Description
The Contagious Flooding Inferno: An Improvised Disaster Film
Presented by Hot Cocco Productions and Sea Tea Comedy Theater
April 21, 22, 28, 29 at 8:00 PM - Tickets $15
If you love the thrill of watching a group of misfits climb through a propeller shaft in a desperate attempt for safety, then don't miss The Contagious Flooding Inferno: An Improvised Disaster Film– an improvisational comedy show based on thrilling 70's and 90's disaster films "The Towering Inferno," "The Poseidon Adventure," "Dante's Peak," and "Armageddon." Live improvisers spin a new tale of survival against an epic disaster each night, all based on audience suggestions.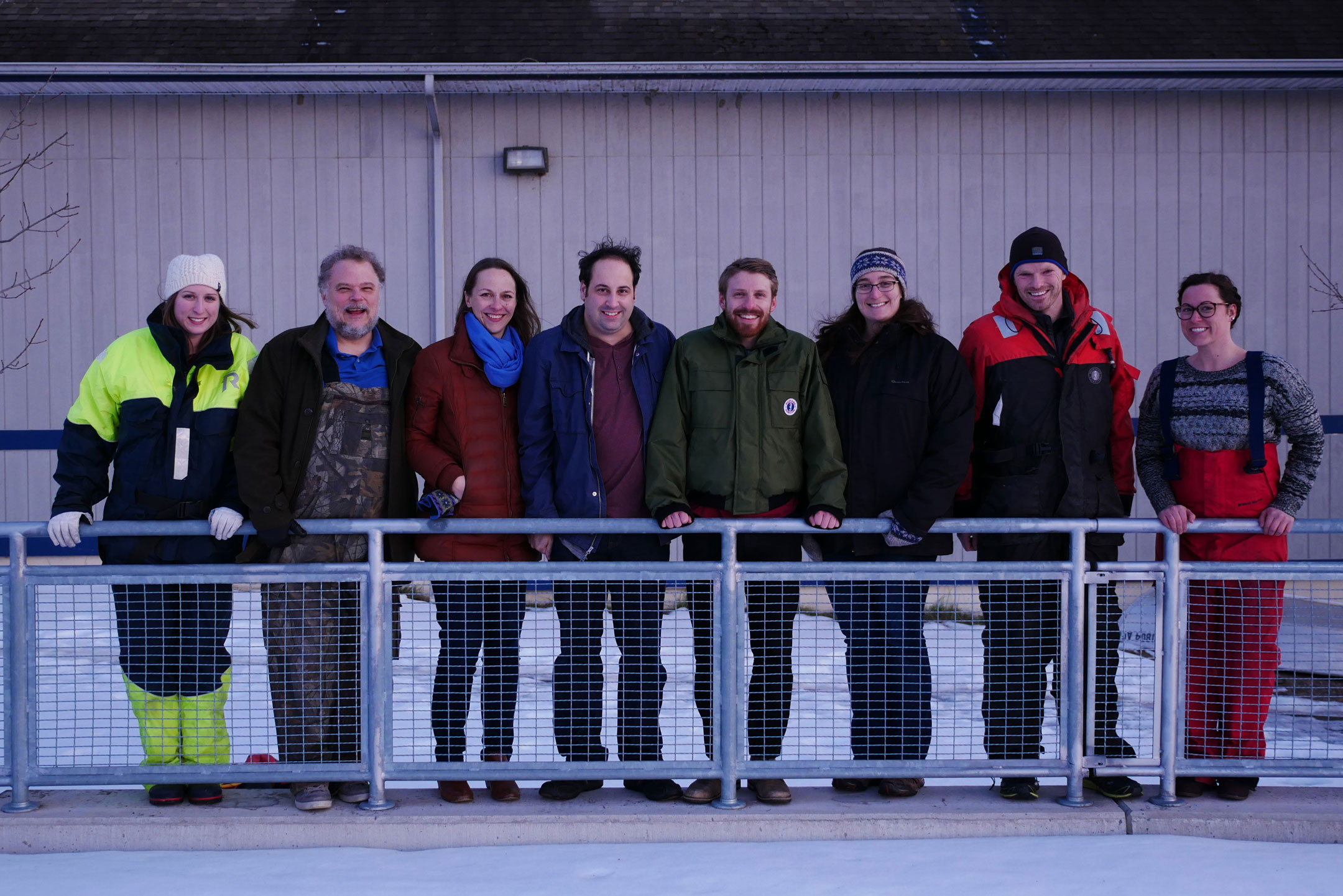 For four nights only, a blowhard hero will guide a wayward group of survivors through the treacherous aftermath of an epic disaster. Dodging fire, flood, and darkness, risking life and limb, sacrificing self for the good of others, all in the hopes of survival--- our heroes, and our villains too, have a lot to overcome.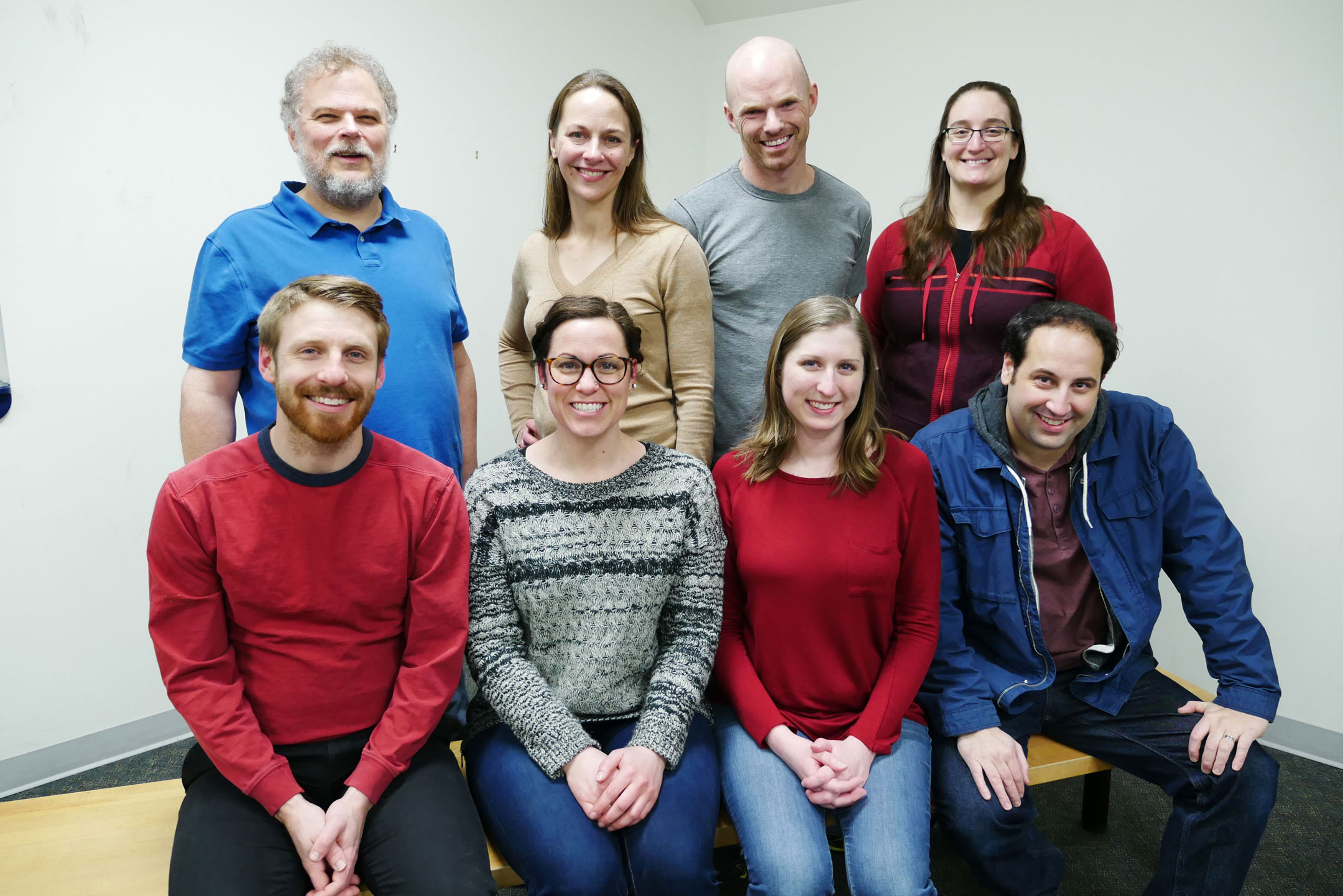 Each show will use audience suggestions to create a new story based on your ideas. No matter how harrowing the tale, no stunt doubles will be used! You provide the disaster, and we'll provide the escape.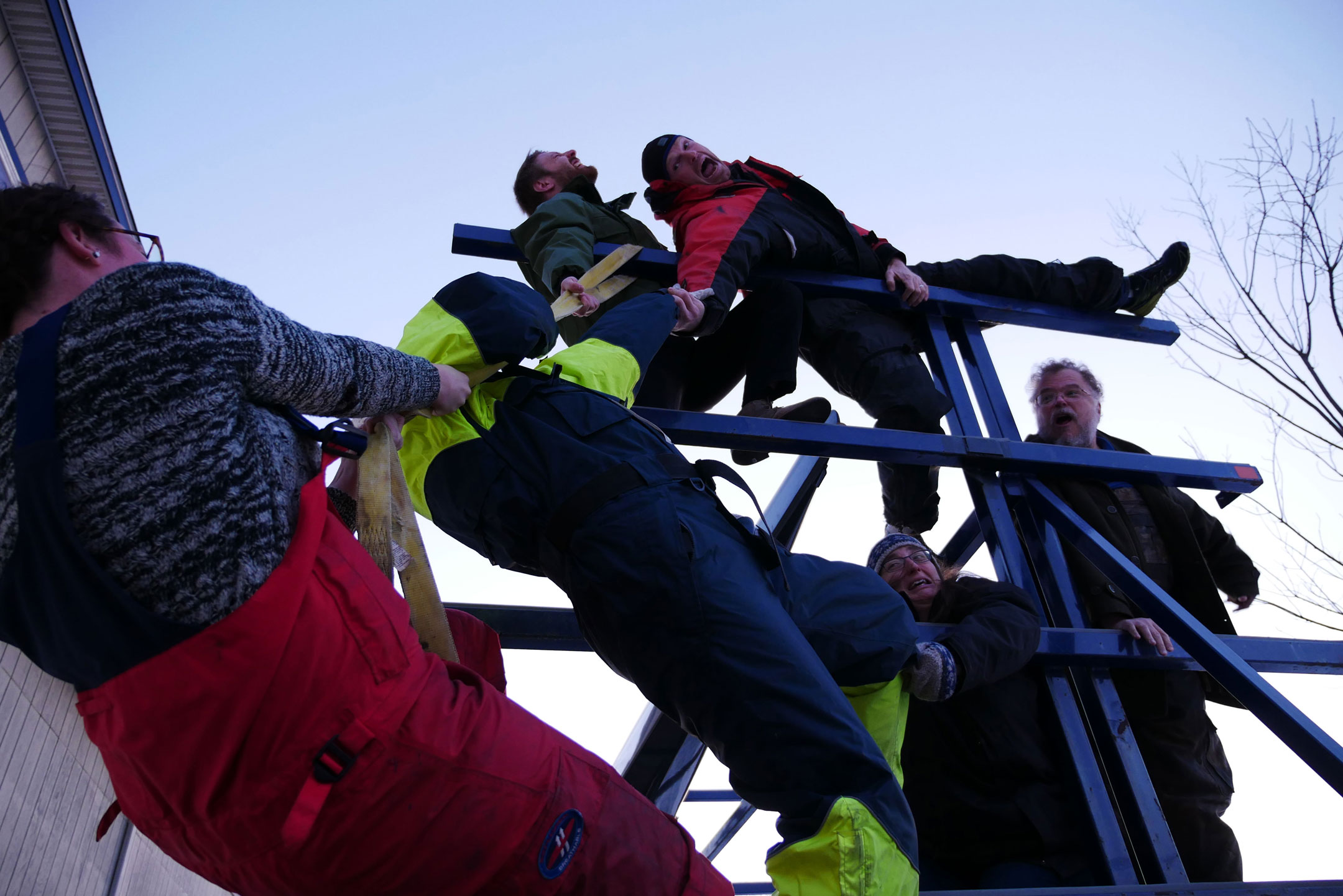 Cast
Kevin MacDermott (West Hartford)
Claire Zick (West Hartford)
Matt Saccullo (Windsor)
Chris Dube (Bethel)
Erica Willis (Hartford)
Bryan Thurston (Hartford)
Nate Gagnon (Hartford)
Katie Perzanowski (Berlin)
Dan Russell (Farmington)
Stephanie Moreland (Manchester)