Description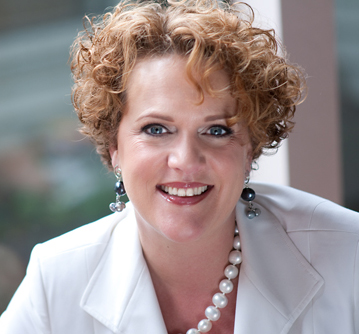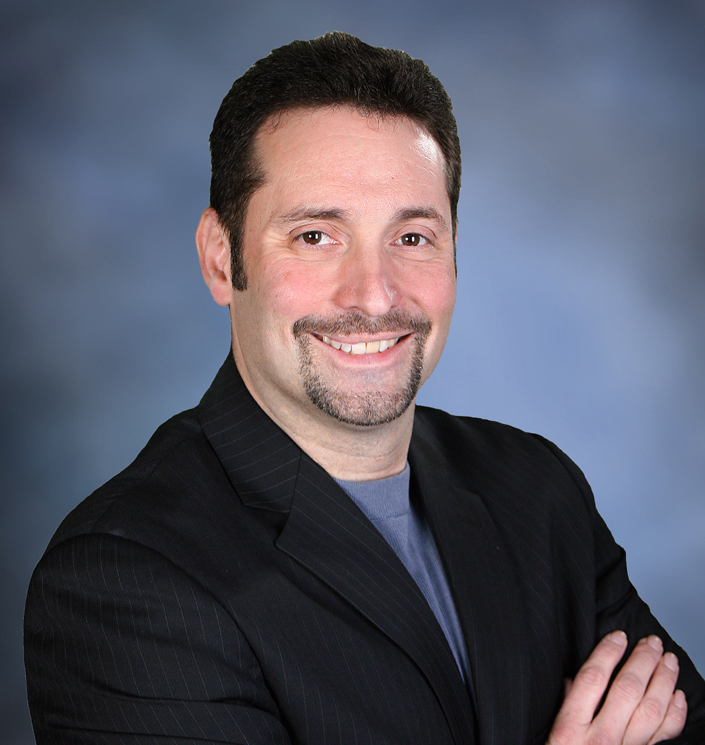 Join us for a brand-new event created just for consultants, entrepreneurs, and professional service providers of any industry.
On January 19, 2012, Libby Wagner and Dan Weedin will combine to host a full-day event made to supercharge your year. Both Libby and Dan are Master Mentors in the Alan Weiss global consulting community. Both Dan and Libby attribute their accelerated success to their close work with Alan and his elite group of world-class consultants from around the planet. Alan is the author of Million Dollar Consulting and has personally trained both Dan and Libby to help others to grow in their business and practice.
Here are a few things you will walk away with...
A marketing strategy tailored to leverage your ability to meet more prospects, close more deals, and accelerate your income.
Your own Accelerant Curve to fill in the gaps of your business so that no prospects fall through the cracks.
Enhanced language skills to help you

influence

the discussion, the relationship, and ultimately win more business.
Best practice strategies to help improve your client's condition so they will always love to work with you.
Mine more referrals and testimonials to accelerate business.
Strategies and techniques to enhance your personal brand.
Much, much more...
The location is the beautiful Washington Athletic Club located in downtown Seattle, WA. Your investment is only $99. We will even buy you lunch!
Bottom line - Libby and Dan are serious about helping you grow in your business. Don't miss out on this almost free event. It will be the best decision you make in 2012!