Actions and Detail Panel
The Conscious Sale
Sat, April 29, 2017, 10:00 AM – 5:00 PM BST
Description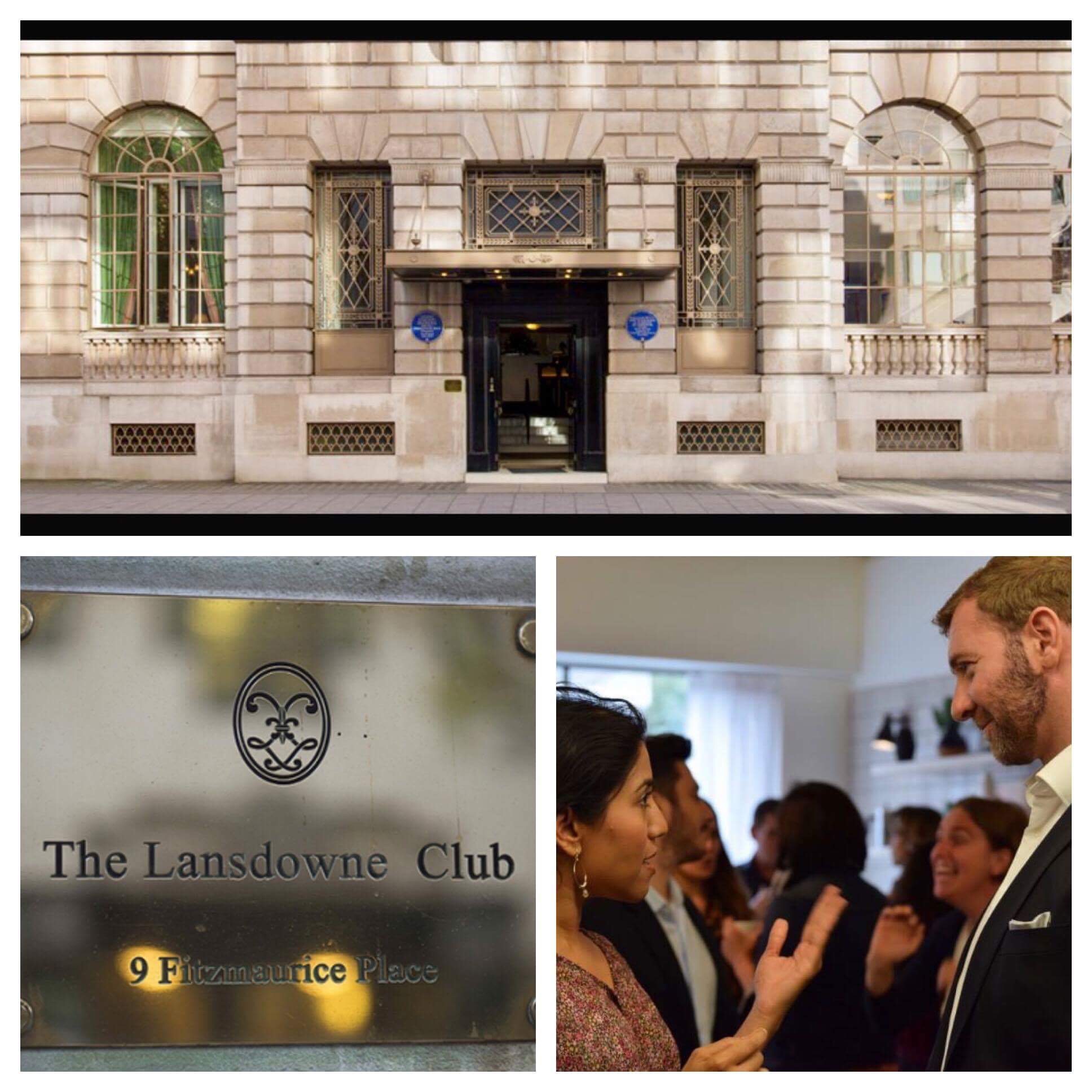 Have you asked yourself why it is that some salespeople experience greater success than others, despite being similar in skills and experience?
Have you ever considered what actually causes success, if it were something beyond just closing deals, would you be interested in understanding that so that you could create success for yourself?
Would you like to see improvements to your own career success, maybe in respect to consistency of your performance?
Having a deep understanding of the sales process does not guarantee consistent sales performance, without having the right mindset and awareness of yourself and the sales landscape you are almost certainly restricting your potential and therefore limiting the success you can experience.
The Conscious Sale is a 1 day program designed to introduce you to key areas of awareness that when practiced will positively change the way you experience success and enhance the quality of your work and business relationships. The Conscious Sale is complementary to proven sales methodologies, focusing on the the area you can have the greatest impact, yourself.
If you are entirely happy with your career and the degree to which you experience success then this is not for you, but if you have a genuine desire to be better tomorrow than you are today and possess an open mind to learning then this is most definitely for you.