The Connector Effect ( A Lifestyle, Fashion Networking Event)

Thursday, March 21, 2013 from 6:30 PM to 9:30 PM (CDT)
Event Details
         OUR FIRST EVENT
      OF THE YEAR! 
SPECIAL NOTE!
You will receive a confirmation e-mail from Eventbrite upon registering, however this is not the confirmation for the event. Eventbrite sends out their own automated registration ticket, but please wait for a confirmation e-mail that says "You Are Confirmed" in the subject line.
The confirmation e-mail from our team will contain the event address as well as additional instructions, so if you have not received 48 hours before the event, e-mail us at theconnectoreffect@gmail.com so we can get the information over to you ( pending registration approval).
Secondly, The Connector Effect is a fun networking event that allows you to network and build new contacts. Therefore, we ask that all confirmed attendees, bring a minimum of 1 guest with you to attend the event.
"Fan" us on Facebook" Follow us on Twitter
You are cordially invited to a posh meeting of the minds.
JoinCHECK OUT FOOTAGE FROM OUR EVENTS!
How"The Connector Effect" Works
1) Register on Eventbrite.com & complete all questions.
2) Check E-mail for Location Confirmation | If Approved, Print Ticket
(Note: Ticket does not guarantee admittance into the event. Once you receive confirmation via e-mail with location information, you have been approved to attend & receive admittance to the event.)
3) Once approved, bring one "connection" with you from the fields of lifestyle, beauty,health & fashion.
Please only RSVP if you work in the following fields:
Lifestyle ( Brand Marketing, PR,Photography, Magazines, Film etc.)
Beauty (Stylists, MUA's, Models, etc.)
Fashion (Image Consultants, Cosmetologists, Modeling Agencies etc.)
Health & Wellness (Personal Trainers, etc.)

(Not limited to these fields--Examples Only)

If you are confirmed to attend, you will receive a confirmation e-mail from: theconnectoreffect@gmail.com .
Register Today! Space will fill up fast!
NOTE: DRESS CODE IS
FASHIONABLE & BUSINESS CASUAL
FREE ADMISSION,APPETIZERS & DRINKS!
EXCITING UPDATE!
Join us this month at a new exciting luxurious studio location located in the heart of beautiful downtown Dallas.
Bring your business cards!
Thursday, March 21,2013

Featured Connections 
THIS MONTH'S THEME: SAFE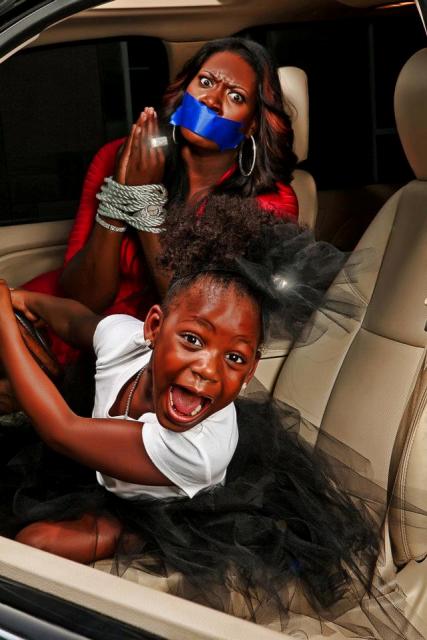 Presentation: "My Photos are the opposite of safe"
Creative Director JP Dewberry of JP Make Da Photos Productions provides her clients with funny, visually enticing, awesomely colored, no words necessary, non-traditionally fun photos for your personal or business needs...or wants. Productions include wardrobe, professional MUA (makeup artist) and photographer, creative/art direction, sets, locations, studio, props, concept/theme, and more depending upon your specific needs.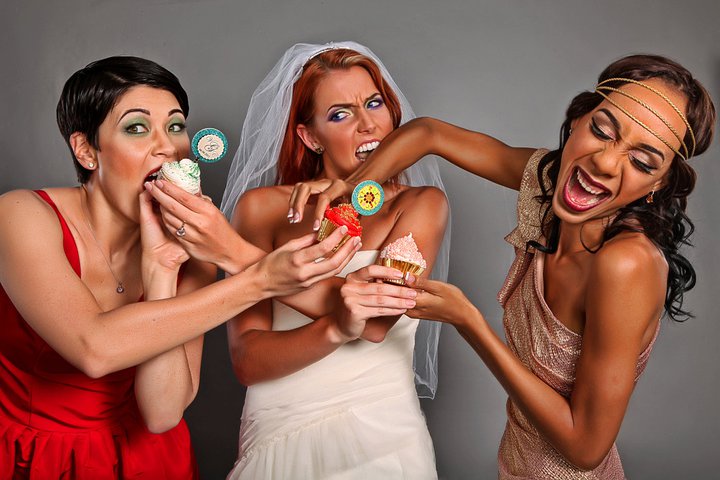 She was studying marketing before she discovered that what she wanted to do would require another type of training. While becoming a certified image consultant she learned about working with models and photo shoot design and later studied visual merchandising. She grouped all of the knowledge together and now works to produce shoots for the advertising and publishing industries, as well as directly to private clients. Her portfolio includes delightful groups of images like the "Color Block Series", "HollyDaze (Holidays) Pics", and her first album, "Character Portraits 101"; an album comprised of simple to not so simple colorful, witty, sometimes thematic personality shots. Some celebs who've graciously lent a frame or two are Musiq Soulchild, Anthony Hamiltom, DJ/Producer 9th Wonder, Phonte (The Foreign Exchange), Stokley Williams (Mint Condition), Saul Williams (poet), Lupe Fiasco, Chris Dave (drummer) and Kenny Thomas.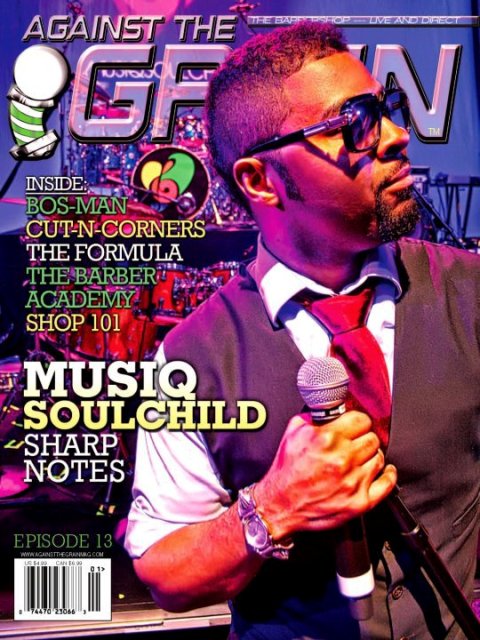 In 2007, JP began working with publisher Malcolm Patterson to produce enticing covers for the popular barber magazine "Against the Grain" which have featured prominent Houston personalities such as DJ Hi-C ("Dichotomy of a DJ"), IKEM of In da Mix ("Off Duty") Savvi and EOuality of H.I.S.D. ("Spaced Up"), and entertainers Musiq Soulchild, Anthony Hamilton, and Def Jam comedian Ali for their features in the magazine. Always preferring to be behind the scenes, she gives credit to the people she depends on to successfully complete a shoot. At her right hand as photographer is colleague and partner Mr. Menkiti Rice. Other crew members include Laura Bueno and Tanisha "Tee" Burr (her most tenured of her 7 makeup artists), and a small but diverse hand-picked crew models such as Sydnee Simone, Genet Monique, and Ken Echols.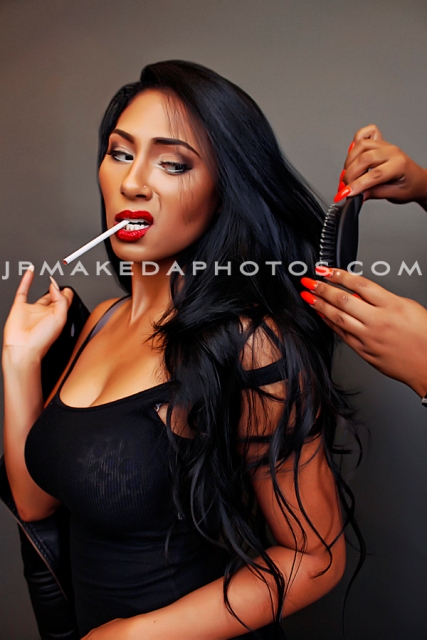 Many call her a photographer because she does indeed produce images, and she is handy with a camera, but her duty is to create the entire plan of a photo shoot and make it all happen. This includes using her vivid imagination to lead the model, photographer,  and stylists to bring it all to fruition.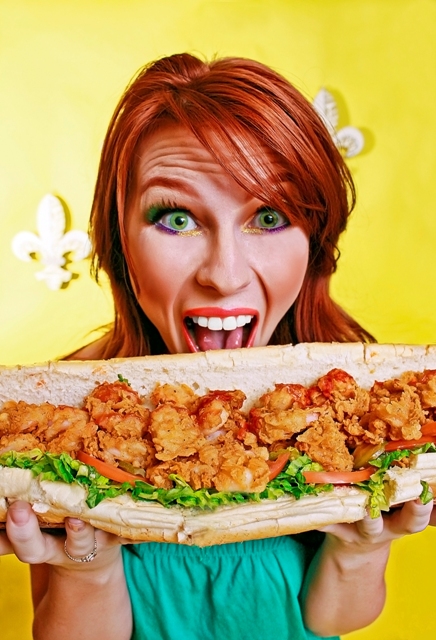 __________________________________________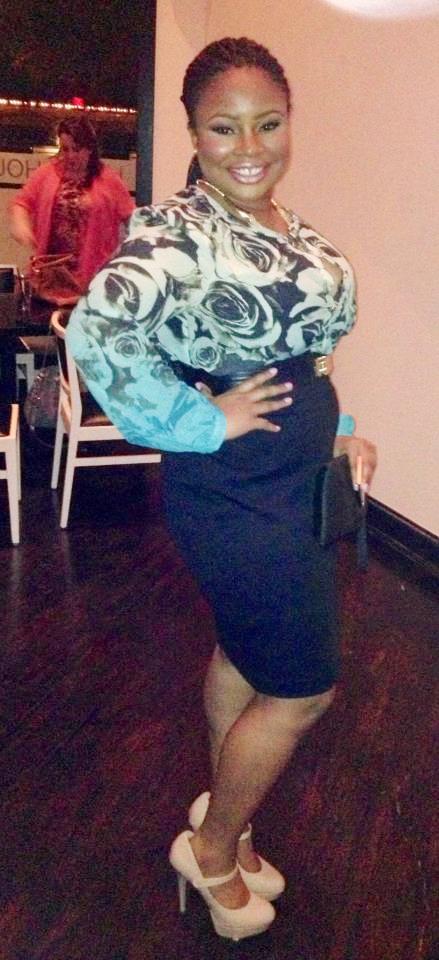 Presentation: Don't play it safe when it comes to your make-up choices
Shauntavias' (Cheeks) love for makeup dates back to childhood.  In high school she would purchase different magazines in order to practice recreating the looks portrayed inside. 
After taking a short detour into corporate America coupled with the encouragement of family and friends Shauntavia found her way back to her true passion, the art of makeup.
The proud owner of Cheeks Make Up Artistry and Motives Cosmetic Consultant understands makeup means more than pretty, it also involves the understanding of proper skin care and application.  Shauntavia enjoys serving women from all walks of life, enhancing their outer beauty and encouraging artistic expression through makeup.  Shauntavia has had the pleasure of working with great photographers, hair stylist, fashion designers, and models.  Her work has graced the pages of magazines, the stages of theaters, fashion shows, and film.
Cheeks Make Up Artistry is based out of the Dallas Fort Worth Metroplex in Texas providing professional beauty makeup services for bridal, print, fashion, media, special events, custom cosmetics and skin care products.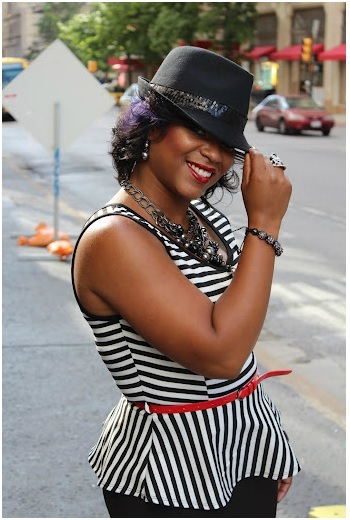 Presentation: Safe hairstyles are boring
MAVEL TRAYLOR-HANSON

Beauty Educator, MakeUp Artist, Stylist, Licensed Cosmetology Instructor, Motives Beauty & Skin Consultant, and 18 years in the industry...
She has been a staple in Downtown Dallas for over 10 years; operating her multicultural salon and barber shop; affectionately known as, Eccentric Elegance. Her newly renovated salon, Eccentric Elegance Emporium Spa, is located in Downtown Dallas at 1700 Commerce Street, Suite 1706. Mavel's passion for beauty, fashion and style exceeds her love for the craft. She is a professional when it comes to precision haircuts, safe and healthy hair color, and natural styles. She and her staff also specializes in natural hair care, relaxers, skincare, and eyebrow shaping along with innovations in applying eyelashes. It is Mavel's expertise and "top of the line professional products" that provides her loyal clientele with the ultimate "healthy hair" experience! Not only does Mavel offer personable, professional hair care and services to her loyal clientele; you will also find her work accredited on many national videos; such as, Dorrough's "Ice Cream Paint Job" video and Big Hud's Video "Summertime-ish." Her celebrity clientele ranges from movie actress Irma P. Hall (Soul Food) to Katie "Red" McCutcheon (The Ochocinco Show). She also works with many of the dancers from the world renowned, The Dallas Black Dance Theater.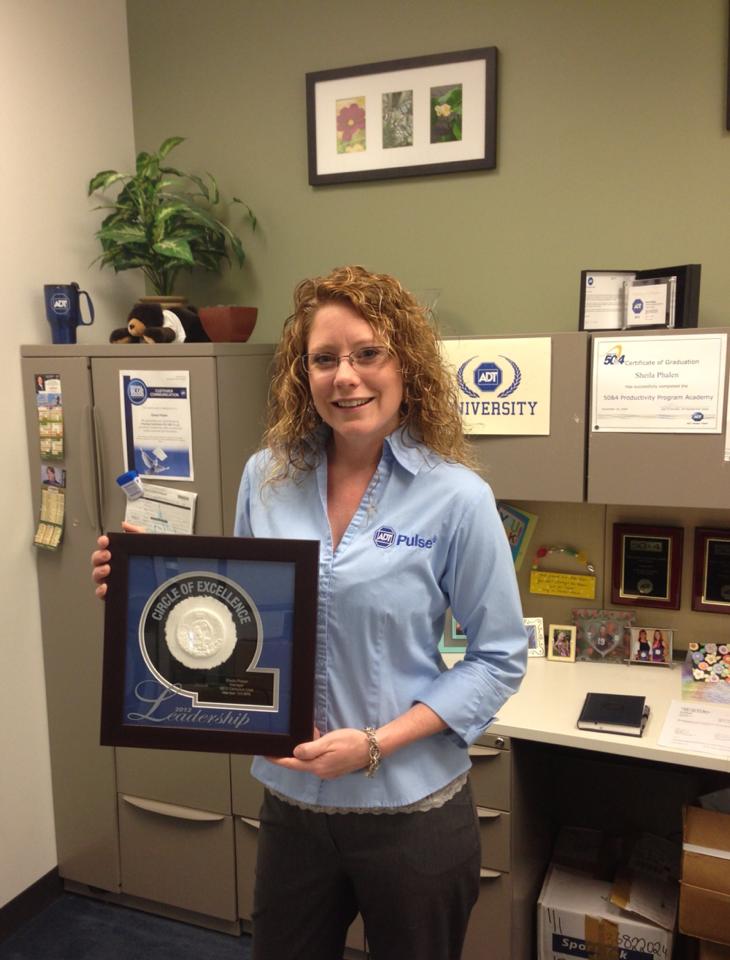 Presentation: Better safe then sorry
Sheila Phalen
Resale Manager
ADT Security Services
I started with ADT August 20, 2007 in Omaha Nebraska as a small business sales representative. I used my previous industry in real estate to help build a network of referral business and build a reputation in security sales industry.  After being a rep for a year and a half I was promoted to be the local district manager in Omaha.  I took over a team of underperforming reps and ended up turning the department around and finishing in the #1 position out of 53 other like kind markets.  At this point ADT asked me to come to Dallas TX and do the same thing within our Resale division.  I have now been in Dallas for 2.5 years and our department is doing very well.  We finished at 104% for the year in 2012.  I've formed my business on professionalism, accountability, integrity and being a resource for the clients I encounter each day.  I influence my reps of these fundamentals and we take pride in providing a great experience and  protecting the people and the things they value most each and every day.

Snack & Drinks for this month's event will be provided by our secret event location hosts ! Stay Tuned for additional exciting updates & come out to network with them! You don't want to miss this month's event!


"Connectors" win big this month! Bring a friend, and be automatically entered to win
prizes!

When & Where

Private Location

Dallas, TX


Thursday, March 21, 2013 from 6:30 PM to 9:30 PM (CDT)
Add to my calendar
Organizer
The Connector Effect
The Connector Effect is a bi-monthly event hosted by Jen-gerbread Marketing ,Stace Face Make-up, Demure Model Management  and Fashionique Online.
The Connector Effect ( A Lifestyle, Fashion Networking Event)