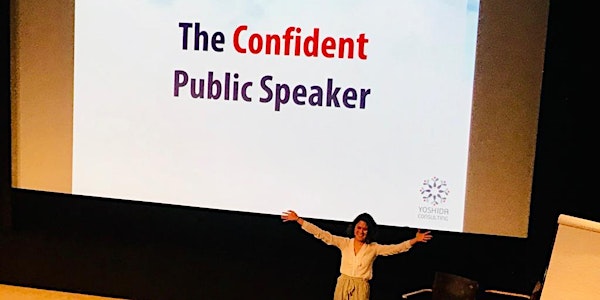 The Confident Public Speaker - Basic Program (6 Sessions) - New Jersey
When and where
Location
Premiere Response 5901 west side ave #400 North Bergen, NJ 07047
Description

Do you feel stuck, frustrated, undervalued, afraid?
Do you have fantastic ideas you cannot express?
Would you like to take your business to the next level?
How far would you go if you learn to control your fears?
WELCOME you are in the right workshop!

Get ready to embark in your transformational journey through this amazing program, and learn how to:
Find your own voice and build upon it
Deliver your message in a memorable way
Create an everlasting first impression
Overcome your barriers and paradigms
Deliver powerful presentations
Speak with confidence
Change your fears into strenghts
Master the art of body language
For a LIMITED TIME get this workshop valued in $1500 for ONLY $699!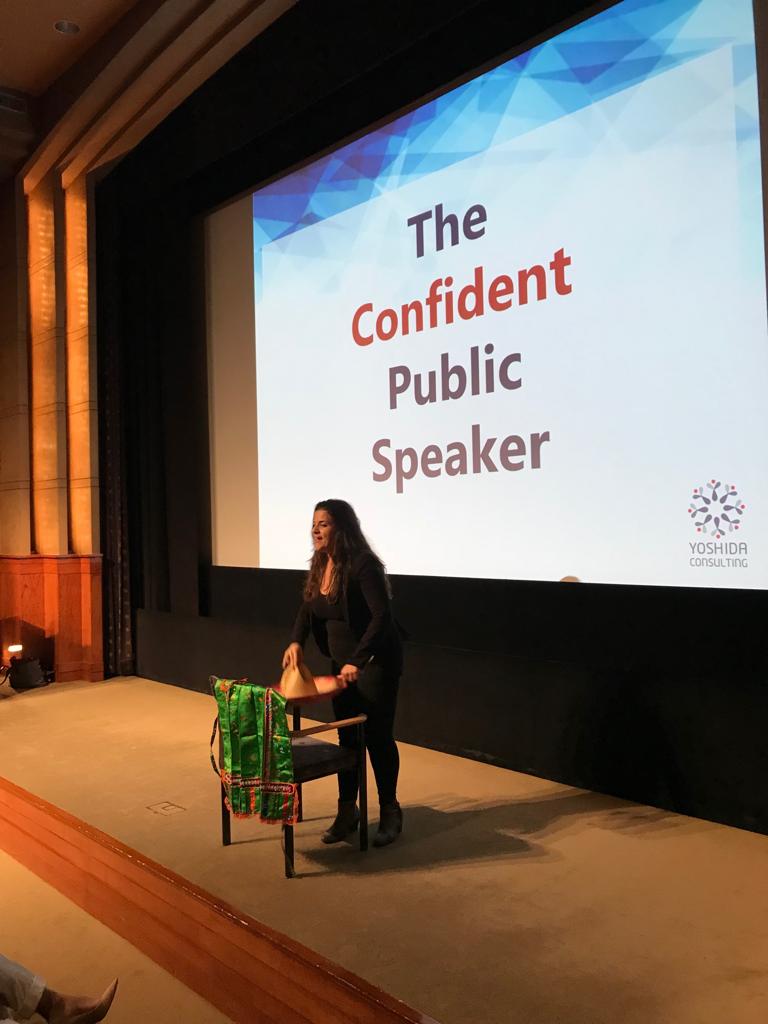 SCHEDULE
SESSION 1: Branding & Aligning Yourself - (September 11th, 2019 @6:00 pm)
Clear and Strong First Impressions
Identifying Strengths for Personal Branding
Aligning Your Authentic Self
SESSION 2: Effective Communication & Elevator Pitch - (September 25th, 2019 @6:00 pm)
Fears & How to Deal with Them
Verbal and Non-Verbal Communication
The Power of Body Language
SESSION 3: Group Control & Engaging Dynamics - (October 9th, 2019 @6:00 pm)
Principles of Adult Learning
Creating Momentum to Engage
Memorable & Relevant Content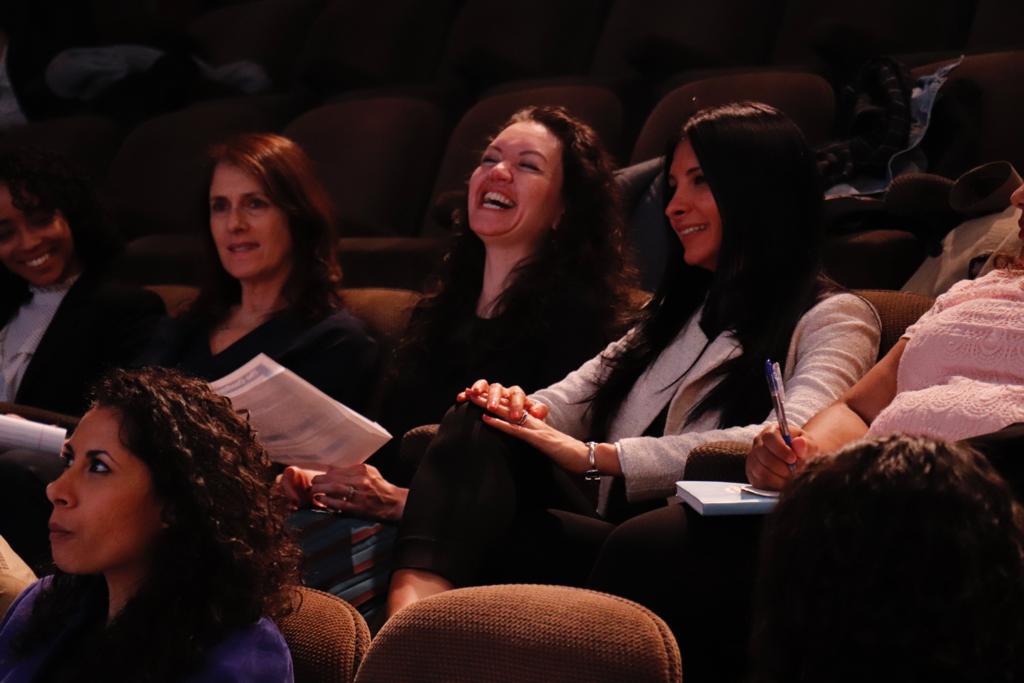 SESSION 4: Resources & Tools of the Trade - (October 23rd, 2019 @6:00 pm)
Basic Elements of an Outstanding Presentation
Delivery, Facilitation, and Interaction
Resources Do's & Don'ts
SESSION 5: The Real Deal & Feedback - (November 6th, 2019 @6:00 pm)
Contingency Plans
Positive and Useful Feedback
Taming Your Nerves
SESSION 6: Graduation and Follow Up - (November 20th, 2019 @6:00 pm) - Graduation!
Kaizen: Continuous Improvement
Commitment to grow – Action Plan
Final Assignment & Certificate of Completion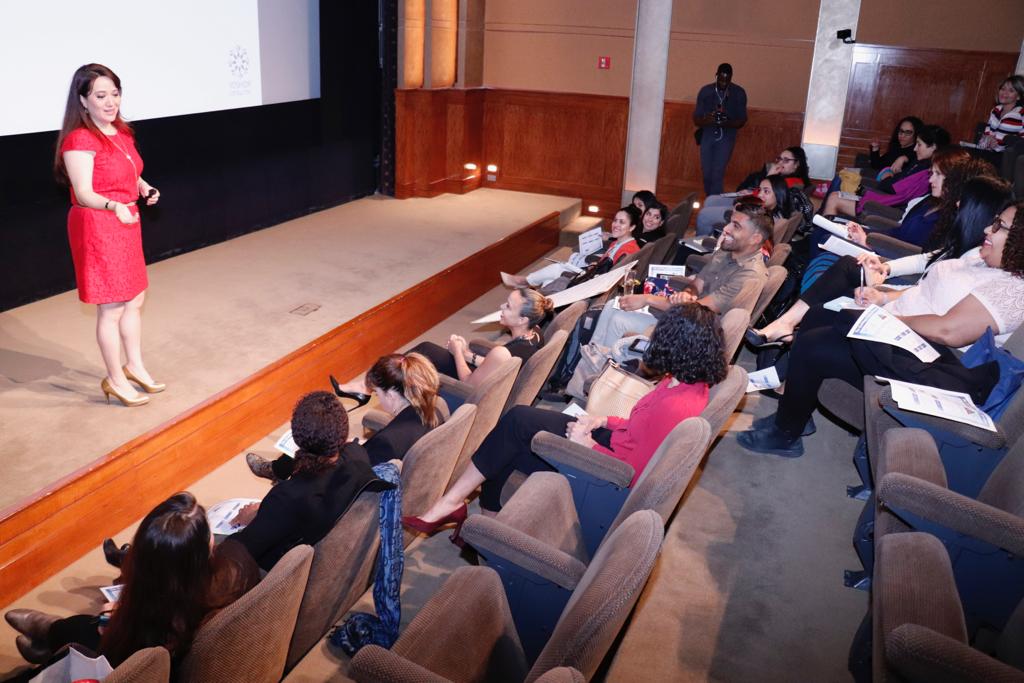 Over 20 years of experience impacting thousands of multicultural individuals in many countries, helping them become confident through experiential learning techniques focused on transforming fears into strenghts!
Author, Consultant, Entrepreneur and Mother.
Half Japanese, half Mexican, 100% Wonder Woman.
Look for our social media channels for more pictures and tips on Public Speaking!