Description
Have your photo taken by renowned photographer Jelena Aleksich while enjoying a specialty cocktail from Thread Bar's mixoligist between six and eight o'clock.
Limited number of complimentary cocktails, don't be late!
---
The Confetti Project is a photography series created by Jelena Aleksich that profiles amazing humans doused with confetti and explores the worthy question: what do you celebrate? After moving to Brooklyn and a random slew of events happening - think glitter bombing and an Ok Go Show at the Bowery - Jelena pieced together the nostalgic and emotive qualities of confetti, settling upon the formula: confetti = celebration. After profiling over 200 people in over a year, confetti has become a medium for expression in surrendering to the divine art of play and being present in what actually matters to you in your existence right now.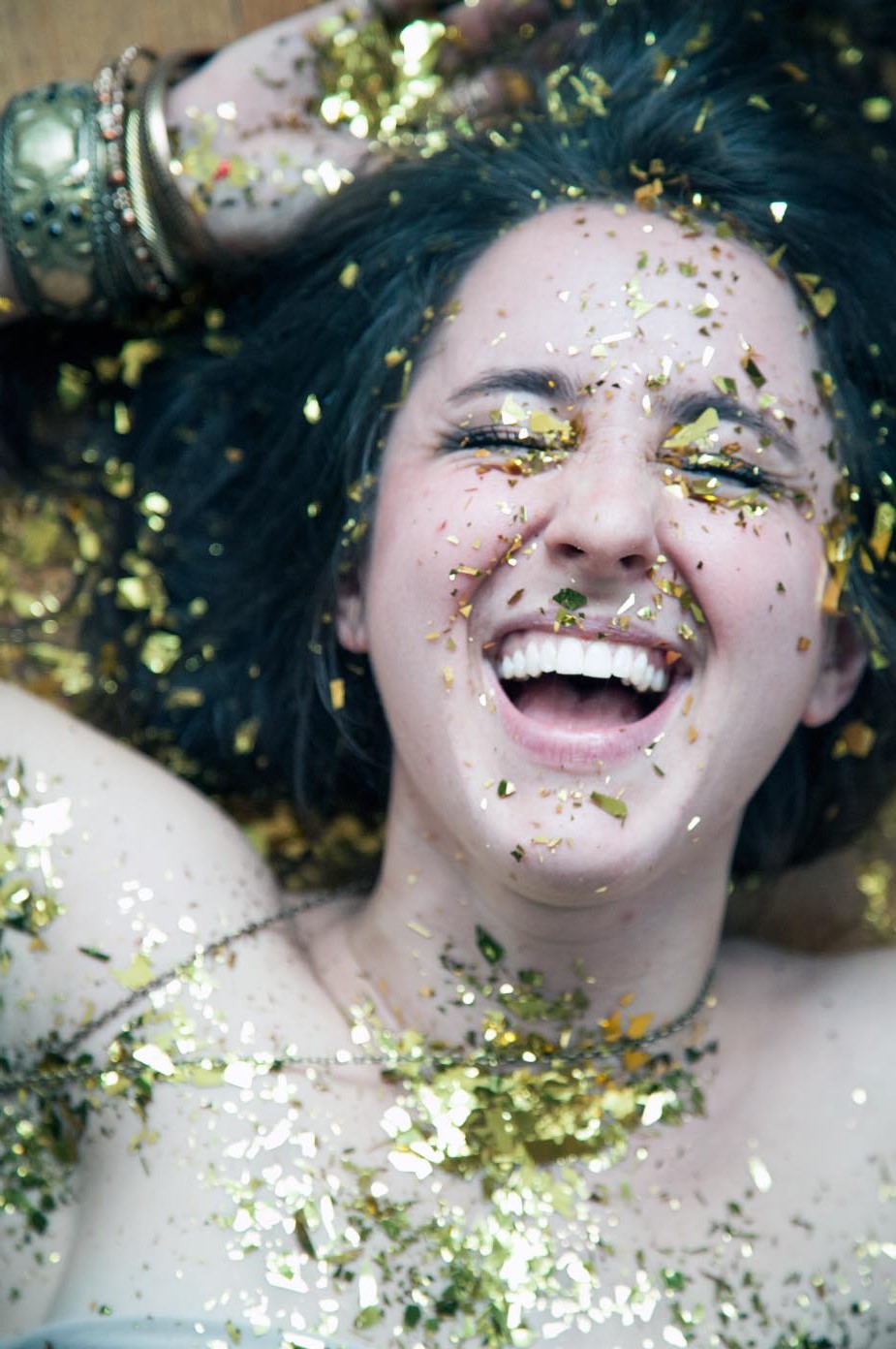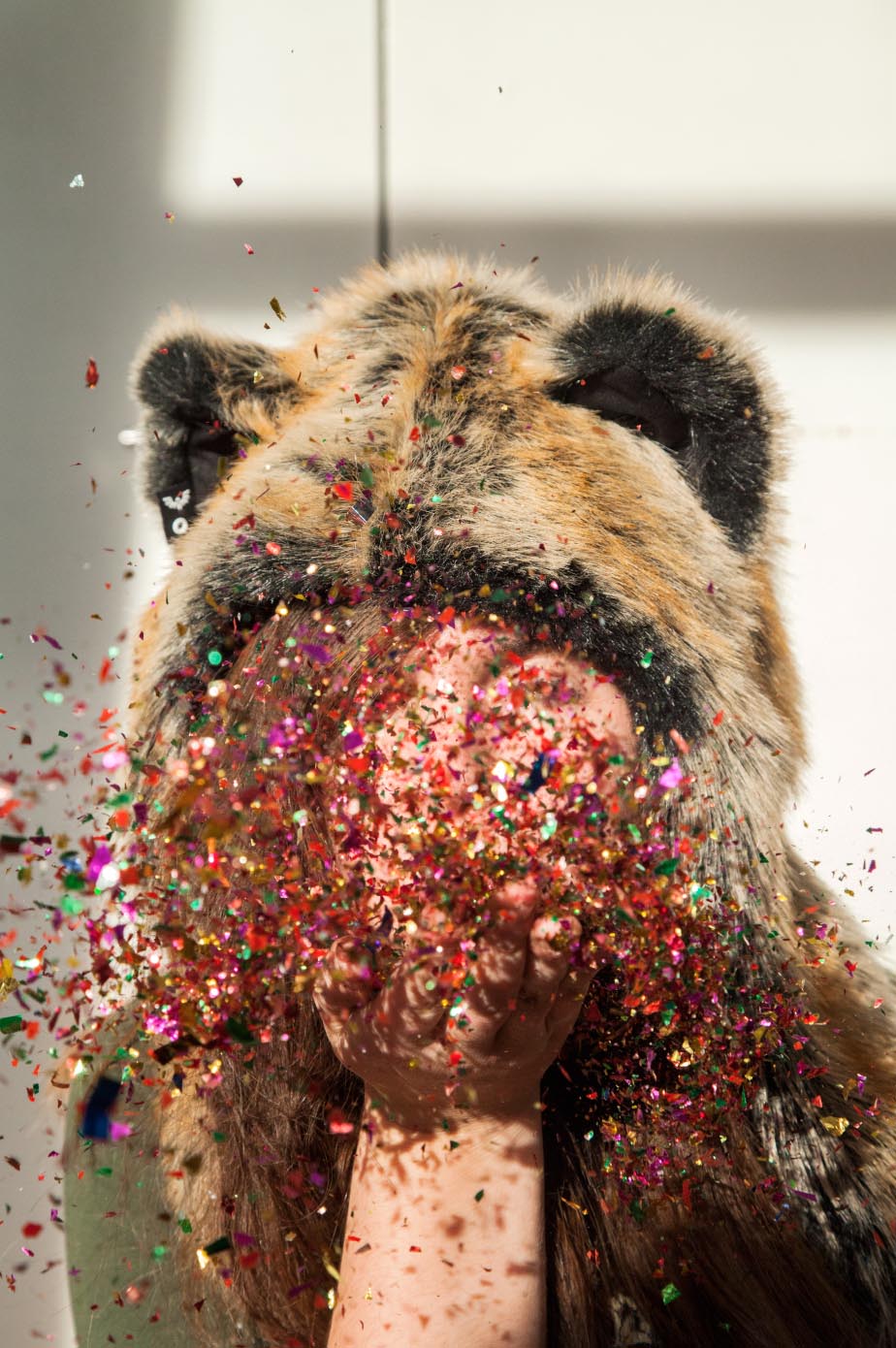 The Renaissance New York Midtown Hotel works with Indiewalls to curate unique experiences with local artists. All are welcome to enjoy the ongoing lobby activations on the sixth floor of the ultra high-tech property.