Enjoy a welcome cocktail as you learn how to stir, shake, and muddle. Your ticket includes a welcome drink and snacks.
About this event
Join us for this educational, popular and fun event! The Conche at Village at Leesburg presents a 2 hour class where you will learn the history of cocktails and to prepare and create what will certainly be some of your absolute favorite drinks! Your ticket includes a welcome drink, snacks, fun and an amazing cocktail education.
Enjoy a welcome cocktail prepared by master mixologist, Samet Yuksekgonul. Learn how to stir, shake, and muddle properly and develop an understanding of the perfect garnishes. Create three classic cocktails: daiquiris, martinis and old fashioneds and three modern twists on those classics.
$75 pp. Inclusive of tax and gratuities. Please reserve your ticket through the Eventbrite ticketing link.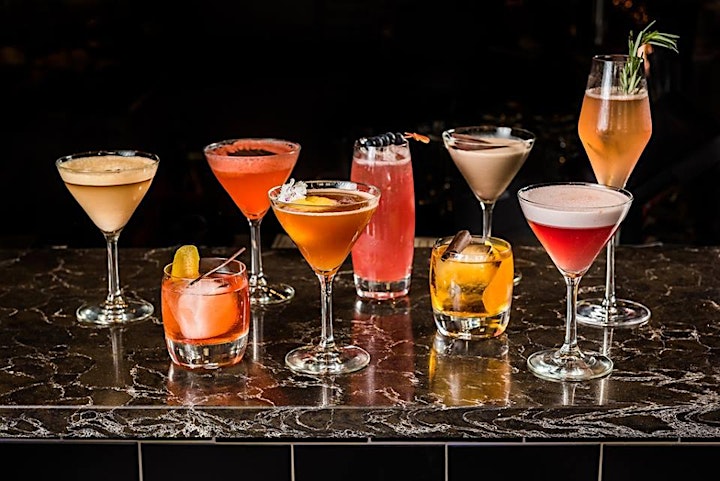 Organizer of The Conche presents: Art of Cocktail Making with Master Mixologist 8/7
 
We are here to deliver exceptional experience, It's with pleasure to share with you our passion for making life's every moment, and every occasion memorable by indulging in chocolate.
By Chef Santosh Tiptur
WHAT IS THE CONCHE
In the late 18th Century, it was discovered that the quality of chocolate could be massively improved through prolonged churning and stirring (Conching). The Longitudinal Agitator that was used is known today as a Conche, or Longitudinal Conche, and is still one of the best production modules in use today. The careful processing of the Conche still represents the highest quality and reliable consistency time and time again.
In simple terms, the refinement of the chocolate in the conche is based on dispersing unwanted substances from the cocoa mass, as well as ensuring the homogeneous distribution of the cocoa butter. The mass inside the conche is aerated with fresh air and travels through a series of pressing and pulling conche rollers. Without the conche we would not be tasting the chocolate as we enjoy and embrace today.