About this Event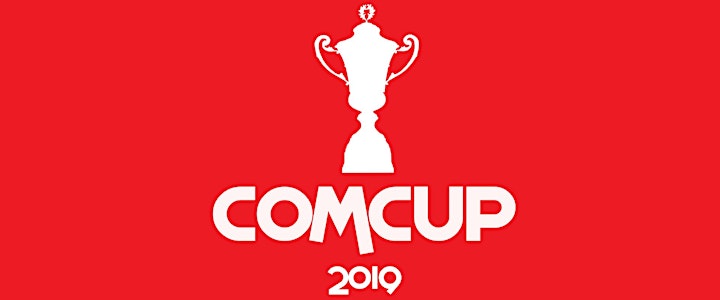 During the summer, a group of London Underground staff thought it would be a great idea to create a football team on the run up to the 2020 Euros.
With a poor run of form in the Islington Midweek League. If things dont pick up, it may become an unwanted relegation battle for the newly founded team.
As Christmas nears ever closer, and stations become extra busy. It's all added pressure.
Will London Underground FC retain The Commuter Cup. Who will win?
"There couldn't be a worse time to take on one of our largest stakeholders. If the Commuters win, will staff ever hear the end of it on stations lol? Some are calling it the Central London Derby!".
One Game.
90 minutes.
One Trophy.
Merry Christmas.
The Commuter Cup - Friday 20th December 2019 @ 7PM
Tickets Now Available!