Join us for a Black History Month (and beyond) celebratory event, featuring Marcus Carter.
About this Event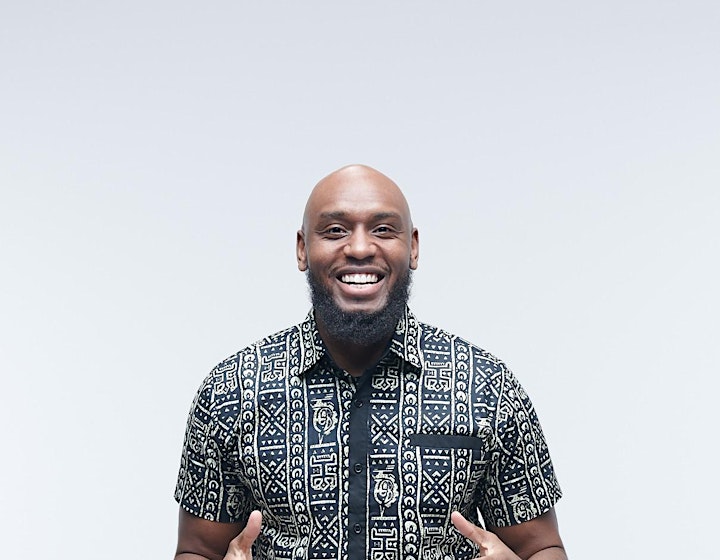 Marcus (he/him) is a Community Equity Strategist integrating and responding to Critical Race Theory, Afrocentricity, Justice, and Abolition as principles for engagement, accountability, and exploring possibilities within the workplace and beyond.
Marcus will lead us in a discussion of Abolitionism and challenge us to consider ways we might transform our cultural, material, and systemic conditions (and relationships) for a new humanitarian system. He will present the histories of Abolition, address common questions, and share the current grassroots efforts that embody Abolition.
Learn the history and dogma of Abolition, the truths and myths, and what will be possible in a society no longer rooted in carceral consequence.
Come to listen, ask questions, and experience a new community ready to mobilize toward collective liberation.
This event is presented to you by Katie Zink, creator of The Community Call to Action. Learn more at katiezink.co/community