Description
The Commercialization Apprenticeship Panel Series
Reimbursement: A Key to Successful Translation
Healthcare reimbursement plays a critical role in determining which technologies will eventually make it to market. Reimbursement also influences the level of access to those products, which means the type of care available to patients is impacted by the location and type of service provider. It is imperative for innovators developing new solutions for the clinic to understand the reimbursement landscape in order to accurately represent the value proposition of their technologies.
Join us for a panel discussion with healthcare experts as they offer insights on the changing landscape of reimbursement and the impact it has on the commercialization of new products.
Moderator: Elliott Antman MD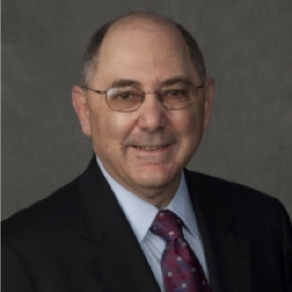 Dr. Elliott Antman is Professor of Medicine and Associate Dean for Clinical/Translational Research at Harvard Medical School and a senior physician in the Cardiovascular Division of the Brigham and Women's Hospital in Boston, Massachusetts. As Senior Investigator in the Thrombolysis in Myocardial Infarction (TIMI) Study Group, his ongoing research studies help refine diagnostic and therapeutic modalities in routine clinical use today, including cardiac specific troponins and novel antithrombotic agents. Dr. Antman participates actively in American Heart Association (AHA) activities, locally, nationally, and internationally and served as the 2014-2015 AHA President.