The Commercialization Apprenticeship II: Working on Cross-Disciplinary Teams to Promote Biomedical Innovation

Thursday, March 19, 2015 from 4:30 PM to 7:00 PM (EDT)
Event Details
The B-BIC Skills Development Center (SDC) is pleased to host our second event in this panel discussion series. The SDC Director, Elliott Antman, MD, will be leading the event as host and panel moderator. The evening features opening remarks by Jeff Karp, PhD, followed by a discussion that includes the perspectives of a newly formed team (lead by George Cheng, MD, PhD) and is rounded out by the voice of an experienced and highly successful innovator, Pamela Silver, PhD.
Light food and refreshments will be served following the opening remarks.
The event will be videotaped and made publicly available on the B-BIC SDC YouTube channel.
GETTING TO BU PHOTONICS CENTER:
The closest T stop is "Boston University Central" on the Green Line - B (Commonwealth Ave.). Alternatively, the "St. Mary's Street" stop on the Green Line - C (Beacon St.) is about a 5 minute walk. From BU Medical Campus or Longwood Medical Area / Northeastern, the 47 Bus and CT2 are viable options. 
Parking is available for attendees at nearby Granby Lot at 665 Commonwealth Ave. After 3PM, there is a flat rate of $10. Note: Garages are cash only.
Entrance to the Photonics Center is on St. Mary's Street. Upon entering, walk through lobby toward hallway on the right. Elevators will be on your left. Take elevator to the 9th floor. Cross the atrium and check-in with SDC Staff at the doors of the Photonics Colloquium Room.
SPEAKER BIOGRAPHIES: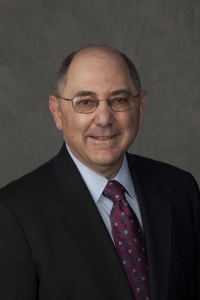 Event Host and Moderator
Elliott Antman, MD, is Director of the B-BIC Skills Development Center, Professor of Medicine and Associate Dean for Clinical/Translational Research at Harvard Medical School and a senior physician in the Cardiovascular Division of the Brigham and Women's Hospital in Boston, Massachusetts. As Senior Investigator in the Thrombolysis in Myocardial Infarction (TIMI) Study Group, his ongoing research studies help refine diagnostic and therapeutic modalities in routine clinical use today, including cardiac specific troponins and novel antithrombotic agents. Dr. Antman is currently serving as the President of the American Heart Association.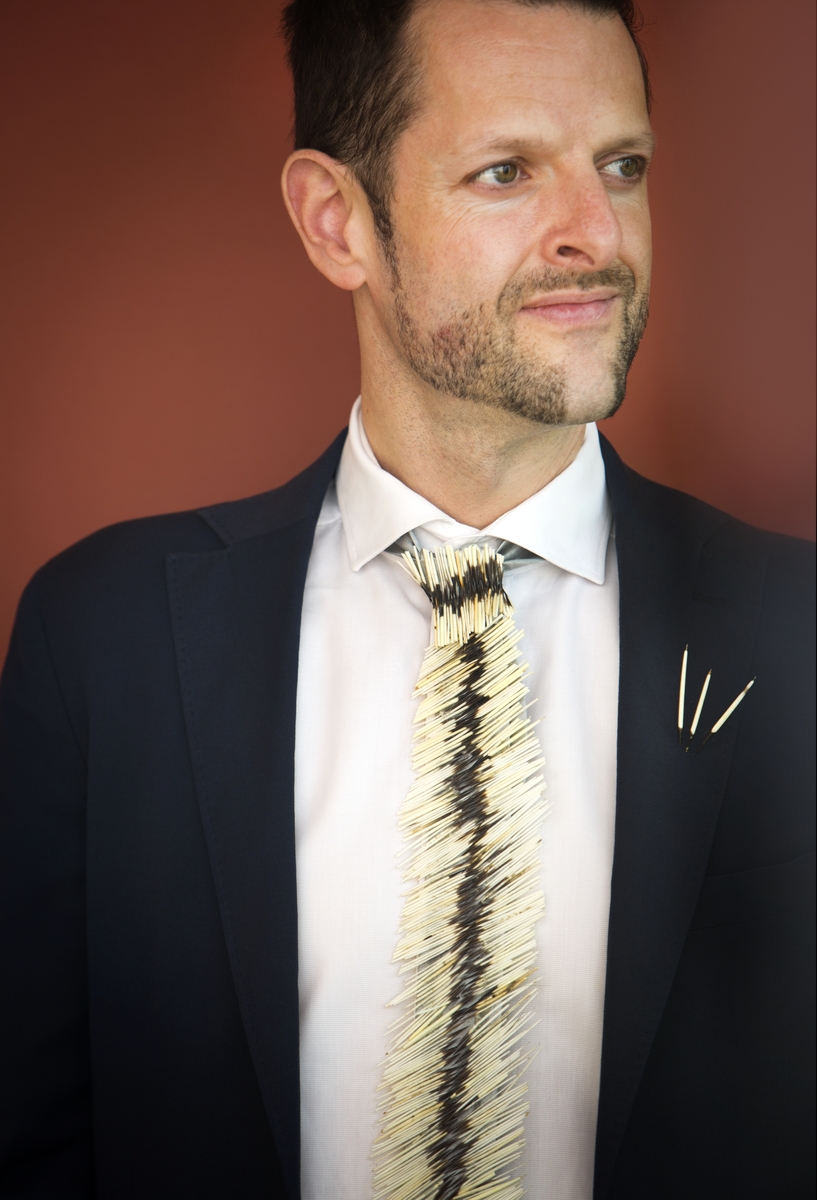 Opening Remarks
Jeff Karp, PhD, is an Associate Professor at Brigham and Women's Hospital, Harvard Medical School, and is Principal Faculty at the Harvard Stem Cell Institute and affiliate faculty at MIT through the Harvard-MIT Division of Health Sciences and Technology. His research harnesses materials science and stem cell biology to solve medical problems with emphasis on nanoscale/microscale materials and bio-inspired approaches. He has published more than 100 peer-reviewed papers and book chapters and has given over 160 national and international invited lectures and has 50 issued or pending patents. Several technologies that Dr. Karp has developed have formed the foundation for multiple products on the market and currently under development and for the launch of two companies, Gecko Biomedical and Skintifique.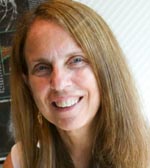 Perspectives of an Experienced and Innovative Collaborator
Pamela Silver, PhD, is a Professor in the Department of Systems Biology at Harvard Medical School and a member of the Wyss Institute for Biologically Inspired Research. She is one of the founders of the field of Synthetic Biology where she seeks to make the engineering of biology faster, predictable and cheaper. Her laboratory focuses on applying these principles to real world problems ranging from health, disease to global sustainability. Recent achievements include design of gut bacteria that can report on the exposure of animals to antibiotics and pathogens. Together with Dan Nocera at Harvard University she has created the bionic leaf to produce commodities from solar energy and is on a par with the natural photosynthetic efficiency of plants. She is a supporter of interdisciplinary research and instituted this principle as the founder and the Director of the Harvard University Graduate Program in Systems Biology. Her achievements have been recognized with a Presidential Young Investigator Award from the National Science Foundation (NSF), an NIH MERIT award and an Innovation Award from BIO, the world's largest biotechnology organization. She has founded and is on the SABs of numerous companies and is on the Board of Directors of the iGEM competition.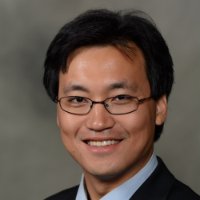 Perspectives of a Nascent Team
Pictured from top to bottom: George Cheng, MD, PhD, Team Lead; Robert Brik, MS; Sebastian Ochoa, MD
"One year ago, we were inspired by a report on a 3D printed airway splint for a pediatric patient. This led us to wonder if we could use 3D printing technology to generate individualized airway stents at a much reduced cost and increased speed. We had an idea and believed that it would make a difference in our patients.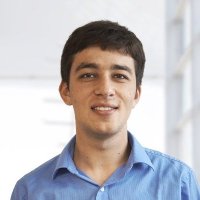 Our team came together through our shared interest and beliefs. Adam Wilson (not pictured) and Sebastian have been with our team for the past year since the beginning of our project. Robert is a materials scientist and engineer who joined the team just over 6 months ago. In this time of rapid advances in medical imaging and digital design, we have successfully combined medical imaging, 3D virtual modeling, digital design, and 3D printing to generate the personalized airway prosthesis via 3D printing. We were fortunate to have been funded and supported through CIMIT and B-BIC, which made our project possible." - Dr. George Cheng

The work of this team was recently featured in the Boston Globe.
When & Where

Boston University Photonics Center (Photonics Colloquium Room)
8 St Marys Street, 9th Floor
Boston, MA 02215


Thursday, March 19, 2015 from 4:30 PM to 7:00 PM (EDT)
Add to my calendar
Organizer
The Skills Development Center
The Skills Development Center (SDC) offers open access online learning resources and customized services for funded investigators, all designed to promote academic technology commercialization efforts within B-BIC organizations and all Harvard-affiliated institutions. The SDC is a partnership between Boston Biomedical Innovation Center (B-BIC) and Harvard Catalyst | The Harvard Clinical and Translational Science Center.
The Commercialization Apprenticeship II: Working on Cross-Disciplinary Teams to Promote Biomedical Innovation