Description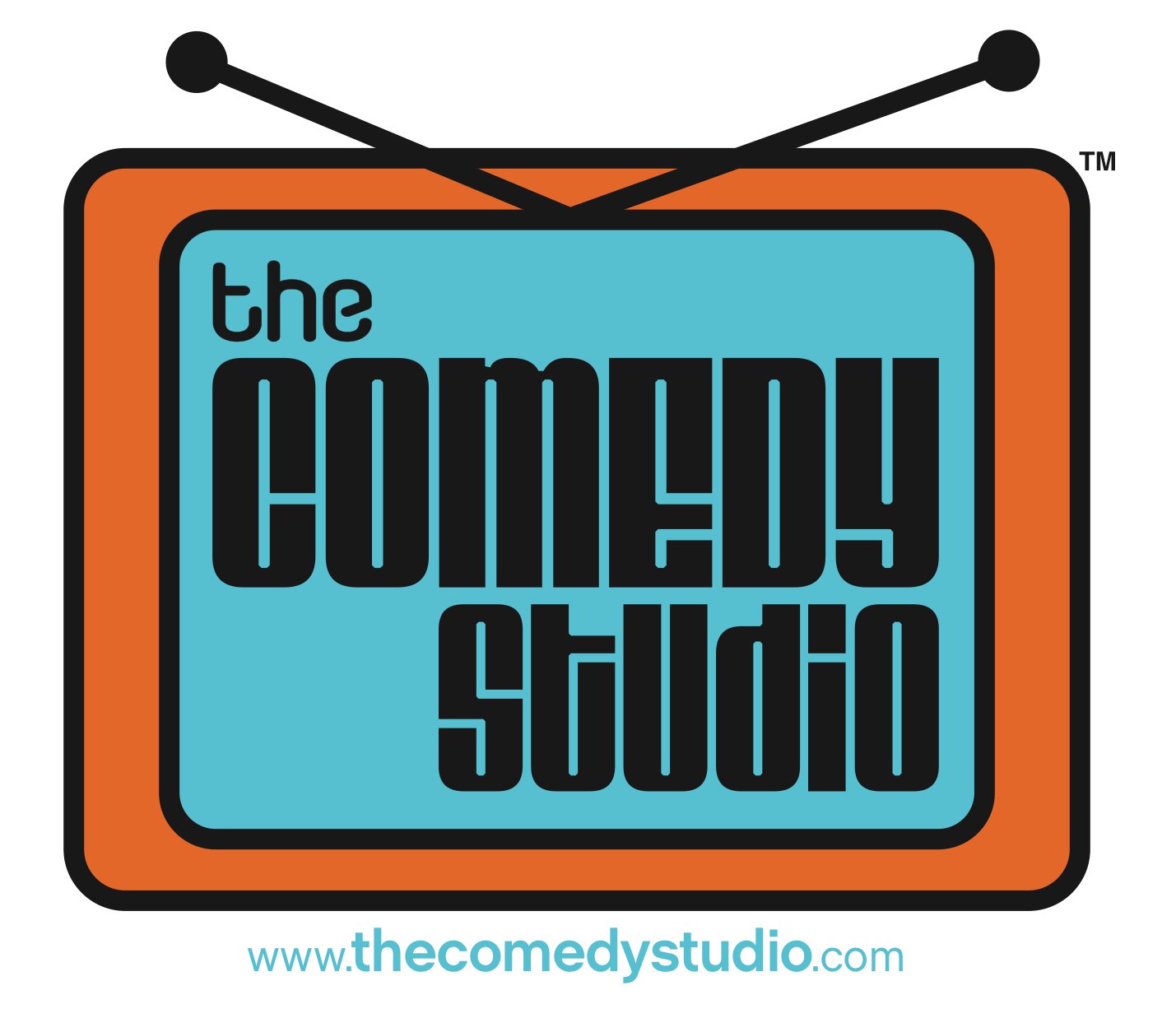 The Comedy Studio is moving to Union Square, Somerville!
One of Boston's top comedy venues for comedians and audiences alike, after 21 years in Harvard Square, we are reopening at Bow Market this summer! In the meantime, we are thrilled to be partnering with some of the area's favorite neighborhood places to put on a series of "Comedy Studio Presents" pop-up shows with the same fantastic performers you know and love!
Rick Jenkins, The Studio's Founder, Owner, and Host, wants to welcome our incredible audiences to explore and enjoy Union Square and help promote comics' unique voices during this transition! And continuing with The Studio's philosophy of promoting local nonprofits, we are proud to partner with Community Action Agency of Somerville to bring awareness for the work they are doing to reduce and prevent poverty.
Rick Jenkins of The Comedy Studio hosts! Shawn Carter headlines with Kathe Farris, Brett Johnson, Jiayong Li, Nick Ortolani, Sean Rosa, Ellen Sugarman, and Ann Yuan!
$5.00 minimum suggested charity donation to Community Action Agency of Somerville. Their mission is to reduce poverty among local families and individuals while working to counteract—and whenever possible, eliminate—the societal conditions that cause and perpetuate poverty.