Enjoy some of the Bay Area's top comedians in this open air covered patio set on the majestic Oakland waterfront . . .
About this event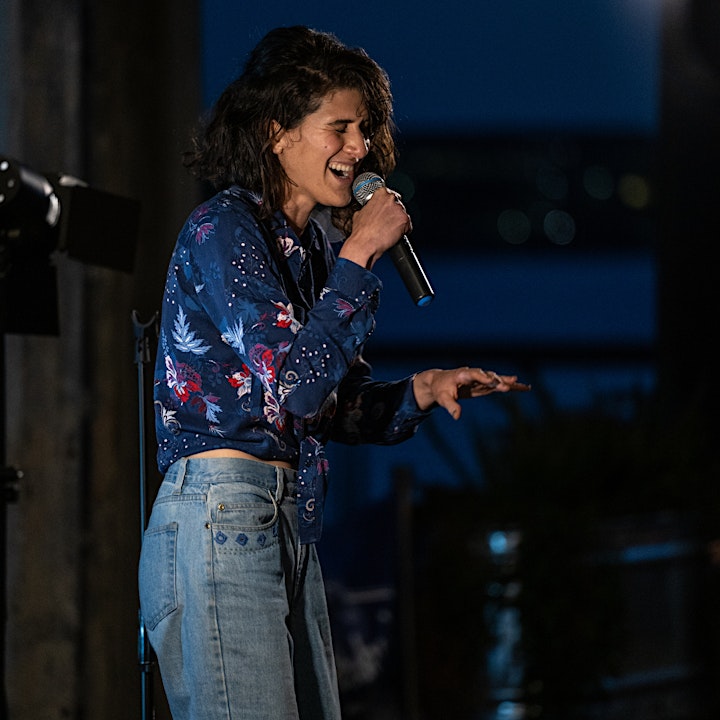 Bringing you new comics every week and featuring acts that have been on Comedy Central, Netflix, and BET alongside delicious food and wine at an intimate waterfront setting.
This majestic space is the perfect place to enjoy a night out with comedy year-round.
We've got you covered rain or shine!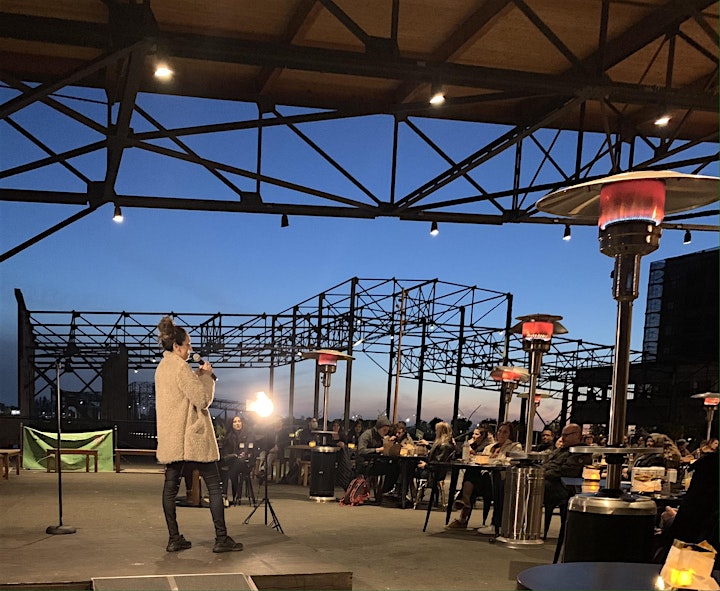 With it's spacious open air atmosphere and set right on the Oakland waterfront, this venue is an ideal place for these times to enjoy a line-up of some of the best comedians in the Bay Area and beyond!
THE COMEDY EDGE: STAND-UP ON THE WATERFRONT
at Rocky's Market Brooklyn Basin
288 Ninth Ave., Oakland, CA
EVERY SATURDAY NIGHT!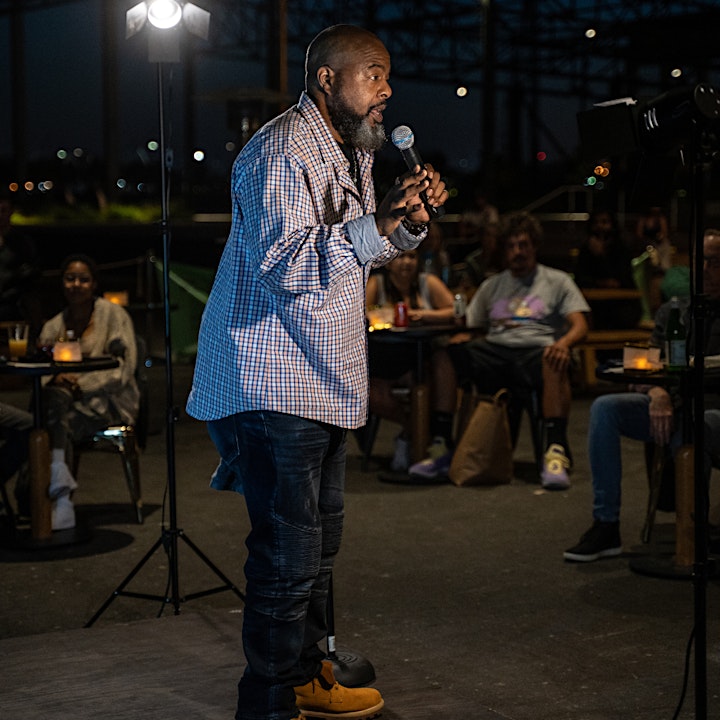 Get tickets early - THEY WILL SELL OUT!
Every Saturday night
8pm Show
Come early and enjoy a sunset cocktail hour (with wine and beer) at Rocky's Market Brooklyn Basin - it's exquisite . . . you won't regret it!
New lineup of different comedians every week!
Kitchen open until 8:30pm - Drinks served until 9:30pm
ADULTS ONLY - not recommended for anyone under 18 years of age
CLICK on 'SELECT A DATE' now TO BEGIN RESERVING YOUR SPOT!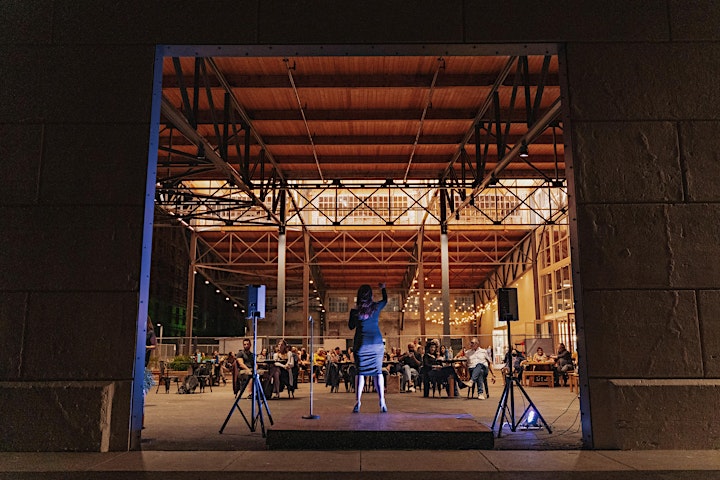 MAKE IT A WHOLE DATE NIGHT!
Rocky's Market Brooklyn Basin Restaurant has a delicious full menu of California style cuisine made with fresh ingredients from their market and a delicious selection of wine and non-alcoholic beverages.
Arrive between 6:30pm-7:30pm to eat a beautiful meal or appetizers first, and you can also continue to order food and drinks at the marketplace and the friendly staff will bring them back to your table throughout the show.
Dress warm or bring a snugly blanket to cuddle up to watch the show with your boo. Bay Area weather can change pretty quickly so we anticipate warm summer nights but also cool ones!
AND YES, YOU CAN BRING YOUR DOG . . .
YES, the venue is dog friendly. As long as your dog stays on leash and is under voice control, then they are welcome to join us! Just don't expect them to laugh, they just don't get it.
NO OUTSIDE FOOD OR DRINKS ARE ALLOWED. Thank you for supporting the venue.
WHEELCHAIR ACCESSIBLE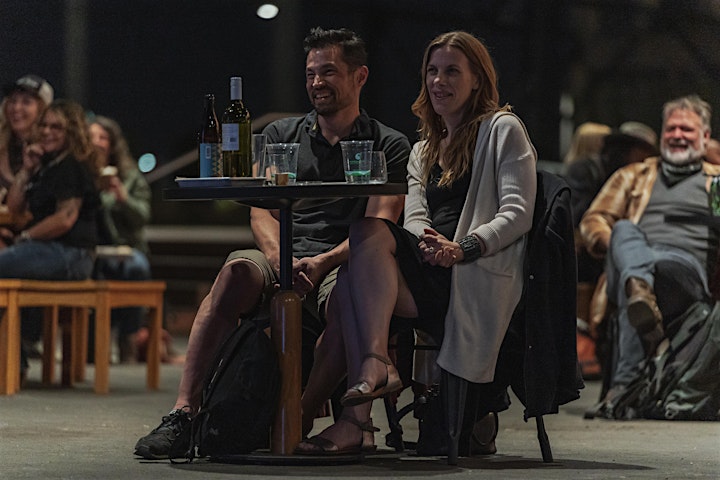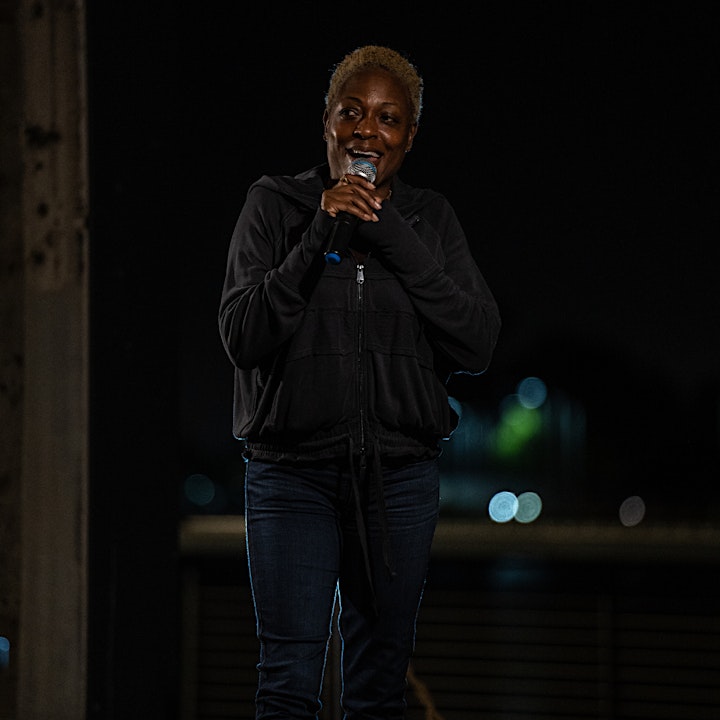 Ready to laugh and have a great night out? SPACE IS LIMITED so, don't wait!
CLICK ON THE 'SELECT A DATE' BUTTON NOW AND GET STARTED BOOKING YOUR NIGHT OUT!
We can't wait to see you there!
Got your tickets? Ok, now go Follow us on Instagram to stay up to date on news and get insider info on our artists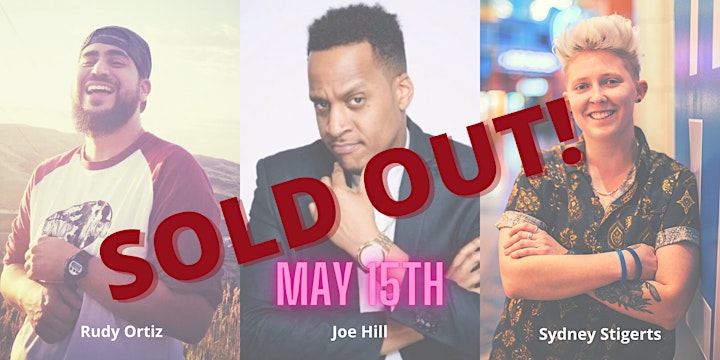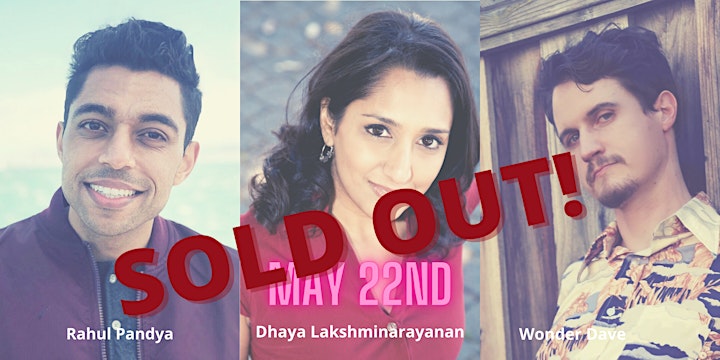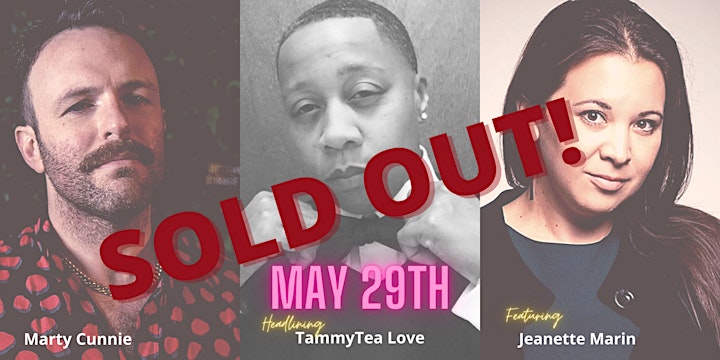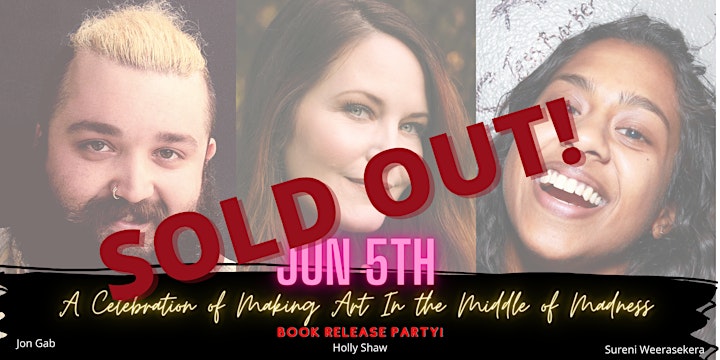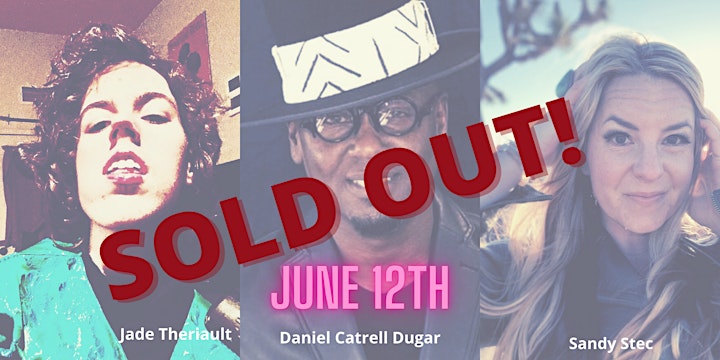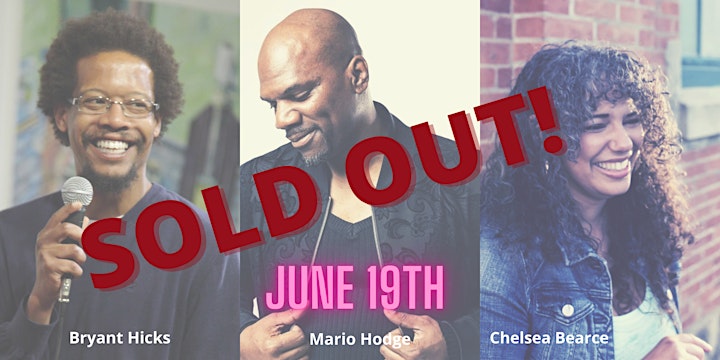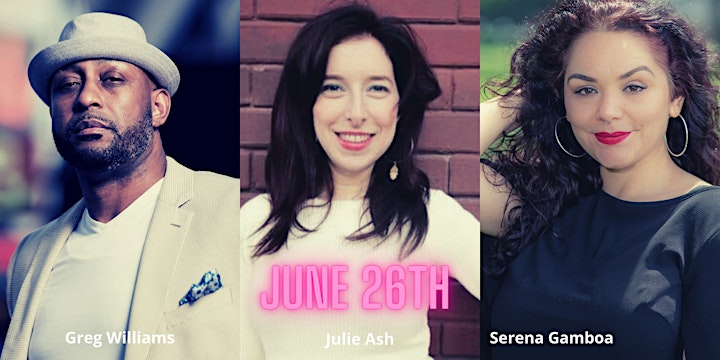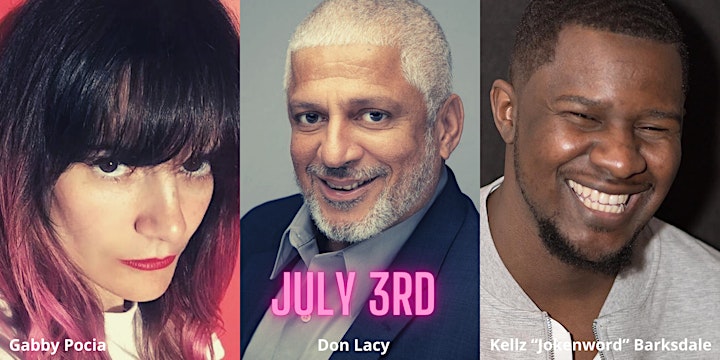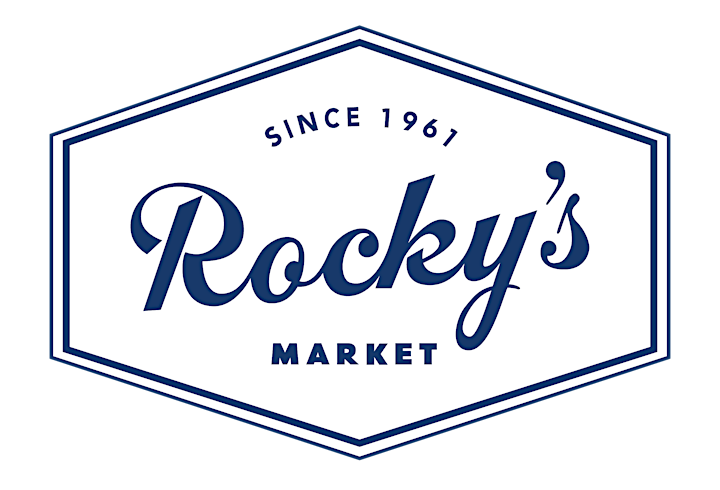 LIVE ENTERTAINMENT IN THESE PANDEMIC TIMES:
Yes, we think it IS possible to have "nice things" again like live performance events, IF we all work together!
SEATS/TABLES/BENCHES are going to be socially distanced. Any VIP tickets will be reserved seating with the best seats. Regular priced tickets are general admission and will be seated first come first serve. So, please book your tickets accordingly: coming in a group of 4? Select 4 seats at checkout. This really helps us plan and setup the space in advance as much as possible. Thanks!
After we sell out online, we do reserve a small number of tickets for walk-ups at the door on a first come first serve basis - these tickets are $20 payable by cash, venmo, paypal, or cashapp - no credit cards
*REFUNDS are available up to 24 hours before the show.
Come and Laugh with Us!!!!
SCROLL UP and SELECT DATE to book your tickets now!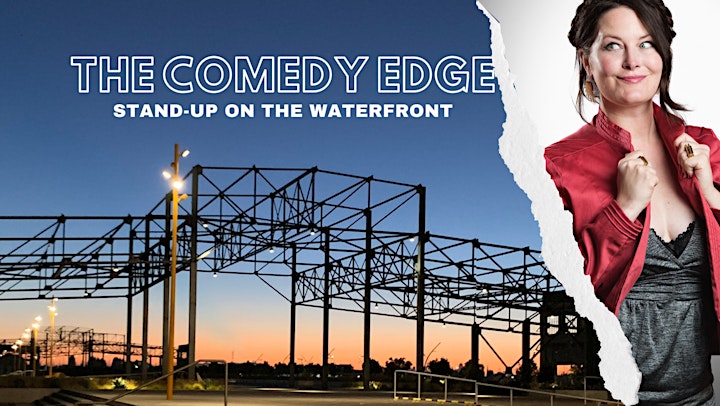 Organizer of The Comedy Edge: Stand-Up on the Waterfront
Before becoming a comedian, Holly Shaw spent a lifetime on stage, T.V. and film as an actor, professional dancer and later as a speaker, coach and hypnotherapist. She's authored two books: the Amazon bestseller, The Creative Formula, as well as the newly released book, Making Art In the Middle of Madness and she was a regular teacher at SAG/AFTRA's conservatories in San Francisco as well as Los Angeles. Her podcast, Performers & Creators Lab, was named One of the Most Outstanding Podcasts of 2019 by Databird Research. Through all of her offerings she has helped thousands of performing artists, some of them Emmy Award winning and Grammy nominated, overcome stage fright, impostor syndrome, and creative blocks so that they can create the work they were born to make and become undeniably magnetic performers. Currently she lives with her son in Oakland, CA where she runs and performs in the live weekly comedy showcase on the waterfront, the Comedy Edge.
To learn more, please visit www.performersandcreatorslab.com