Description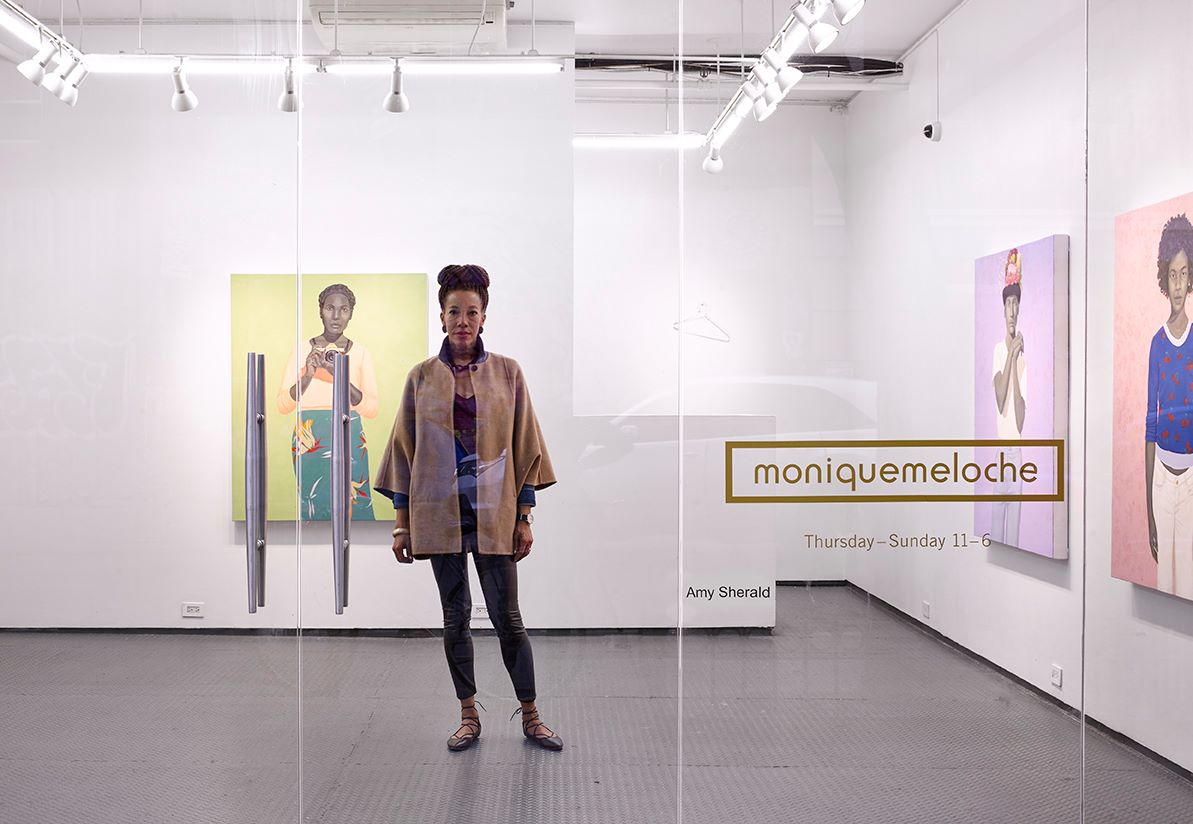 Please join us as we celebrate Columbus native Amy Sherald and her painting What's different about Alice is that she has the most incisive way of telling the truth, which the Museum recently acquired through the Fund for African American Art. The winner of the National Portrait Gallery's 2016 Outwin Boochever Portrait Competition- for which there were more than 2,500 entries-Sherald will present an overview of her career to date, as well as insights into her working process. A reception and book signing will follow the program.
This event is free, but seating is limited and available on a first-come, first-served basis.
This program is held in conjunction with the Alma Thomas Society, a dues-paying collector's group which supports the Museum's Fund for African American Art.