Event Information
Location
Columbia Startup Lab - 69 Charleton St. @ Varick
Front Lobby + Mezzanine
New York City
Description
Nothing Beats Winter In New York
Except Maybe The Annual Winter Party
at The Columbia Startup Lab

Celebrate the Season!
Meet CSL Members from Christmas Past,
and Shake Off Your Seasonal Affective Disorder.
Please join us on Thursday, December 14th from 6 to 9 at the Columbia Startup Lab. Past Lab members are strongly encouraged to attend. The food will be great, the wine will be flowing and we promise no ugly sweater contests. Are you in?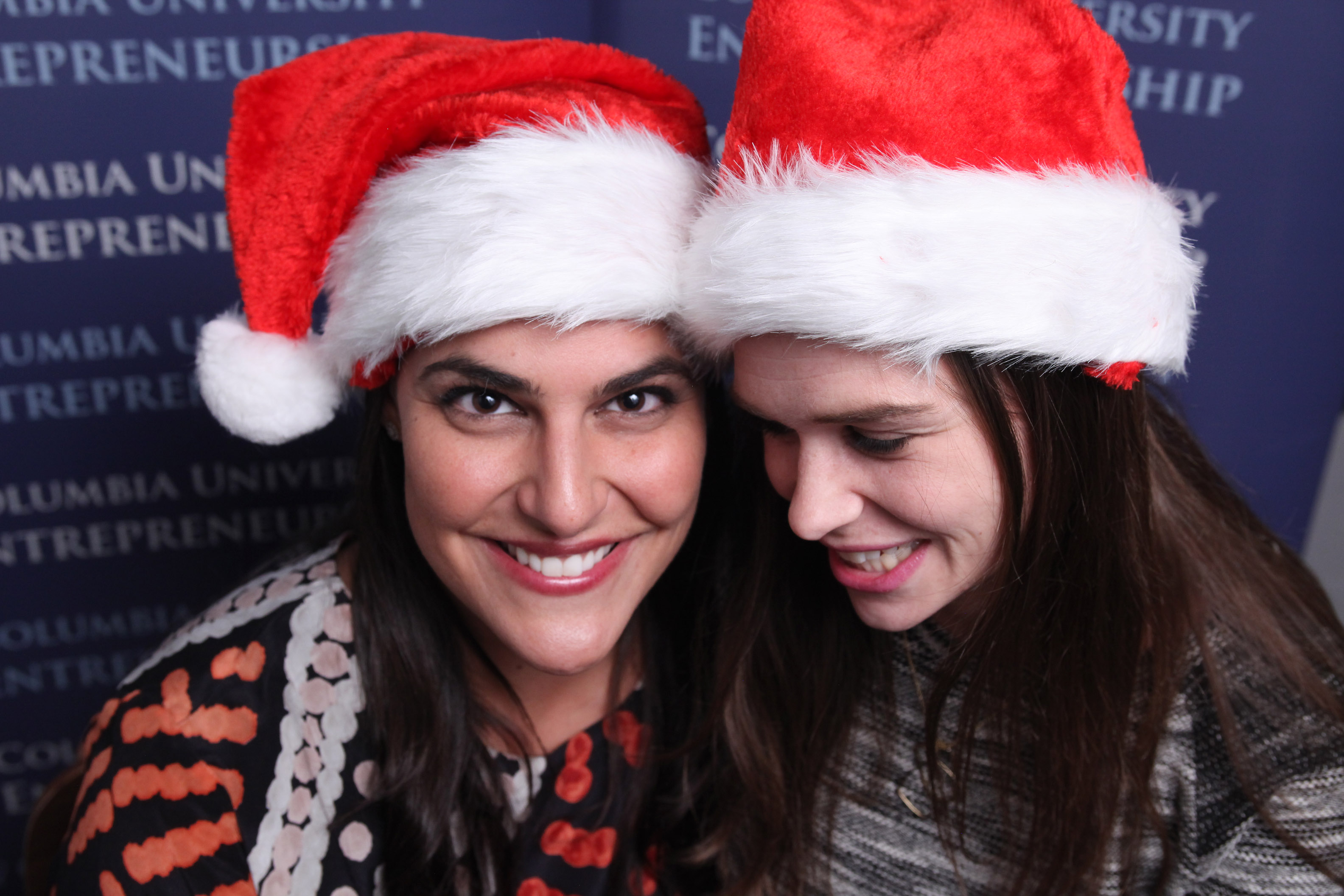 Date and Time
Location
Columbia Startup Lab - 69 Charleton St. @ Varick
Front Lobby + Mezzanine
New York City