Description

THURSDAY, January 18th - SOLD OUT
SUNDAY, January 21st - SOLD OUT
SUNDAY, January 28th - SOLD OUT
SATURDAY, February 3rd - SOLD OUT
Vantage Theatre, in association with Talent to aMuse presents:
The Color of Light by Jesse Kornbluth
A visually stunning theatrical piece about the power of Art, Spirit, and Love.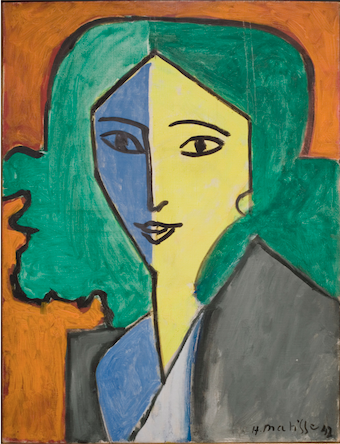 Join us on a journey into the studio of Henri Matisse, where a spiritual romance between a genius atheist and a passionate young nun results in the creation of the Chapel at Vence, despite failing health and strong opposition from The Church. Based on a true story.

Come early and enjoy the pre-show rooftop view, drinks, snacks, and art exhibit featuring work by Pia Stern, Yvette Deas, and Kelvin Ming Young. Easy Parking in 3 different lots within a block of the theater. Don't miss the pre-show artist talk on January 14th. Creative Industry Professionals enjoy $10 OFF at Check Out!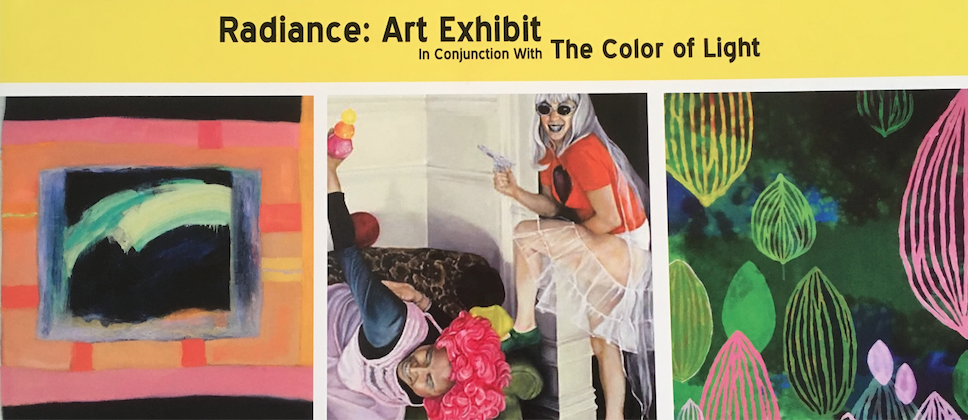 A portion of ticket sales for this production benefit Vanguard Culture, a 501(c)3 nonprofit dedicated to advancing San Diego's Creative Industries. Our events and programs aim to create arts jobs, bring diverse communities together, and inspire collaboration among industry professionals from the visual, performing, and culinary arts. Visit www.VanguardCulture.org for more information.