The Color Conversation-Healthy Identity Happy Kids: Fostering Positive Racial Identity in Mixed Youth

Saturday, June 20, 2015 from 1:00 PM to 4:00 PM (PDT)
Event Details
Join our 3rd parenting seminar where we focus on issues relating to adolescence - specifically, racial identity.
Hear a presentation on how parents can better understand the racial identity process in youth and what you can do to support your youth!  Join a supportive conversation in a safe space with similar parents and families.
Bring your mixed race or transracially adopted TEEN for a special breakout session JUST for them!
FREE childcare will be provided at the preschool playground and garden for younger children.
Children will engage in an identity building and affirming art project presented by Art Zone!
This event will be beneficial for ALL parents, not just those with teens!
Meet our Presenters:
Parents' Seminar
Farzana Nayani, MA
MASC Advisory Board Member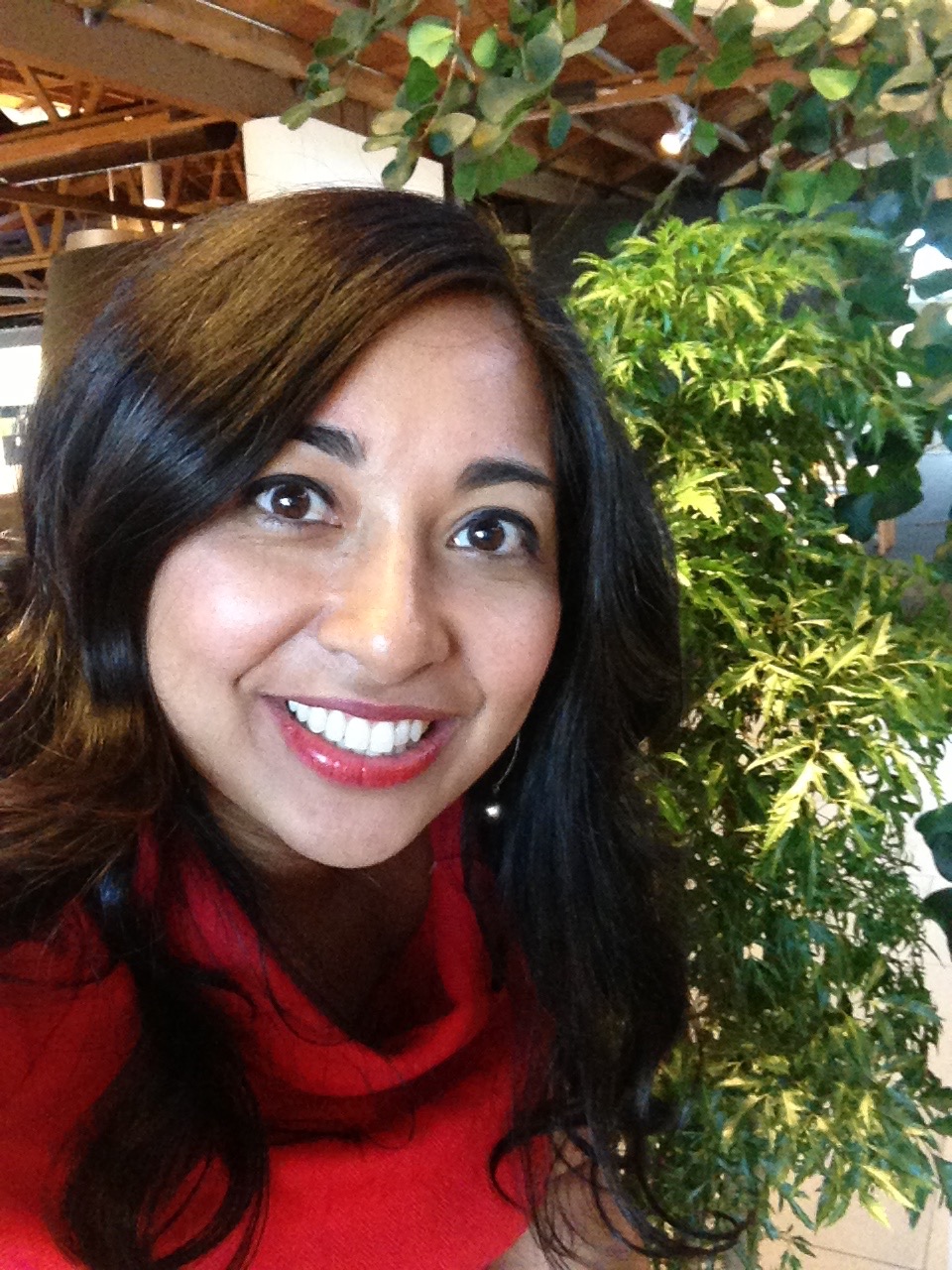 As a multicultural educator and trainer Farzana Nayani has conducted research, trainings, and curriculum design around the topic of identity of multiracial/multiethnic and transracially adopted individuals for over 10 years.  Farzana has facilitated discussions about multiracial, multiethnic, and multi-religious issues facing families and children at schools, cultural centers, and conferences. Farzana was part of the curriculum design team for the Smithsonian Filipino American Curriculum centennial project (http://www.filam.si.edu/curriculum/).  She has been featured on DiversityInc about working with multiracial and multiethnic colleagues, and in LA Parent about raising multiethnic children. Her published research "family communication patterns of multiethnic youth", focuses on how communication within the family can shape the identity of youth in multiethnic households.  She is the mother of 2 sons, aged 5 and 3, who are of Filipino - Pakistani - Malaysian and German background. She has been on the MASC Board of Directors since 2007 and is currently an Advisory Board Member for MASC.
Teen Breakout Facilitators
Monika Vega, MSW
MASC Board Member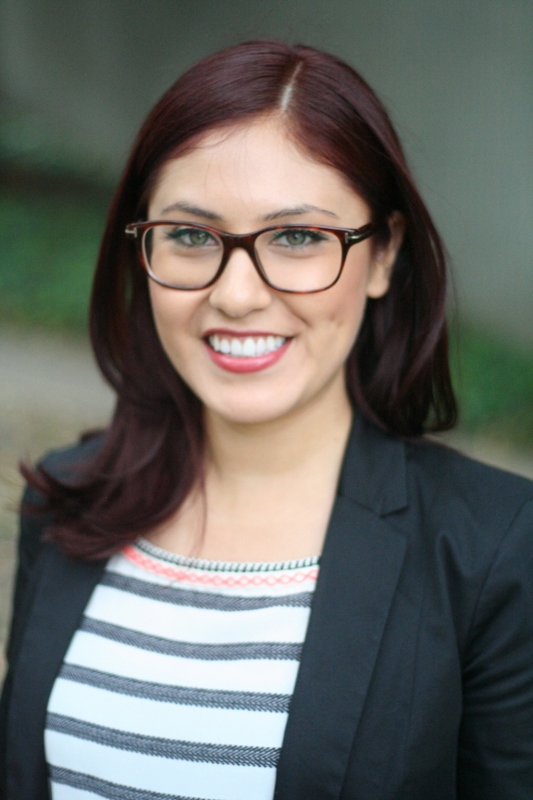 Monika is a current board member of MASC and has experience working with multiracial youth. She has been a classroom instructor in the MASC multiracial studies high school course and a presenter at UCLA's 2015 Mixed Heritage Conference to discuss the future of the multiracial movement. When Monika first learned of MASC she knew she wanted to be part of its community. She is Filipina, Mexican, Turkish and Spanish, and raised with Japanese traditions. It has been important for Monika to find her multiracial community to continue to create a healthy and confident sense of self, family ties and community. Monika found all of that with MASC. She is also participating in the creation of the documentary Mixed Up. Monika has her Masters in Social Work from Columbia University in New York and works on healthcare policy implementation for the state of California. 
Kiyoshi Houston
Board Member, MA Bioethics/Medical Ethics
Art Project Presented by Art Zone
Laura Krug,MA
Ms. Krug is an early childhood educator and founder of Art Zone Children's Studio. The Art Zone is a creative experiment combining business, child development, play, creativity and principles of nonviolence. Ms. Krug is a parent educator certified by Echo Parenting and Education and has taught the Echo nonviolent approach to child raising to staff and parents for the past 14 years. Ms. Krug is a former Board Member of Echo Parenting and currently serves the agency as a volunteer parent educator. Ms. Krug earned a BA in Business Administration and a MA in Educational Psychology.  She is a Japanese-Anglo-American feminist committed to developing bias-aware educational practices that work towards dismantling sexism, racism/classism and all forms of injustice woven into the fabric of everyday life.
NOTE: TICKET PRICES AT THE DOOR ARE AS FOLLOWS:
Individual member $12.00
Couple member $23.00
Individual non-member $17.00
Couple non-member $28.00
When & Where

World City Center
3911 W. Adams Blvd.
Los Angeles, CA 90018


Saturday, June 20, 2015 from 1:00 PM to 4:00 PM (PDT)
Add to my calendar
Organizer
Multiracial Americans of Southern California (MASC) is a 501(c)3 organization founded in 1989 to promote awareness and education and support for multiethnic and multiracial individuals and transracially-adopted families.  We strive to create educational and social programming to serve the multiracial community and also create awareness to the general public regarding the mixed-race experience.
For more information, please visit our website at: www.mascsite.org or connect with us on social media.
~ You can also purchase make a donation above. We thank you for your support! ~