The College Countdown: How to Prepare For College Applications & Admission
Join SeKai & Shaunte' Parker as they share about their college admissions journey and offer free tips to families who are now applying.
About this event
The countdown begins now. If you have children, neices, nephews, mentees, etc., this is for you and for them. If the desire is to go to college, it is never too early to start. Join us.
SeKai & Shaunte' are so excited to share with you about their college journey from high school to successful college admissions into the 2020-21 application pool. SeKai applied to 18 schools and was accepted into 16 top colleges and universities. SeKai was also awarded over $3,000,000 in scholarship dollars, was accepted into IVY league institutions, top tier colleges & universities, and received full cost of attendance merit awards to the TOP three HBCU's-Spelman, Howard, and Xavier. These great institutions are esteemed leaders in the STEM fields and together have matriculated record numbers of African-American students into Medical schools.
SeKai & Shaunte' will share all successful tips and tricks that they employed to receive such a positive outcome for SeKai. They will also offer their free E-BOOK during this session that you will be able to download and reference during your process. SeKai & Shaunte' will introduce their new college mentoring program, "The College Brain Tree", where you will be able to access their private site for resources, webinars, a private Facebook group, network with other families in this process, find comradery, and seek one-on-one consultation, help with applications and essays, advice, etc. with either or both SeKai & Shaunte'.
Please share this event with anyone that you know that can benefit and find it useful.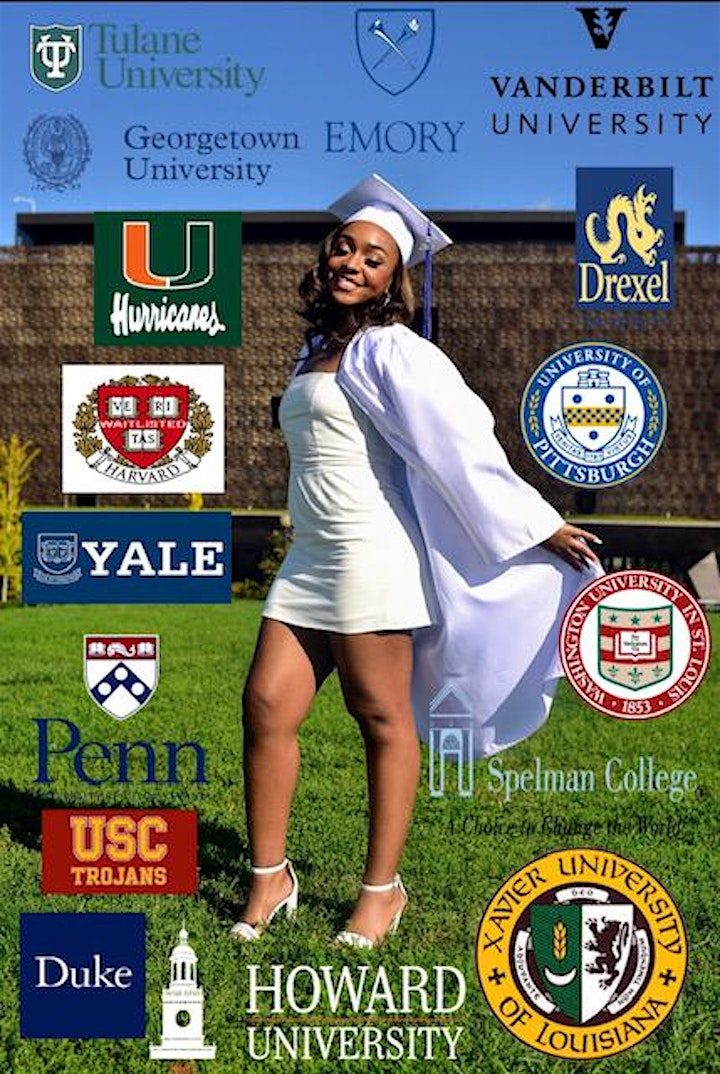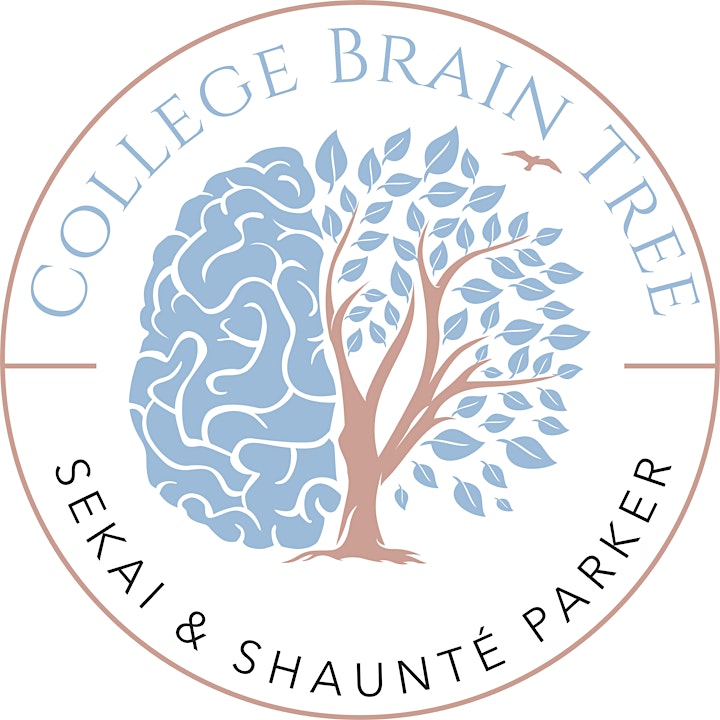 Organizer of The College Countdown: How to Prepare For College Applications & Admission