Description
Love food? Want to make an exciting career and business out of it like your favorite cookbook authors, youtube stars, and bloggers? Then The Collective Foodie is your must-attend event!
Join us for "The Business of Food" panel where you will learn from the top and most sought-after food and healthy lifestyle influencers of Los Angeles! Hear how they've created a business out of their work with food, as well as the food industry's top trends and innovations.
The evening will start with a beautiful spring menu tasting by Flower Child, networking with your fellow foodies, foodpreneurs, marketers, and local media professionals. Guests will go home with a not to be missed foodie swag bag valued at over $50.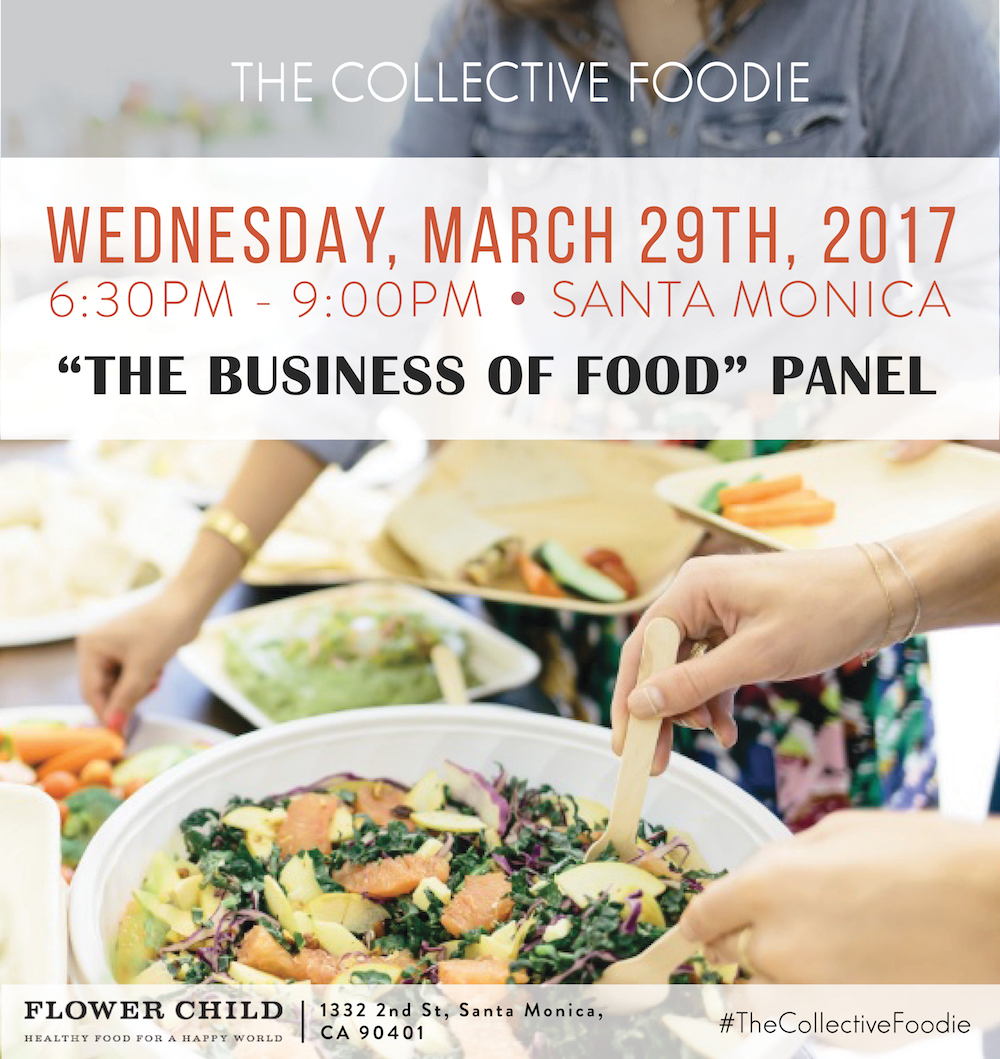 SPEAKERS: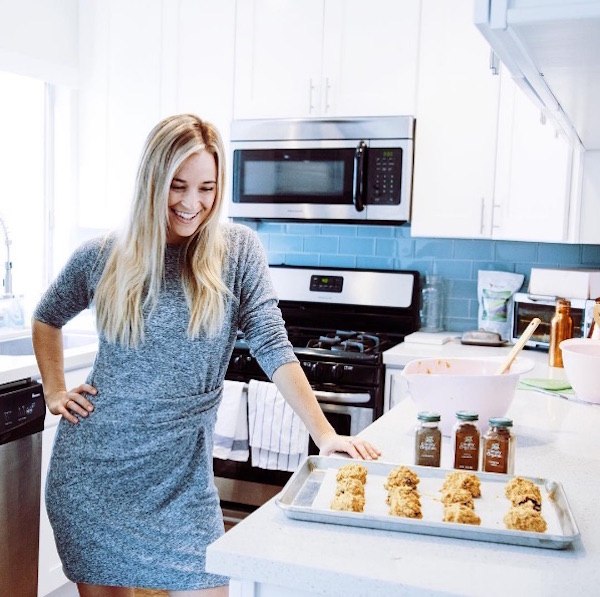 Jordan Younger is the blogger behind the #realness-based wellness and lifestyle blog, The Balanced Blonde. She is also the creator of health-inspired conscious clothing line TBB Apparel, and author of the finding-balance memoir Breaking Vegan. Jordan has emerged as a leading voice in the wellness space due to her authenticity, unique voice, passion for all things wellness, and her relatability. When she isn't caught up in writer-blogger-land, you can find Jordan on the yoga mat, snuggling with her kitten, sipping on green smoothies in Brentwood, laughing way too hard at her own jokes, and training for marathons because she's crazy.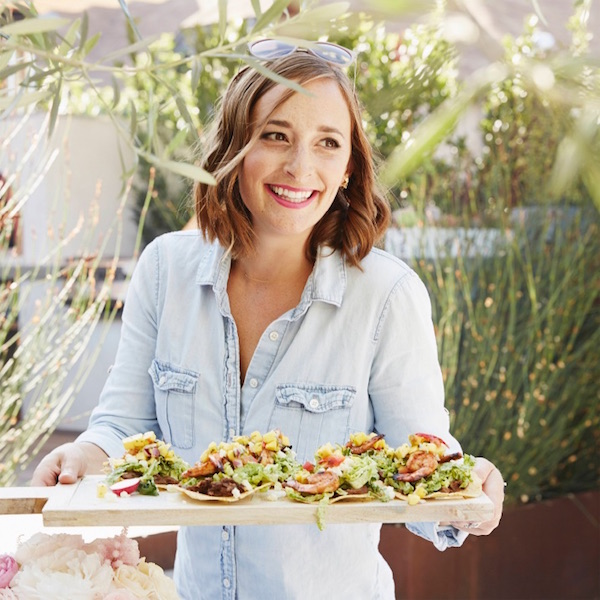 Gaby Dalkin is a cookbook author and the owner and founder of What's Gaby Cookin' (WGC). WGC is a celebration of what it's like to live the California Girl Life. That means it's always sunny, green goddess salads for lunch are a great idea, slutty brownies for dinner are equally as acceptable and she'll never say no to a burrito with extra guacamole - it's all about balance!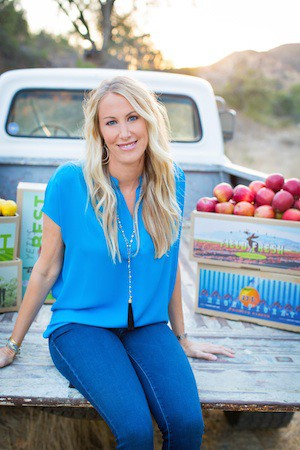 Alexis Schulze, Co-Founder and Chief Visionary Officer along with husband Steve Schulze of Nekter Juice Bar, opened it's first location in Orange County, CA in 2010 and in just 7 years has expanded to 85 locations. At Nekter, all of the products served are plant based and all natural. Alexis is head of the R+D department, constantly innovating Nekter menus, products and more. Aside from creating fresh menu items, Alexis is the author in Nekters first children's book, Sneaky Spinach, advocating for families and kids to eat their greens. The busy mom not only balances her active household and growing business, she is a green pillar in her community, encouraging positive and mindful living.6:30: Arrivals. Tasting reception and networking hosted by Flower Child begins. Be one of the first to try their newest seasonal menu as you meet and mingle with local food and lifestyle influencers, brands, and our featured speakers.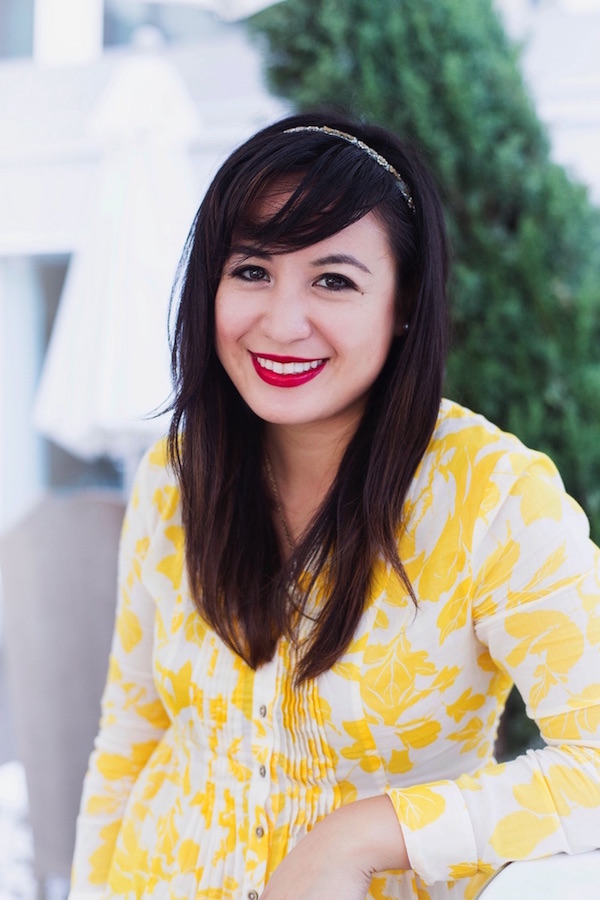 Lauren Gamboa is a highly motivated, results oriented management consultant with a passion for the restaurant and hospitality industry. At LMNG Group Lauren oversees marketing and business development projects for emerging and established brands in the premium food and beverage industries including Cava Spiliadis, The Springs Restaurant, and El Silencio Mezcal. Prior to founding LMNG Group, LLC, Lauren worked as head of business development for celebrity chef Susan Feniger and her restaurants Border Grill, Mud Hen Tavern and Susan Feniger's STREET where she assisted with the opening of Border Grill at The Tom Bradley International Terminal at LAX with dining operator Host International and retail and dining curator Westfield as well as the rebranding of STREET to Mud Hen Tavern. Lauren has been interviewed by the Los Angeles Business Journal as a brand management expert for her insights into local food media strategy in Los Angeles.
FLOW OF THE NIGHT:
6:30: Networking & tasting of Flower Child's spring menu.
7:30: "The Business of Food" panel begins.
8:30: Closing with coffee & sweet bites from Flower Child
9:00: The night concludes
SPONSORS & PARTNERS: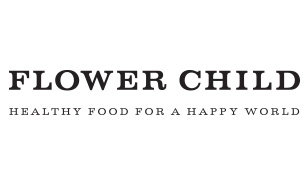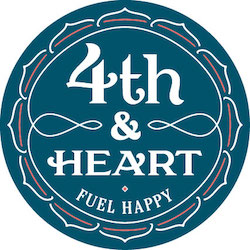 FAQ's:
Why should I attend?
You'll discover the different ways to monetize food content.
You'll learn from actual food authors, youtube stars, and bloggers who live awesome lives through their work with food.
You'll network with other aspiring food

content creators, the top local LA influencers, and local LA lifestyle brands.

You'll be the first to sample Flower Child's seasonal menu during the tasting reception.
Where do I park?
You can park at the many public parking structures in the Third Street Promenade area, as well as metered street parking. Uber and Lyft are also suggested.
What do I get with my ticket:
The super early bird, early bird and general admission tickets give you access to the Flower Child tasting where you'll be able to network and mingle, the Business of Food Panel, and a swag bag of foodie goodies worth over $50.
Will there be food?
Yes! Flower Child will be serving tastings of their Spring menu.
Can I get my ticket refunded?
Tickets are non-refundable. But they are transferable so you can sell them to someone else. Just make sure to email us about the ticket change. Our email address is info@thecollectiveconf.com