Description
Do you want to meet the people behind LA's most sought-after brands in FOOD, FASHION, & TRAVEL? Or how about connecting with some of the city's top influencers, marketers and media execs?
We're bringing these powerhouse companies and personalities together for 1 day in Los Angeles, California. Discover what's new, trending, & exciting in FASHION, FOOD, & TRAVEL.
Learn tips from the most sought after influencers and marketing professionals on how to grow your social presence, hear from brand executives and company founders on how to build your brand presence and amass an engaged community. Make friends with LA trendsetters. And finally, discover, taste, and get transported to the best of what the Los Angeles FASHION, FOOD, & TRAVEL scene have to offer.


The Collective is a carefully curated and interactive conference designed to highlight trends, innovations, and exciting happenings in Fashion, Food, and Travel.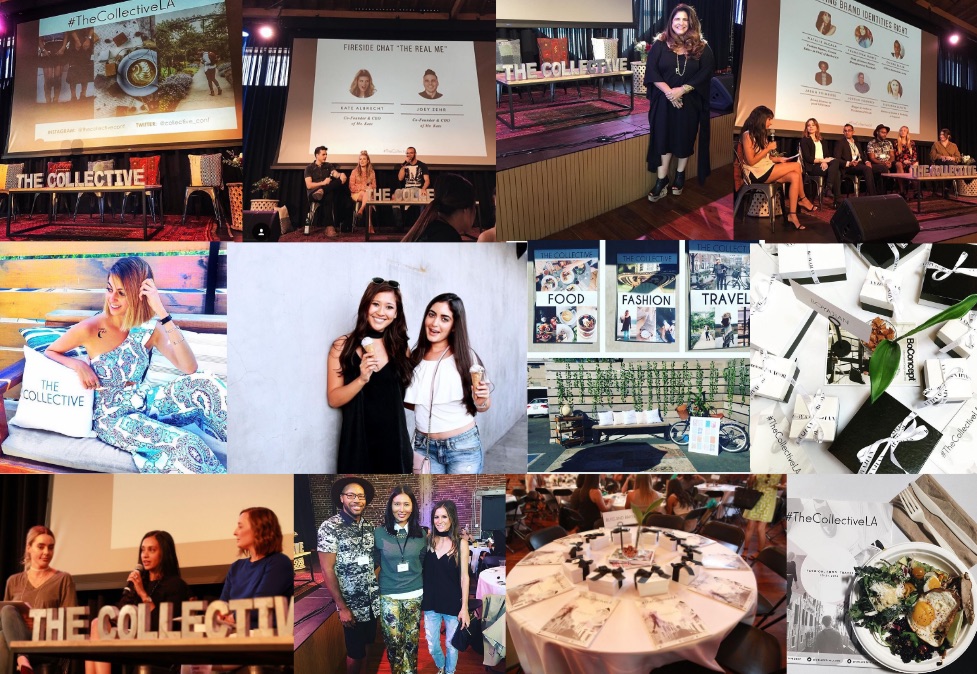 Why The Collective?
Now more than ever, these 3 worlds go hand in hand. You can't escape any social network without seeing a fashion blogger with a macaroon or a chic hotel advertisement without a stylishly dressed patron. Because FASHION, FOOD & TRAVEL are closely intertwined, businesses are leveraging all three to connect with their communities.
The Collective Conference provides BRANDS a thoughtful space to connect, engage, and create relationships with sought after Trendsetters, Foodies, Influencers, Media Professionals and most importantly their Consumers.
Discover, connect, and interact with the people and experiences that make up Fashion, Food, & Travel, then come to The Collective. You'll have the opportunity to:
- Meet fellow fashion, food, and travel aficionados
- Connect with some of LA's most powerful influencers (bloggers + Youtubers)
- Learn from top brand executives + founders
- Sample some of the tastiest dishes that make LA, one of the top food scenes in the world.
So this October, make it about you. Make it about experiences, discoveries, learnings, and connections. Join us in celebrating FASHION.FOOD.TRAVEL. Because like we said, aren't the best things in life better together?
Last Year's Confirmed Speakers & Hosts: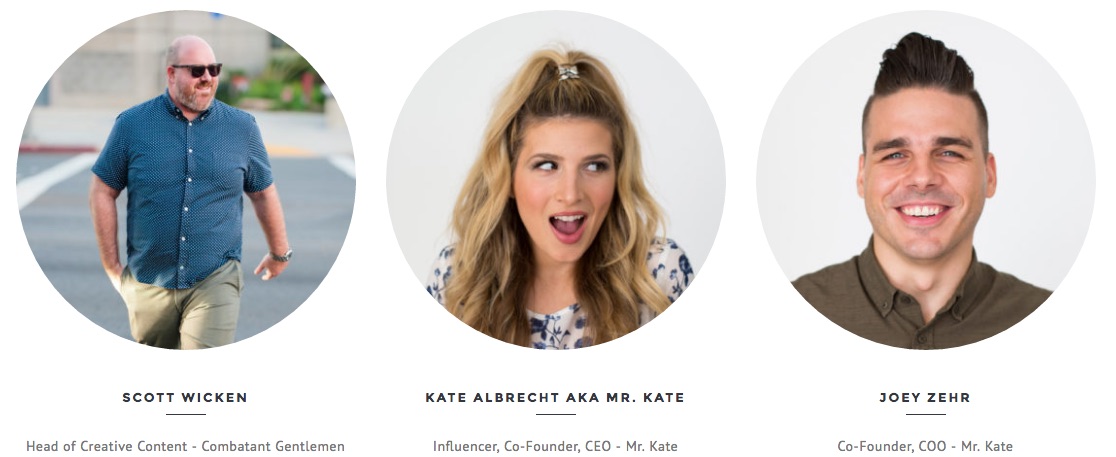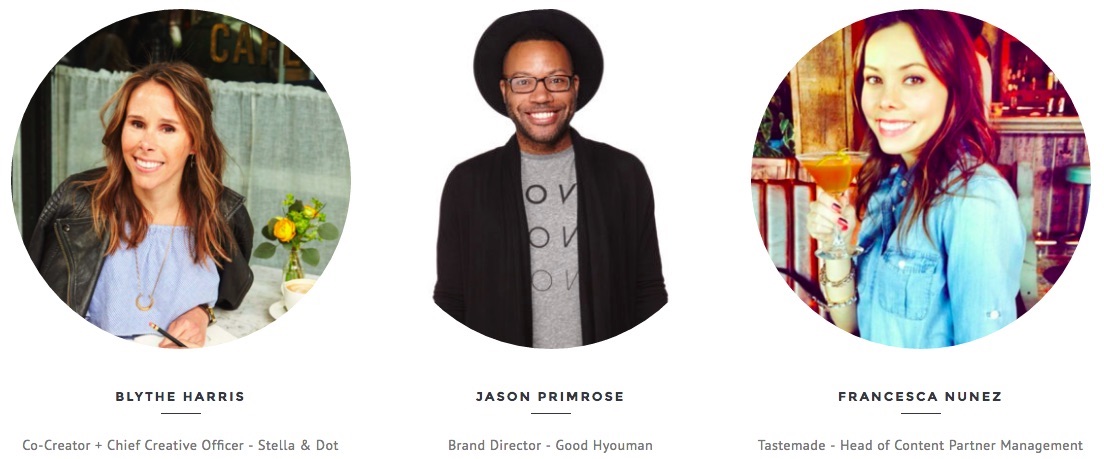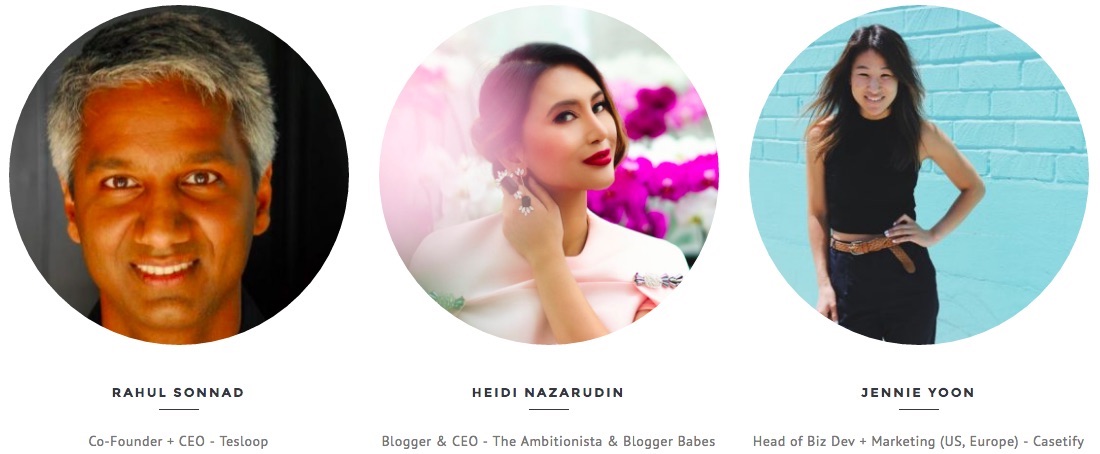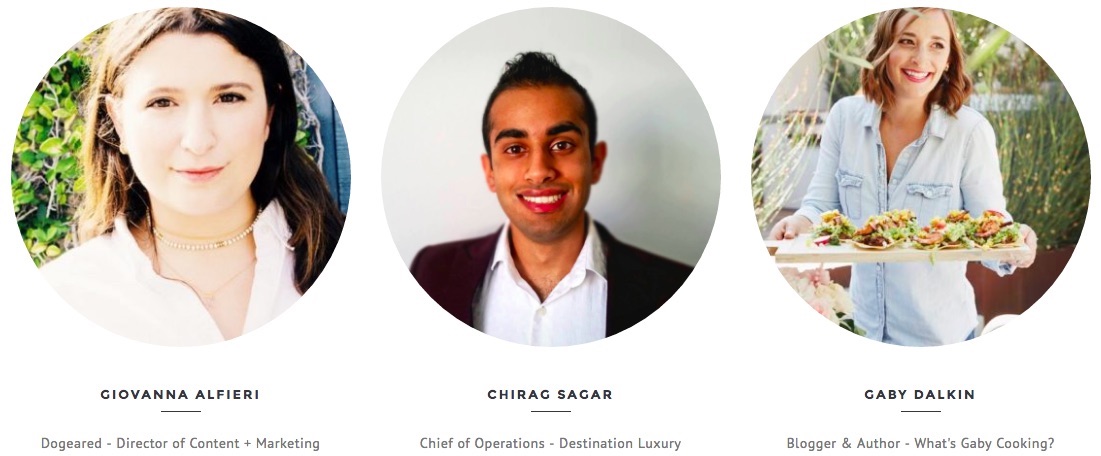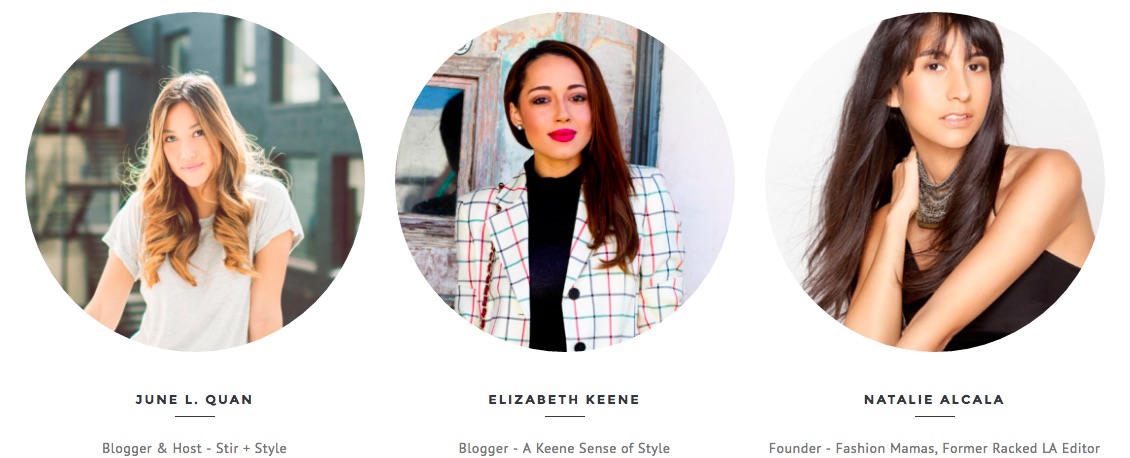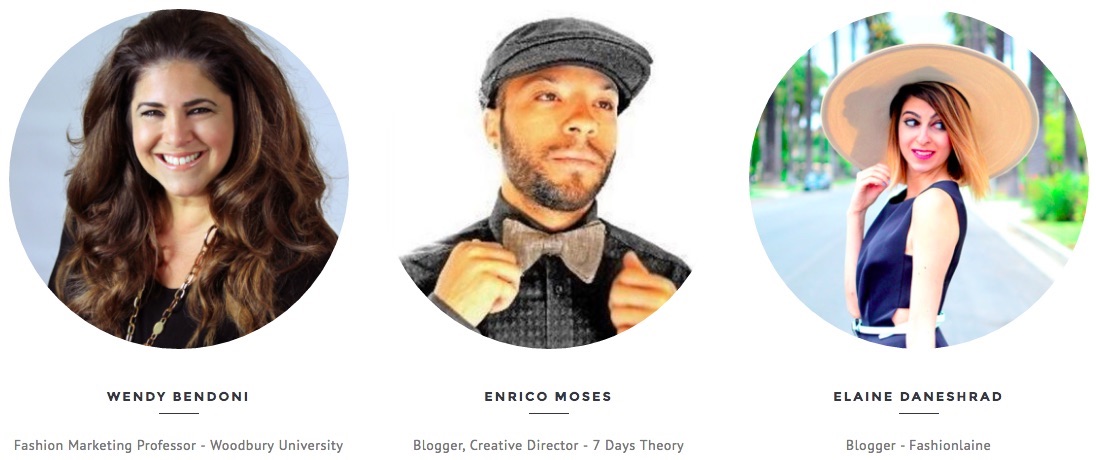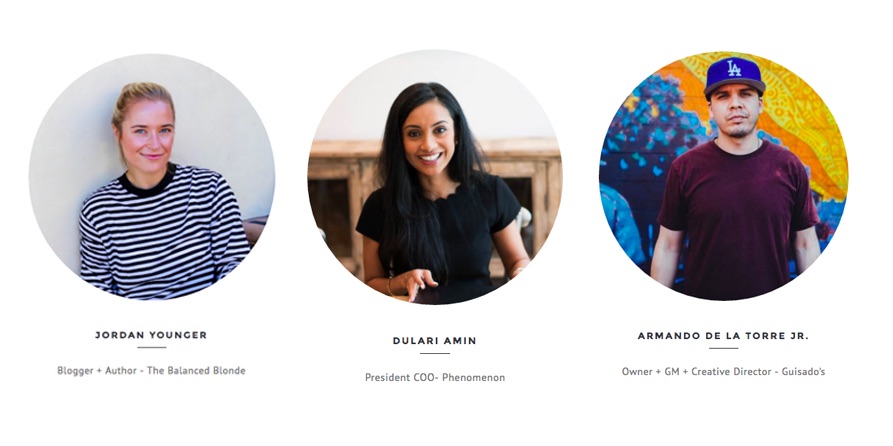 We start at 10AM and end at 7PM.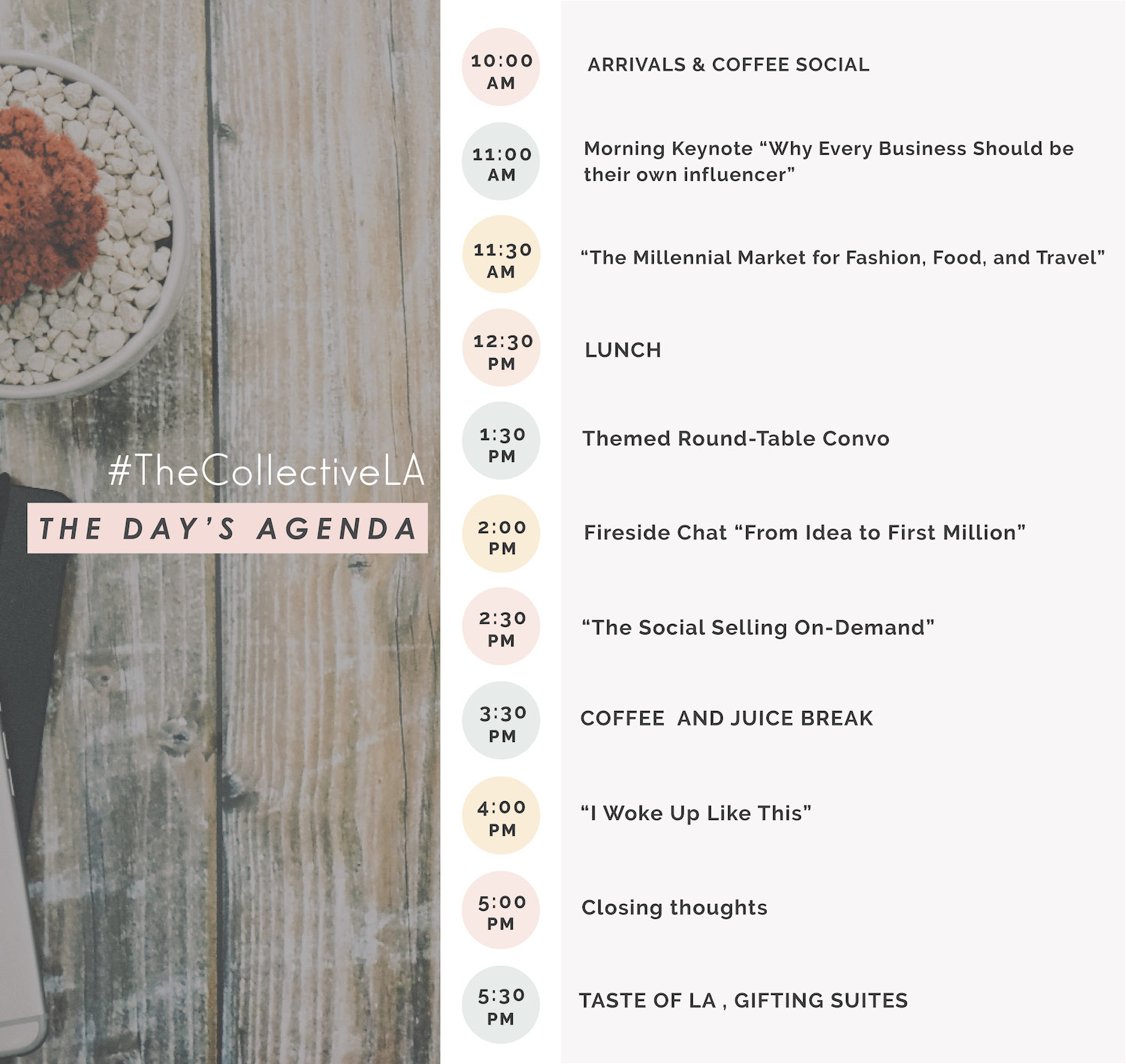 What Comes With Your Ticket?
- Access to the coffee social where breakfast food & beverages will be served.

- Access to the full day of talks and panels featuring some of LA's top fashion, food, travel influencers, founders, and executives.
- Unlimited coffe, tea, water, and snacks throughout the day.
- Access to the lunch social where afternoon food and beverages will be served
- Access to the late afternoon break where caffeine and fresh juices will be served.
- Access to the evening's Taste of LA (3 LA restaurants will provide tastings) + Gifting Suites (visit various brand booths to get gifts).
- Gifts from some of our brand partners valued at over $100.


2016 Partners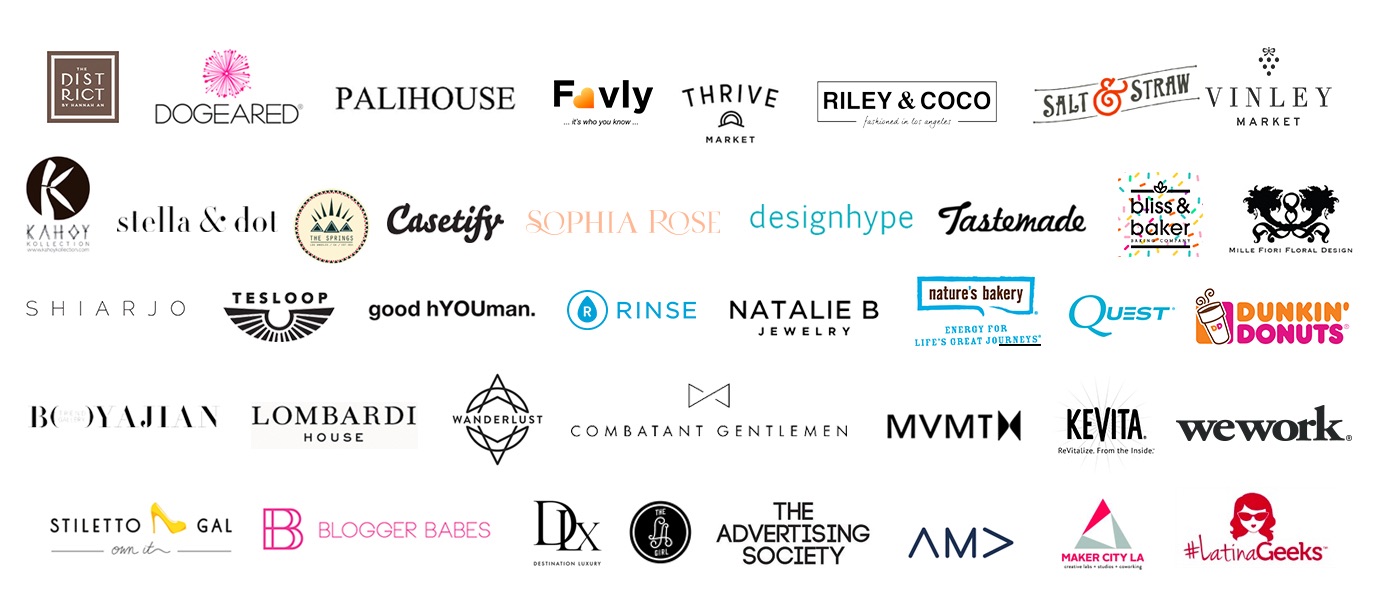 FAQ's
Is there a seperate website for #TheCollectiveLA?
The conference will take place at a venue in Los Angeles, CA.
The event will be on Friday, October 20, 2017.
Who will be attending the event?
Top brands, influencers, marketers, and media/press professionals belonging to the FASHION, FOOD, & TRAVEL sectors, as well as savvy and informed consumers.
How can I attend #TheCollectiveLA?
Brands, influencers and consumers can purchase tickets on this page.
Do you give press access?
Yes, we give access to notable print + digital publications, as well as public personalities with over 100k social followers. Please email info@thecollectiveconf.com to request credentials.
We do NOT offer refunds. You can sell your ticket to someone else if you can no longer attend. Just make sure to email info@thecollectiveconf.com regarding this so we can update the name on the registration.
What comes with the ticket?
You get access to:
The breakfast social where food and drinks will be served
All the talks and panels
Lunch
The Juice Break where juices and bites will be served.
Unlimited access to coffee, tea, and water.
Snacks throughout the day.
The evening reception with influencers where bubbly will be served! This includes access to the Taste of LA where you get to sample food from some of the best LA chefs. You also get a pass to The Collective Marketplace & Gifting Suites where you can preview, shop, and be gifted by our selected brand partners!
Gifts from featured brands.
Information will be updated.
Interested in sponsoring or speaking at the event?
Email info@thecollectiveconf.com
You bet! Click
here
to sign up.
Where can I sign up for speaker alerts?
Once a user has signed up for our newsletter, they will receive general all the updates and news about The Collective conference, which includes speaker information. You can also
follow us on twitter
, where we share incoming speaker confirmations.
What sponsorship opportunities are available?
Sponsorship opportunities include, but are not limited to: round tables, panel sponsors, meal sponsors, fireside chat sponsor, award sponsors, breakfast, lunch, and cocktail sponsors, as well as custom opportunities. For more information on sponsorship opportunities, please email
info@thecollectiveconf.com
What is included in sponsorship packages?
Sponsorship packages vary. However, every sponsor receives custom digital assets that they may share on their website or social media platforms. They will also be included on The Collective website, and on all printed material concerning the event they sponsor.
Companies who wish to start or continue monetizing the fashion, food, and lifestyle arenas.