About this Event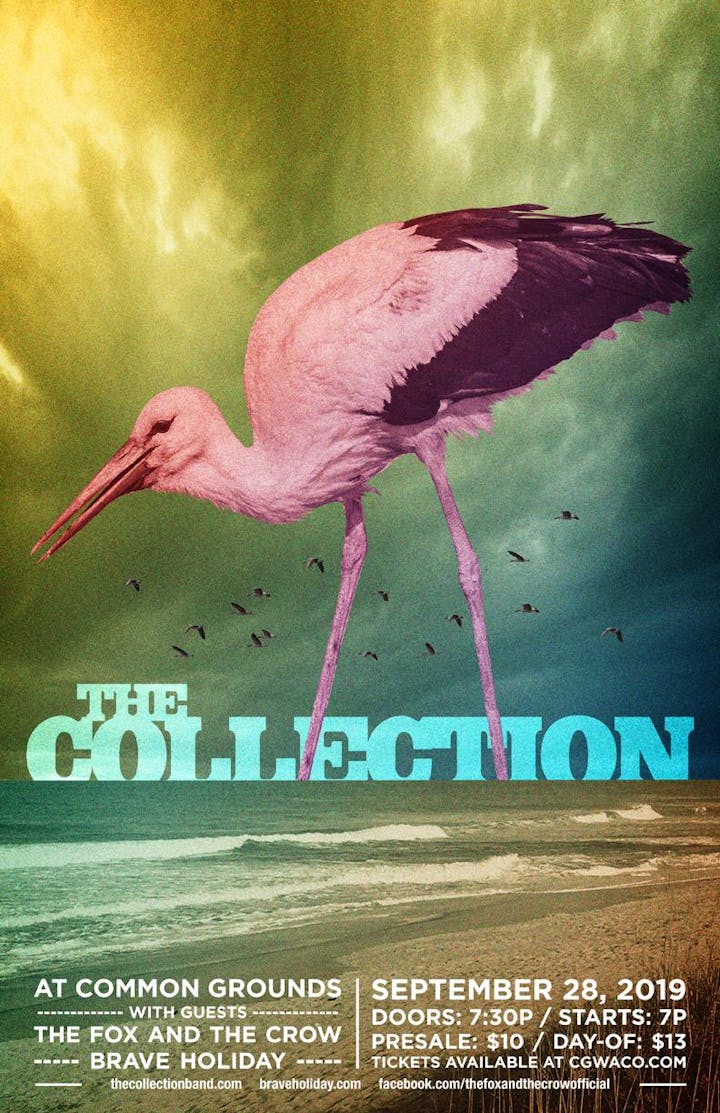 BREATHE TILL I'M FULL - a tour to celebrate all that is life, from the sunsets that catch us beautifully off-guard, to the mornings we run out the door to a flat tire, each experience is a reminder we are HERE, NOW, in this moment, living together on this wild planet in these beautiful bodies.
Come JUST AS YOU ARE (Gay, straight, spiritual, atheist, big, small, depressed, happy, etc) and be with us, as we band together in joy and sorrow, peace and frustration, hope and doubt, to sing, dance, and create something beautiful for an evening at Common Grounds in Waco, TX.
Get your tickets now to reserve your spot, and stay tuned for more announcements on support, interactions, and fresh creations for your eyes and ears.
Performers
Date and Time
Location
Refund Policy