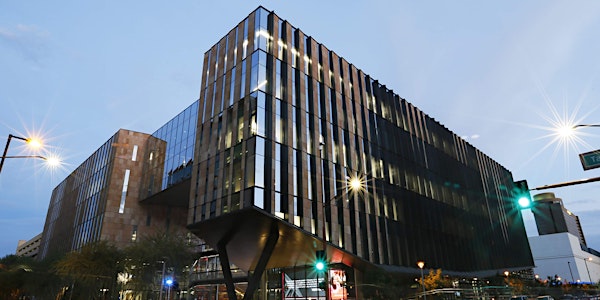 The Coalition on Human Dignity and Religious Freedom
Our mission is to provide a forum for education, discussion, and action on policy issues affecting human dignity and religious freedom.
When and where
Location
Sandra Day O'Connor College of Law Great Hall 111 East Taylor Street Phoenix, AZ 85004
About this event
At our core, we all believe in human dignity -- the value of life and humanity. Nonetheless, in a polarizing society, especially related to moral issues, we have a difficult time expressing viewpoints without offending others, dismissing the inherent human dignity of others. We are quick to speak and not listen. Many resort to name-calling. Reasonable minds will differ, but through love, kindness, and mutual respect, keeping human dignity as the foundational principle, we can work to resolve some of the most difficult issues that fracture society.
We invite religious leaders, policymakers, and academia to join us as we discuss the importance of human dignity and religious freedom.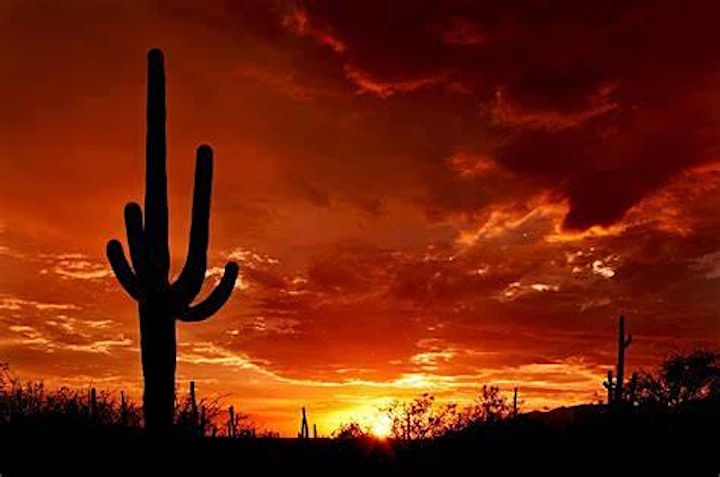 Parking for the event is available next to the law school.
Schedule:
12:30 PM -- Registration Begins
1:00 PM -- Welcome: Paul Cardon
1:10 PM -- Keynote Speaker: Dr. Michael Crow
2:00 PM -- Panel: Analysis and Review of Recent Supreme Court Decisions
This panel will discuss the role of religion, including the cultural importance of religious liberty, and the current status of religious liberty in the courts.
Moderator: Justice Clint Bolick, Arizona Supreme Court
Panelist: Angela Wu Howard, The Becket Fund
Panelist: Jim Sonne, Stanford Law School
Panelist: Ilan Wurman, Sandra Day O'Connor College of Law
Panelist: Daniel Barr, Perkins Coie
The State Bar of Arizona does not approve or accredit CLE activities for the Mandatory Continuing Legal Education requirement. This activity may qualify for up to 1.0 hour toward your annual CLE requirement for the State Bar of Arizona, including 0 hour(s) of professional responsibility.
3:00 PM -- Break (light hor d'oeuvres will be offered)
3:10 PM -- Panel: Protecting Religious Freedom in a Secular Environment
This panel will discuss how faith groups can work together to protect human dignity and religious freedom without compromising doctrine.
Moderator: Gary Kinnaman, Pastor-at-large, Author
Panelist: Elder Michael Dunn, General Authority Seventy of The Church of Jesus Christ of Latter-day Saints
Panelist: Imam Omar Tawil, Islamic Community Center of Tempe, AZ
Panelist: Reverend Katie Sexton-Wood, Executive Director of the Arizona Faith Network
3:50 PM -- Break (light hor d'oeuvres will be offered)
4:00 PM -- Panel: The Essential Role of Human Dignity
This panel will discuss the essential role of human dignity in the public discourse of religious liberty efforts, including a case study about recent ordinances passed.
Moderator: John Giles, Mayor of Mesa
Panelist: Angela Hughey, President of ONE Community
Panelist: Michael Soto, CEO of Equality Arizona
Panelist: Tim Schultz, 1st Amendment Partnership
Panelist: Speaker Rusty Bowers, Arizona House of Representatives
4:45 PM -- Final Takeaways: Paul Cardon
5:00 PM -- Event Concludes
Please contact Paul Cardon at pdcardon@gmail.com if you have any questions.