The Coaching Agreement – Protecting the Client, the Profession, and You - April 3, 2019

Wednesday, April 3, 2019 from 11:30 AM to 1:00 PM (MST)
Event Details
The Coaching Agreement – Protecting the Client, the Profession, and You

Facilitated by Scott Howard, PCC, JD, MA, CEC
Wednesday, April 3, 2019
11:30 am - 1:00 pm
via Zoom
1.5 CCE – Core Competency  

Question - What is the number one way that coaches are getting in trouble with their clients?

Answer – Not having a proper coaching agreement.

In this webinar we'll discuss a four-step process where you as the coach can ensure your clients have a good understanding of your coaching agreement and are clear on how it works. We'll also discus strategies on creating a solid coaching agreement that serves both you and your client. We'll examine how the coaching agreement is not just a document but an enduring dialog between coach and client that helps manage expectations.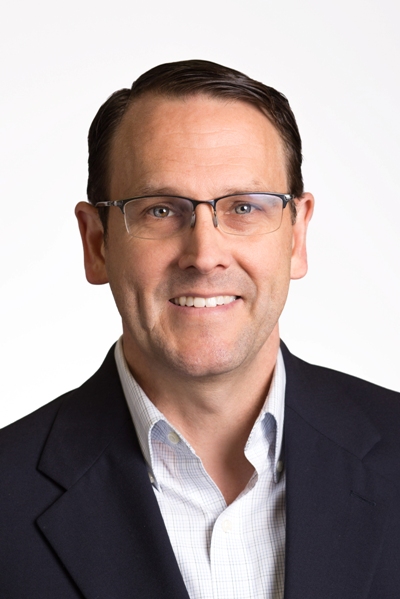 About the Presenter
Since 2012, Scott Howard has been coaching leaders and executives across many sectors from his office in Baltimore, Maryland. His approach is client-centric and strengths-based. Previous clients include Barclay Card of England, the U.S. Department of Energy, CEOs and international leaders.


Prior to his coaching career, Scott was a Commander in the U.S. Coast Guard, having served as a judge advocate, attorney in both prosecutor and defense roles. In addition to coaching, Scott also teaches ethics, executive coaching and provides consultation services to coaches. He serves as Vice Chair on the International Coach Federation's Independent Review Board.

Also, be sure to visit Zoom.us if you aren't familiar with the technology to view tutorial videos and learn about your system's requirements. Zoom is very easy to use and works with most PCs, laptops, and mobile devices, and works best with the Zoom app.


Access Details
You will be given access details and a link to any pre-meeting handouts on the Eventbrite confirmation ticket you receive after your online registration.  
Please keep your ticket in a place where you can easily refer to the Zoom link for this meeting. Or copy to your calendar.
Member, Student, Talent Co-Op Affiliate $15
Non-Members $20
Wednesday, April 3, 2019

11:30 am - 1:00 pm
via Zoom