Who cares about my co-op? How can we create and sustain our relationships with those who share it? Why does Co-op Month matter?
About this event
Why is working at a worker co-op different? How do you constantly improve? How are co-ops structured? How do you create informative proposals? What's the difference between structure and governance? What are best practices for organizing meetings?
This interactive workshop will show different forms of structure and governance, meeting design and decision making and more.
This event is free to all employees and members of VAWC Co-ops. Contact info at valleyworker dot coop for the promotional code.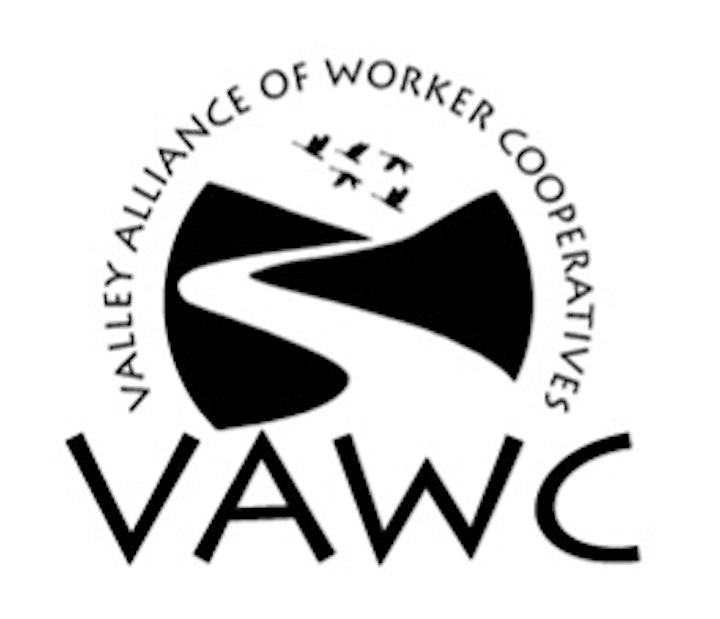 Date and time
Location
Refund policy