| | |
| --- | --- |
| The Client Attractive Business Owner | |
Event Details
Please note: All details will be emailed right to your inbox as soon as you register.  Watch out for the information in your inbox.  Any questions please email info@realcoachingsolutions.co.uk or click here for a complimentary coaching call to discover more
One of the secrets of successful people is that they surround themselves with a peer group that supports, stretches and challenges them to reach their unique potential. 
Which is why, if you'd love to make a BIG difference in your business, I warmly invite you to join me and a small group of talented business women for this very special programme...
The Client Attractive Business Owner:
Uplevel your Business Mindset in Four Steps 
to Create More Money and Freedom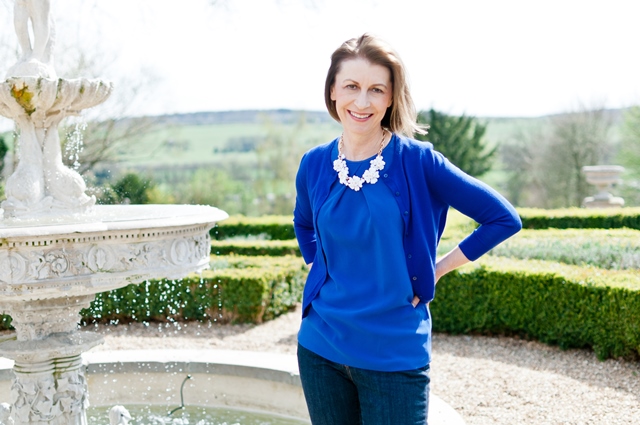 My name is Susan Tomlinson and over the past 12 years I've been working with women business owners, from New York to South Africa, helping them create their own unique and authentic approach to business.  I am a yoga loving, super foodie, business owner who loves exploring and experimenting with different ways to achieve success!
From my own experience I've found that working on the inner and outer aspects, of myself and my business, have been key to creating powerful and long-lasting results.
By clearing internal blocks to success, and getting clear on practical solutions, I find that my clients move forward much more rapidly; gaining clarity, insights and new, more efficient ways of working.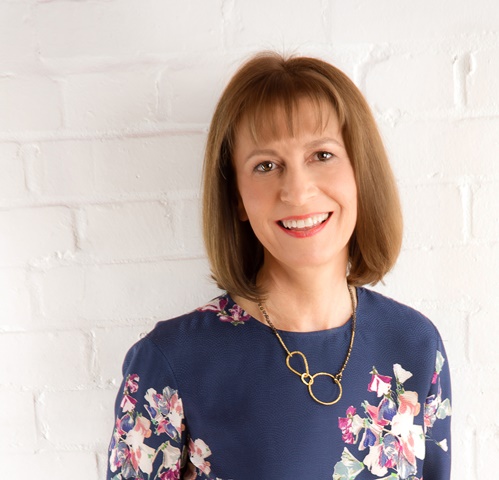 I've designed this exciting new 4 part group programme to draw together a unique and powerful combination of mindset and best practice business solutions.
This programme is ideal for you if you…
Are a female business owner or solo professional who wants fresh ideas, insights, accountability and support to take your business to the next level
Are committed and motivated - ready to step out of your comfort zone!
Enjoy working with others who can help you reach your potential
Want to attract more opportunities into your business and your life
Are ready to address your fears, doubts and concerns and take bigger leaps forward
Have had enough of struggling and striving and want more joy, ease and grace in your life
Want to learn simple steps to leverage your personal and professional potential now and into the future
Want positive steps to transform your relationship with money and create on-going financial possibilities
Don't have the time or energy to fathom this all out by yourself. You need help now!
What results can I expect from your programme?
You can expect to…
1. Receive a clear, simple step by step plan that maps out EXACTLY how to grow your business with less effort and more ease
2. Learn the best ways to attract clients so that you don't waste precious time and money 
3. Discover ways to generate additional and new revenue in your business through existing/new services or passive income streams 
4. Receive support with shifting old beliefs and negative patterns that are holding you back from your personal and professional brilliance
5. Learn a blue print for managing your mind-set so that you attract and retain more prosperity in your life 
6. Uncover ways to redesign your business so that you create the space and freedom to live your ideal lifestyle
You will learn business and mindset strategies to set the foundation for an unstoppable future.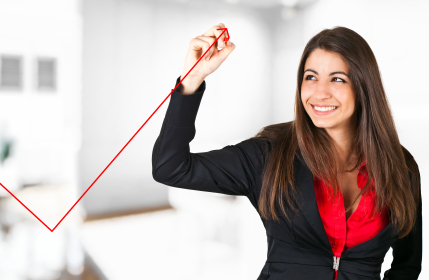 The group programme consists of four 'in person' half day modules plus 4 x virtual Q&A/Mastermind calls
This is what you'll receive…
September 2015, Module 1: The essential secrets of client attraction - how to let go of the struggle and exhaustion of chasing after prospects and embrace a new more feminine approach.
October 2015, Module 2: Create stylish signature systems, services, programmes and events that get you noticed and generate more revenue.  I will share with you a step by step process to help you create and launch your own stylish programmes and events to generate additional revenue streams
November 2015, Module 3: Money and mindset transformation. Learn a blue print for managing your mind-set so that you confidently charge what you're worth and you attract and retain more clients and financial abundance.
December 2015, Module 4: Design your business around your lifestyle. One of the big secrets of successful entrepreneurs is that they have developed a lifestyle which supports them and their business. Discover different ways of working and generating income that can support your well-being, preferred lifestyle and your business success. 
Bonus virtual session: Masterminding with Q&A
PLUS...
 I'll share my ever growing resources and contacts with you, which will save you lots of research time!
Details at a glance:
4 modules plus 4 x 60 minutes virtual calls
Location: Charlotte Street Hotel, 15-17 Charlotte Street, London, W1T 1RJ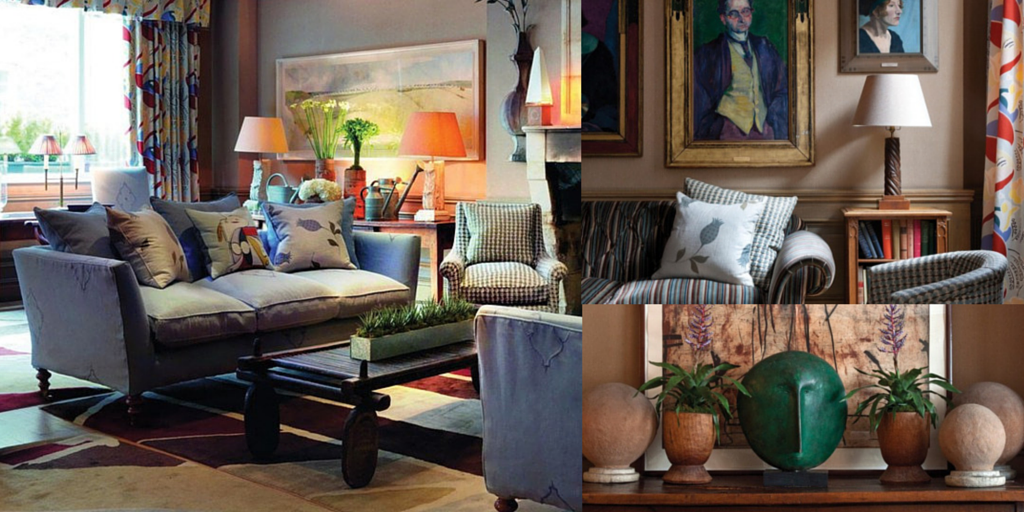 By attending you'll…
Clear any blocks and barriers to success in your business, healing any self-sabotaging beliefs and freeing you up to take important and decisive action

Develop your business model and establish a strong structure to generate consistent income

Identify ways of working that are most authentic and appropriate for you

Discover the financial potential in new or existing products/services and reveal opportunities for generating additional revenue

Connect with other like-minded and talented business women

Get advice, feedback and input on your business in a confidential and supportive environment

Grow your network and open up more opportunities through connections and collaborations

 
Check out what others are saying about working with me: 
'My attitude to my business as a whole has completely changed. I now see myself as a more equipped business woman in my industry, I have confidence in what I deliver to my clients and I know I can charge the fees that this brings. To learn this is priceless.
Not only has Susan worked with me on my business she has also listened to what else is going on in my life, and considered the effects all this happens on my working activities and daily motivations. Her advice and support in these areas have been wonderful, I really feel like she cares about the 'whole' me, not just the 'photographer' me. My business is now destined for much greater things, which I can't say isn't scary but I feel ready for it now; it is definitely a very exciting time for me! Thank you Susan.' 
Jemma Watts, www.jemmawatts.com, www.pearl-pictures.com
'I started working with Susan because I wanted to make significant changes in my life and work and take what had been a part time business to a full time business. Before coaching with Susan I didn't really know how to make this step and had too many balls in the air. Since working with her, my business has come on in leaps and bounds. It is now focused and has a niche and I can see the way forward for future projects and developments.   I noticed powerful results after just 4 sessions with her, and, what surprised me was that I even noticed changes in my own confidence, self-belief and sense of identity.  For the first time, I can now envision a new way of working and living that feels absolutely natural and fits in with my core values.' 
Alison Matthews, www.sensabilityuk.co.uk and www.isense.org.uk
Since working with Susan, my confidence in knowing what I need to do to attract more clients is now 100% better than before I began working with her.  I noticed powerful results after just 2 sessions with her, and I even noticed changes in my enthusiasm for marketing.  For the first time, I can now envision a coaching practice where all elements of the work come together to form a whole.  I no longer separate coaching from marketing.  I realise that they are intertwined and need to be.  I am now walking my talk for myself and that feels absolutely as it should be. And the clients are coming! I am very indebted to you for the increase in confidence I have experienced since working together.  I appreciate your wide range of experience and knowledge in your field and know that I am accessing some of the best guidance that is out there.' Celestine Keise, www.therightcoachingcompany.co.uk
Since working with Susan, I feel like I'm taking control of my life and have the ability to make anything I want come to fruition. I noticed powerful results after just a couple of sessions with her. For the first time, I can now envision a happier and more successful life for myself, with the freedom to create this in the way that I choose. Although I've had to put the work in myself, it's been invaluable to have Susan's encouragement, advice and support as I go along this journey. I am very grateful for that. I feel so excited about the next phase of my life and want to continue working with Susan, as I have realised that it will imperative for me to have a strong support network, including Susan as my coach. Thank you Susan!' Emma Bibby, www.assistantguru.co.uk
To get started please click here to sign up for a complimentary coaching call to discover more about this programme.
To your success
Susan Tomlinson
www.realcoachingsolutions.co.uk
PPS  Click here for recent client testimonials
 And here is the feedback from the last Client Attraction Workshop......
"It's a great opportunity to learn from an experienced pair of hands who has been in your shoes." Carole Bozkurt
  "Amazing.  Well worthwhile attending because it was professionally run and I came away having had a huge breakthrough about what I am doing with my business."  Ruth Keel
"An interactive and fun environment.  I'm inspired and motivated."  Karen Francis
"Thought provoking and lots to work with. I feel inspired" Suzanne Hunt
"A supportive environment with lovely people, an excellent presenter and so much food for thought, as well as practical suggestions and sharing amongst participants." Celestine Keise
"Some totally new ideas and ways of seeing." Hilary Ruttley 
"A welcoming, warm and trusted group of women with laughter – some compelling stories and great insight.  Susan has the ability to bring a strong group together in a way that develops a mutually supportive and really useful environment."  Mary Keeley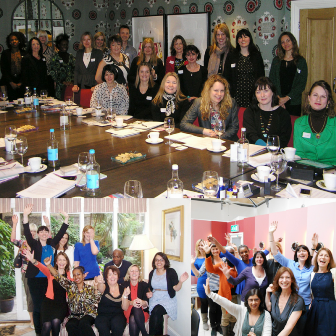 About Susan
For many years Susan held senior roles in well known international businesses and industry sectors.  It gave her a fascinating insight into how businesses work, as she was often involved in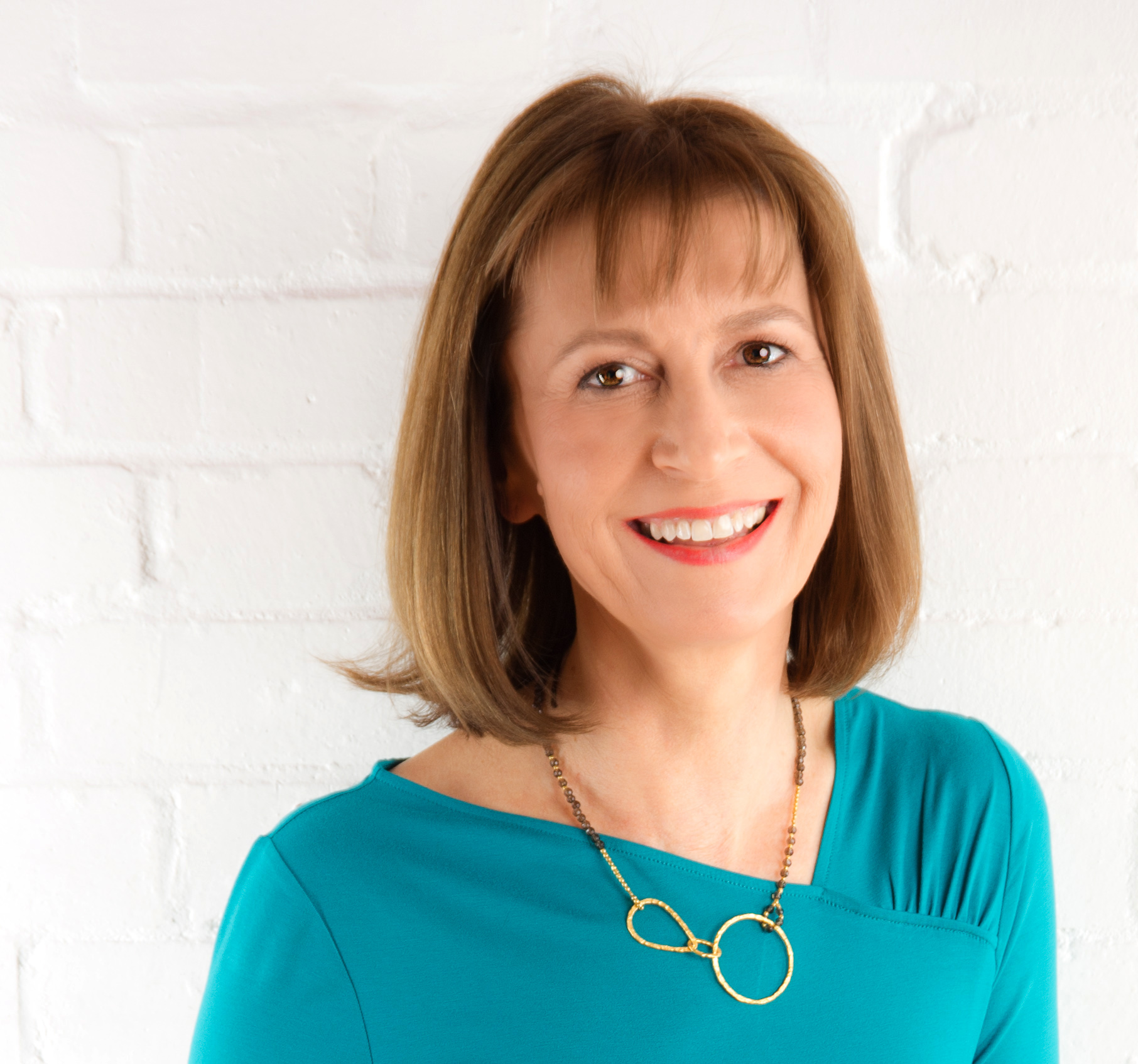 start up ventures.  Eventually, always being an entrepreneur at heart and feeling restless, she took the leap and set up her own coaching and consulting business winning large contracts and working with top names.
Even with all her previous experience Susan soon realised the challenges of being a solo entrepreneur, so early on she made the decision to make a significant investment of her time and money in hiring her own mentors and learning everything she could about marketing, sales and mindset to consistently grow her own business and continue to create the lifestyle of her choice.
Having coached and taught hundreds of people in business Susan now shares her hands on, real life experience and knowledge with other coaches, consultants and solo entrepreneurs, who know that the quickest route to success is working with a trusted business coach and mentor.
Where

Charlotte Street Hotel
15-17 Charlotte Street
W1T 1RJ London
United Kingdom


Organizer
Susan Tomlinson
Many successful professionals, entrepreneurs and business owners work with a coach or mentor. They know that having someone to share knowledge, teach them the short cuts and act as a sounding board is the fastest way to achieve their goals and lead extraordinary lives.  Through my business coaching programmes you'll learn how you can simplify and achieve your personal and professional goals, creating the freedom, lifestyle and income you really want. www.susantomlinson.com
The Client Attractive Business Owner