The Cleveland Networking Mixer - A Monthly Professional Networking Event!
About this event
You're Cordially Invited To Attend "The Cleveland Networking Mixer" Headliner Bar + Eatery @ Indigo Hotel Cleveland : 651 Huron Rd E. : Cleveland OH, 44115 : Friday, October 29 : 5:00p - 9p : Business Casual Attire : Limited Capacity Available
► Appetizers + Dinner Menu Available
► Parking Options: Garage Parking & Street Parking
Network & Socialize with N.E. Ohio's Lawyers, Physicians, MBA's, Media/Journalist, Engineers, IT Professionals, Educators, Entrepreneurs, Nurses, Sports Professionals, Real Estate Professionals, Elected Officials, Fitness Professionals, Young Professionals & more at The Cleveland Networking Mixer.
Cleveland Networking Mixer
‪Friday, October 29th‬ • ‪5:00 PM - 9:00 PM‬
‬Headliner Bar + Eatery @ Indigo Hotel Cleveland
651 Huron Rd E . Cleveland, OH ‬44115
Business Casual
Limited Capacity Available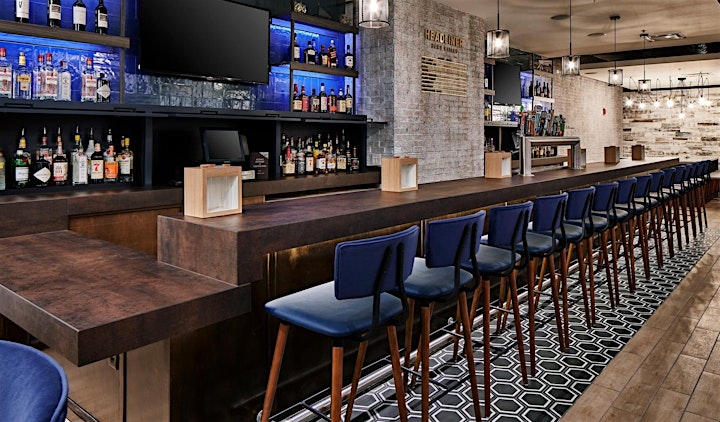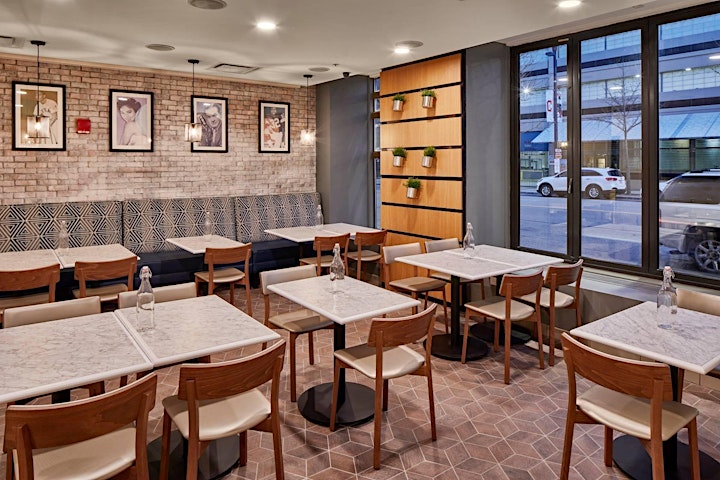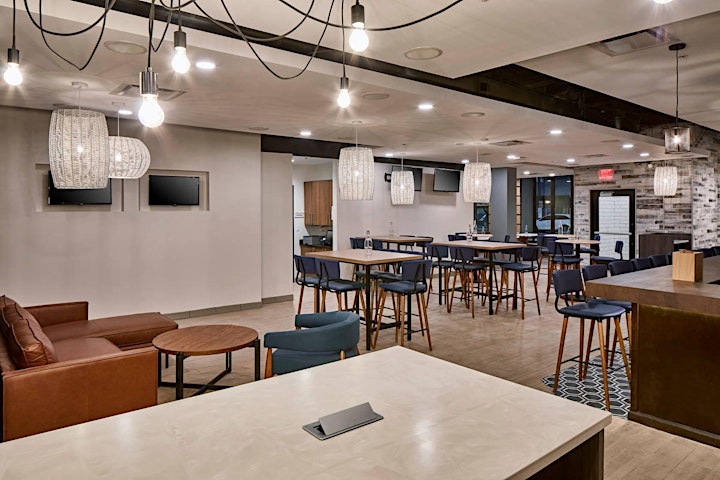 Organizer of The Cleveland Networking Mixer @ Headliner Bar + Eatery