The Clairvoyants ONLINE - Live in your living room! ENGLISH VERSION
About this Event
The Clairvoyants ONLINE - Live in your living room! ENGLISH VERSION
The Clairvoyants announce their brand new interactive online show. This is a never before seen show that happens in Zoom Live from The Clairvoyants living room into yours!
It's fun, magical and mind-blowing!
You will be involved throughout the show from home and will experience the magic in your own minds and hands.
Thommy and Amélie will also bring some special guests into the show like their lovely dog Mr. Koni Hundini and one of the Judges from Americas Got Talent will show you their amazing mindreading skills!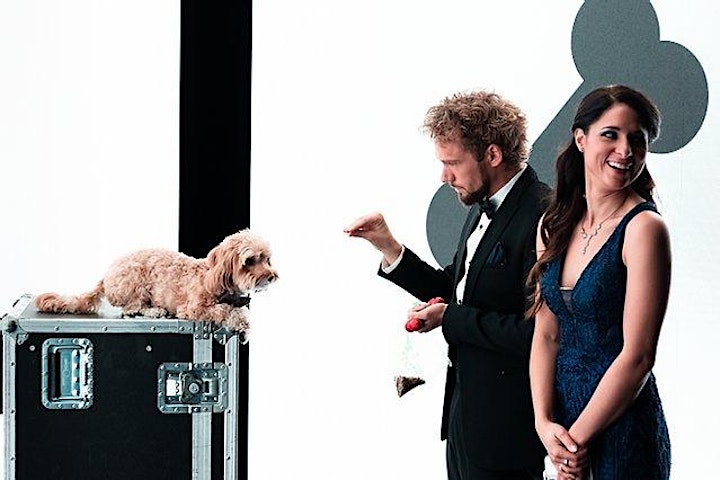 You have seen The Clairvoyants many times on Americas Got Talent and Americas Got Talent - The Champions, as regular guests on The Ellen Show or as headliners at the Palace Theatre on Broadway in New York or at The Paris Hotel in Las Vegas!
Now you can experience them with a front row seat live at home!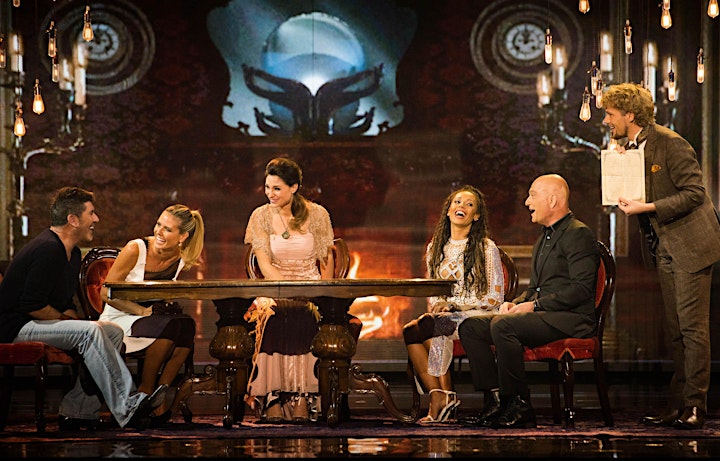 Howie Mandel - "This is the most amazing thing I've ever seen."
​"The show must go ON-line," Thommy Ten explains, "This is a totally new experience that you and your family will talk about for a long time! It's interactive from our home studio right into your living room! We miss our audience and with our online show we can be closer to them than ever before!"
"Special times call for special events!," Amélie van Tass said. "We will break the barrier between our home and your home, making you a major part of the whole experience."
​Now the World Champions of Mentalism and Stage Magicians of the Year can share their new interactive online show concept with you!
A professional studio with different camera angles makes it not only magical but also beautiful and visual for you!
How does it work?
Tickets are $25 per device and household.
The day before the show we will email you with the Zoom login information! Please download the latest Zoom App in advance here: zoom.us
The waiting room will be open 30 minutes before the show starts. Please be ready before the show starts!
Please have your camera and mikrophone on. We will have you muted at the beginning but we may unmute you during the show to interact with us!
Don't forget: We like what you are thinking!
Any questions? Email us at booking@theclairvoyants.com