Description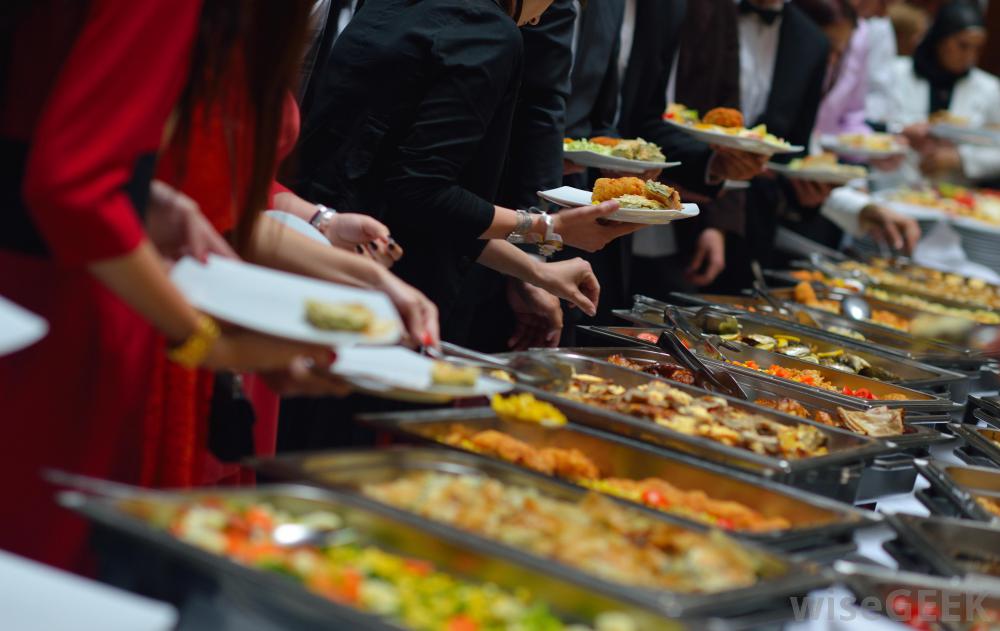 The Civic Engagement Luncheon will take place at the Massachusetts State House (Great Hall of Flags) on November 19th at 11:45am until 1pm (RSVP is required / one ticket per person).
We will be introducing the Civic Engagement Fair, which will take place in April of 2020 in collaboration with the Commonwealth Seminar and other community partners of Global Deeds. Legislators and legislative aides representing the following school districts are particularly encouraged to attend, in addition to community leaders, teachers and school administrators:
1. Brighton
2. Chelsea/Everette
3. Dorchester
4. East Boston
5. Haverhill
6. Holyoke
7. Lawrence
8. Lowell
9. Lynn
10. Mattapan
11. New Bedford
12. Roxbury
13. Salem
14. Southbridge
15. Springfield
16. Worcester
Please RSVP by October 25th and join us on November 19th! Remember that there is limited space. All State House staff members are welcome to attend.


There will be great food, special guests, a fun photo booth and a FREE raffle!
This event has been hosted by the office of Senator Chang-Diaz and sponsored by the partners of Global Deeds Foundation.

For any additional questions, please contact us at:
info@globaldeeds.org or 877-41-DEEDS.

Share this event on Facebook and Twitter.
We hope you can make it!
Cheers,
Global Deeds