Description
Meet the leaders of today and tomorrow.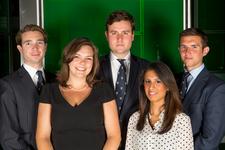 The Associate Committee of the Worshipful Company of International Bankers invites you to a debate on the future of the City of London titled; "This house believes that the sustainability of London's leading role in global financial services is based on revolution not evolution".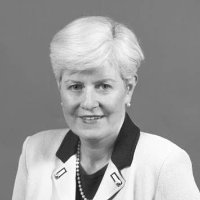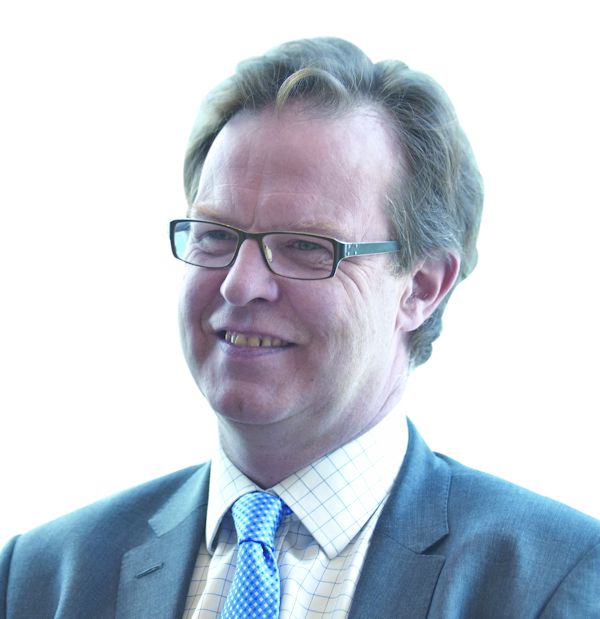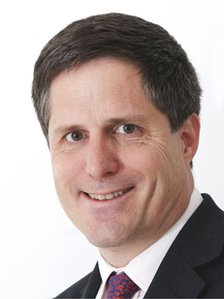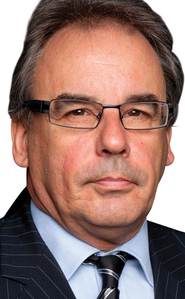 Arguing for the motion, Maureen Erasmus (Partner, Bain & Company) and Giles Williams (Senior Partner, KPMG). Arguing against the motion, Anthony Browne (CEO, British Bankers' Association) and Colin Passmore (Senior Partner, Simmons and Simmons).
After the debate, chaired by Peter Estlin (Co-head of finance, Barclays), a vote will be cast on the motion. This will be followed by networking where drinks will be available for purchase from the cash bar.
Join us at this informative event to discover London's possible future from today's captains of industry in the finance, legal, consultancy and accountancy world. You will also get the opportunity to network with the leaders of tomorrow.
Organizer of The City Debate