Description
The Cicla Bike Marathon es una ruta por el área norte que comprende dos días. Partiendo desde Isla Verde hasta Mayagüez el primer día, y de regreso a Isla Verde el segundo día. Se trata de una ruta de alto rendimiento diseñada para que convenientemente pueda realizarse durante dos días (sábado y domingo).
Sábado 6 de octubre: Isla Verde - Mayagüez

Domingo, 7 de octubre: Mayagüez - Isla Verde
La estadía de esa única noche será en el Mayagüez Resort and Casino y no está incluída en el costo de registro. Sin embargo, ha sido creado un bloque de habitaciones con precio especial para los inscritos.
Habrá paradas de oasis con hidratación y meriendas, almuerzo, vehículos de apoyo y el jersey oficial del evento para el segundo día del evento.
Podrás inscribirte en uno de dos grupos:
Grupo A: 22-25 mph sostenidas

Grupo 2: 18-21 mph sostenidas
Con tu registro estarás realizando una aportación a Pet Sos (www.petsospr.org).
---
The Cicla Bike Marathon is a two-day cycling event through the northern area. Departing from Isla Verde to Mayagüez on the first day, and back to Isla Verde on the second day. It is a high-performance route designed so that it can conveniently be carried out in a weekend (Saturday and Sunday).
Saturday, October 6: Isla Verde - Mayagüez

Sunday, October 7: Mayagüez - Isla Verde
The stay of that single night will be at the Mayaguez Resort and Casino and is not included in the registration fee. However, a block of rooms has been created with a special price for those registered.
There will be oasis stops with hydration and snacks, lunch, support vehicles and the official jersey of the event for the second day.
You can register in one of two groups:
Group A: 22-25 mph average speed

Group 2: 18-21 mph average speed
With your registration you will be making a contribution to Pet Sos (www.petsospr.org).
Este evento es auspiciado por: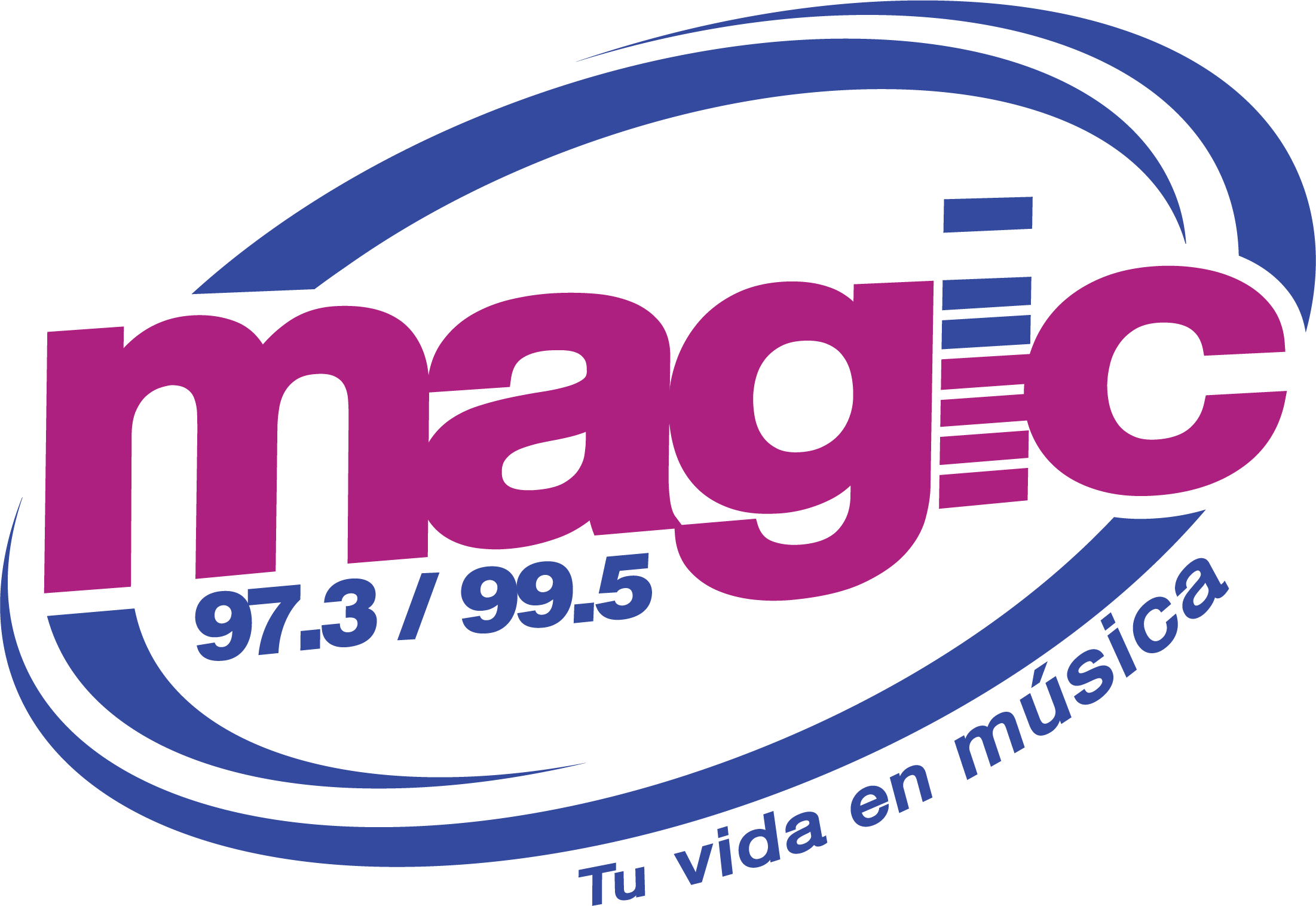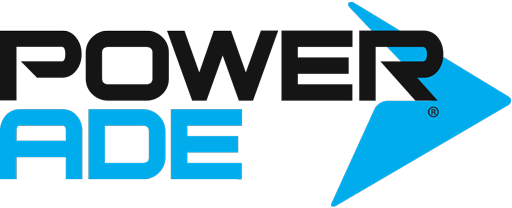 A beneficio de: