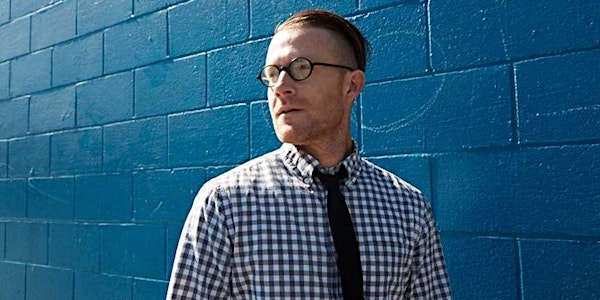 The Christ School Student Support Center Hosts Jonathan Mooney
Join us for an inspiring evening with Jonathan Mooney. Hosted at The Christ School and co-sponsored by Engage the Brain and The Park School.
When and where
Location
The Christ School, Lee Fellowship Hall 106 East Church Street Orlando, FL 32801
About this event
Jonathan Mooney, a graduate of Brown University, is an award-winning author and activist with dyslexia and ADHD. Mr. Mooney, who did not learn to read until he was 12 years old, will share his story of overcoming his learning differences and becoming not only an author but also an advocate for those like him. With humor, heart, and passion, Mr. Mooney inspires others by sharing his perspective on learning differences and how they can be a gift rather than a disability. A successful and thriving adult who has experienced the difficulties and struggles of living with dyslexia and ADHD both in and out of school, Mr. Mooney offers a unique perspective and fellowship to students with learning differences. This presentation will not only encourage and empower students of all learning styles, as well as their parents but will also provide parents and educators with new and necessary insight on neurodiversity and learning in our schools.