Description
The C.H.I.P.S. Invite you to their Annual Spring Luncheon and Fashion Presentation featuring designer Rosetta Getty and Honoring Deputy Chief Phillip Tingirides & Lieutenant Emada Tingirides.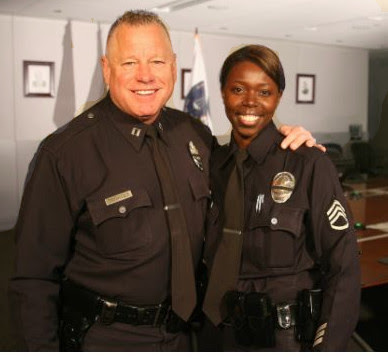 Proceeds from the event benefiting Children's Institute, Inc. For questions about the event please contact Ashley Nelik.
About The C.H.I.P.S.: In addition to hosting creative fundraising activities such as theatre parties, boutique receptions, polo games and high-profile luncheons and fashion shows, The C.H.I.P.S. are active Children's Institute, Inc. (CII) volunteers. Members regularly visit CII's facilities and read to the children. In fact, volunteering is an important part of the group's activities. Members frequently report that meeting and interacting with the children of CII is one of the most satisfying and inspiring aspects of their work. Learn more about The C.H.I.P.S.
Raffle tickets will be available for purchase: $100/Book of 5 Tickets.