The C.H.I.P.S. Principle® Conference - A Method to Increase Funding!
Sales Have Ended
Ticket sales have ended
Event has sold out! But not to worry...we'll be having another C.H.I.P.S Conference. Want to be the first to find out? Visit https://ldrpros.com and subscribe to the monthly newsletter.
Sales Have Ended
Ticket sales have ended
Event has sold out! But not to worry...we'll be having another C.H.I.P.S Conference. Want to be the first to find out? Visit https://ldrpros.com and subscribe to the monthly newsletter.
Learn how to get more grants! Introduce yourself to The C.H.I.P.S. Principle® in order to increase your organization's impact.
About this event
Improve your grant proposals to increase funding
Create maximum impact with your new programs
Hone your leadership skills to transform your organization
Register now for this transformational ONE-OF-A-KIND conference. Join us to learn about the C.H.I.P.S Principle® and how to implement impactful projects to better serve your community. Learn how to apply C.H.I.P.S® to your grant proposals, maximizing your ability to achieve funding goals. We will dive deeply into Strategic Planning, the Circle of Strength and Conscious Communications. This valuable conference is for nonprofit leaders, government service agencies, grant proposal writers and managers.

Note: Some Meals are Included in the Ticket Price.

Book your stay at Prescott Resort at a discounted rate. Call 1-800-967-4637 and use Group Code "CHIPS"
"Thought Leaders" you'll meet at the conference:
Denise Roggio, Change Agent, Speaker, Author and Grants Consultant
Denise developed the C.H.I.P.S. Principle® in 2016 to promote an increase in nonprofit and government sector grant funding. By applying the principle, she witnessed a tremendous improvement in three key areas: Project Development, Organizational Planning and Grant Awards/Management. With a background in music education, writing and teaching, Denise brings a fresh approach to the continuous improvement process. She is the Founder and CEO of LDR ProSolutions, LLC, a consulting company specializing in grants and conducting C.H.I.P.S.® training for a variety of clients. She is the Grants Specialist for several organizations including Yarnell Fire District in Arizona. Denise is the author of "Fund Your Philanthropy", providing insight to grant writers. She believes in life long learning, and is currently training for a Lean Six Sigma Black Belt, tailoring the certification principles to nonprofits.
Susan Kavanaugh, Author, Writer, Speaker and Communications Developer
Susan heightens brand awareness, develops growth capacity, and prolifically turns out public relations and marketing content for both nonprofit and for-profit organizations. The scope of her work covers public positioning, any written content and fundraising. During her long career, Susan has held executive roles in marketing and development for nonprofit organizations in Arizona, and several other states. She's a published author, nationally acclaimed speaker and advocate for solopreneurs. Currently, she is a Certified Conscious Capitalism Consultant, Professional Certified Coach, licensed minister and a fundraising partner with multiple organizations.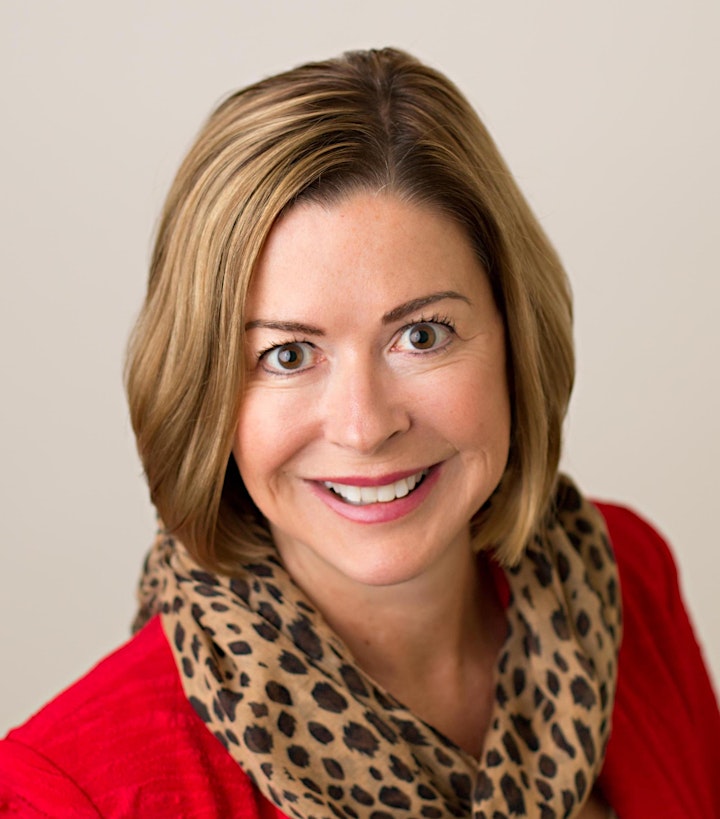 Ray Madaghiele is a master facilitator, trainer, coach and speaker who has 30 years of experience helping hundreds of organizations improve their performance and solve big problems. He works with enlightened leaders who want to create an energized, fulfilling environment in which individuals and teams grow and thrive. Ray guides organizations to make quantum leaps forward and quickly maximize their return on investment (ROI) in leadership and organizational development. He has vast experience working with a diverse array of companies, non-profit organizations, and Native American communities and their enterprises where he helps them to:
Clarify their unique organizational culture and strategic direction
Organize to achieve their vision, mission and goals
Act with everyone on the same page and moving in the same direction
Realize results that exceed their desires and expectations
Ray is the author of Energize Your Business: Engage Your Employees with an Inspiring Strategic Planning Process in which he shares insights into building a more collaborative, high-performing organizational culture and a more profitable business.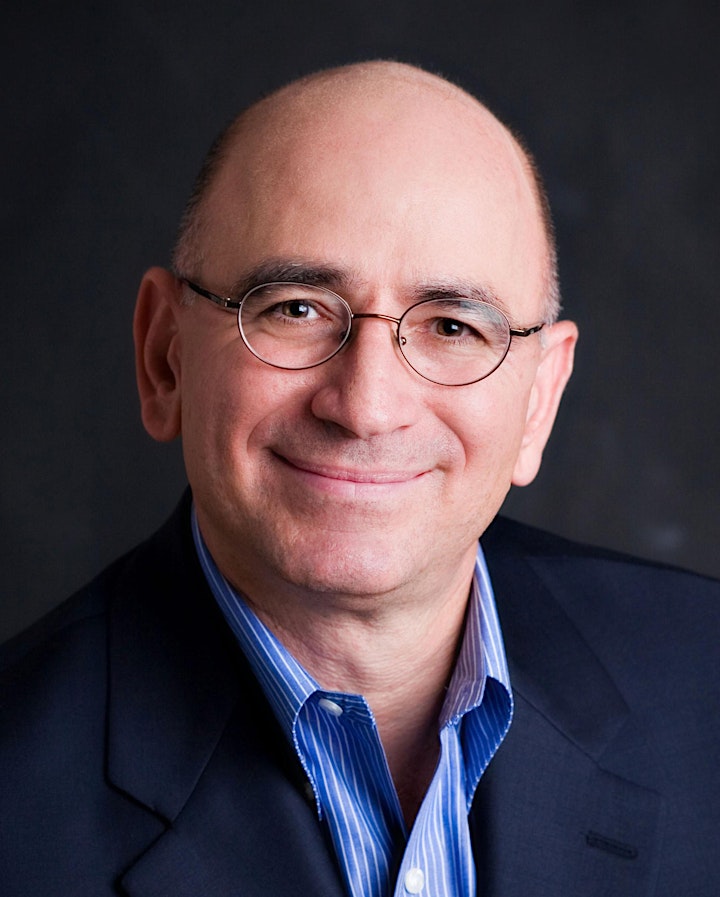 Organizer of The C.H.I.P.S. Principle® Conference - A Method to Increase Funding!
"There's no Long Distance Relationship at LDR ProSolutions!"
Denise Roggio founded LDR ProSolutions, LLC, out of philanthropic passion - to help nonprofits, government agencies and charitable organizations achieve their mission objectives. She does this by sharing her grant writing expertise, consulting and coaching others. Through her successes and challenges, she developed the C.H.I.P.S Principle®, a roadmap methodology for implementing projects, programs and writing grant proposals. Using this principle, her grant awards increased by 62% in 2018 alone. In early 2018, Denise discovered how the methods of Lean Six Sigma can be a transformative factor in nonprofit organizations. She earned a Bachelors of Science in Business Administration and is a Certified Grant Writer by the American Grant Writers' Association, of which her company is a member. Denise is currently taking courses to become a Lean Six Sigma Black Belt through Acuity Institute of Business Leadership. Denise is also a health and wellness guru who loves to research and educate consumers on the benefits and risks of health products. She and her husband, Lou are Executive Trainers for an established CBD Oil Company.