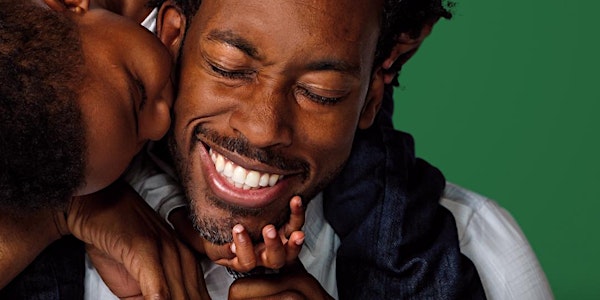 The Children Trust Parent Club Workshop: Let's Talk Tech!
In this workshop, parents are introduced to the five key principles of positive parenting that form the basis of Triple P.
About this event
Link:
https://bestrongintl.zoom.us/meeting/register/tZIlduqrqDIsG9KH31V1n-nfuWvxGf-9p_HW
Parents or caregivers interested in promoting healthy technology and media habits in children of all ages, toddlers to teens.
What is covered?
In this workshop, parents learn five key strategies to support healthy tech use at home including:
• Tech-Knowledge-y
• Create Rules and Routines
• Keep your Child Safe
• Develop a Family Media Plan
• Take Breaks and Connect!
Presenter:
Ezra Carias
Be Strong International
ezra@bestrongintl.org