The Children of the Noon / Screening + Q&A / 3rd May at 6:30pm / London
Description
An exclusive screening of a feature documentary The Children of the Noon + Q&A with the director Olga Pohankova.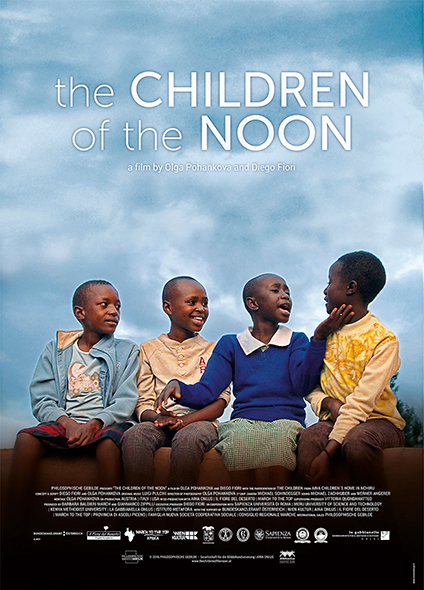 The Children of the Noon deals with the universal subject of life. The time passes marked out by daily activities for the group of children and teenagers in the orphanage in Nchiru, the small Kenyan village. Soon emerges how orphan condition and genteel poverty they share are not the only problems that unite them and determine their days. A sudden death of one of them breaks the narrative rhythm and changes all points of view intertwining a dense web of pains and joys, friendships and hopes.
Trailer: https://vimeo.com/97657714
More info: www.thechildrenofthenoon.com
We are incredibly pleased to host this screening as part of Temporary Autonomous Art Exhibition happening from 2nd-6th of May in London.

More details about TAA can be found here http://www.taaexhibitions.org/