Location
Workbox
420 N. Wabash Avenue
Suite 500
Chicago, IL 60611
Join us at Workbox, on the night of Thursday September 26th, for networking and a stellar panel discussion.
About this event
The Chicago Innovation & Growth Forum brings together executives driving change to shape the future of our economy. This forum's panelists includes partners and senior leadership from Private Equity, Venture Capital, Law and Banking.
On the night of Thursday September 26th we are going to meet-up to network and to learn more about how to "Drive Value in the Downturn" during the expert panel discussion.
Agenda:
5:30 pm - 6:30 pm Registration and Networking
6:30 pm - 7:30 pm Panel Discussion: Driving Value in the Downturn
7:40 pm – 9:00 pm Networking
For this event, Rob Johnson is going to be the Moderator for our Panel Discussion with: Armando Pauker, Michael Gray, Steve Subar, and Glenn Gottfried.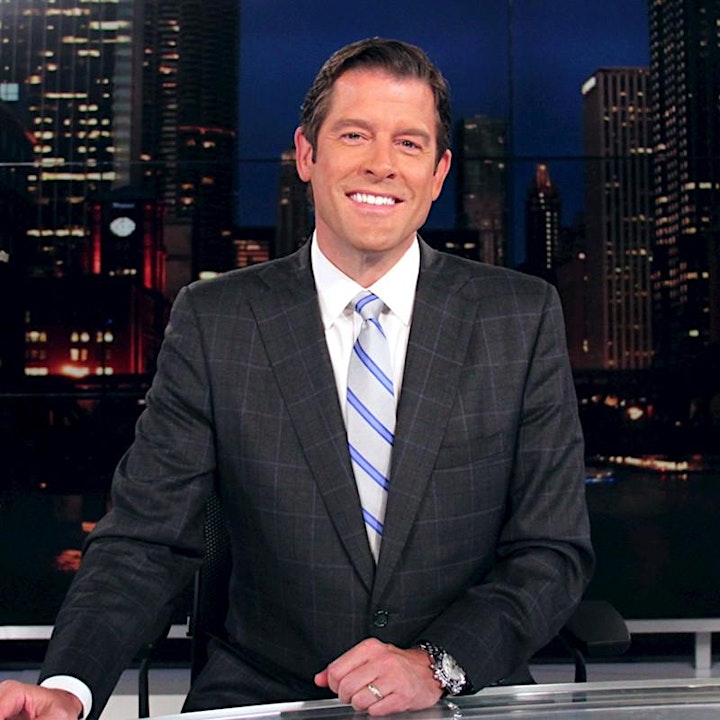 Rob Johnson (Moderator)
Rob is a Communication Specialist with 25+ years of experience in television, journalism, and as an author. As a News Anchor, Rob reported on political, community, and national issues and interests making the latest news relevant and accessible to a viewership. He has a passion for producing stories that pique audience interest and drive conversation while maintaining a level of truth and professionalism within the marketplace.
Rob has utilized his television experience to enter into Corporate Communications and Strategy. He has strong expertise in material and content development, international and domestic media relations, and brand development and communication.
As a collaborative leader who utilizes his unique experience in both communications and media relations, Rob effectively manages enterprise-wide changes including crisis management and complex business changes to provide effective, efficient strategies supporting domestic and international organizations. He is an active supporter and leader in community engagement programs and local and national charities focused on adults and children with special needs.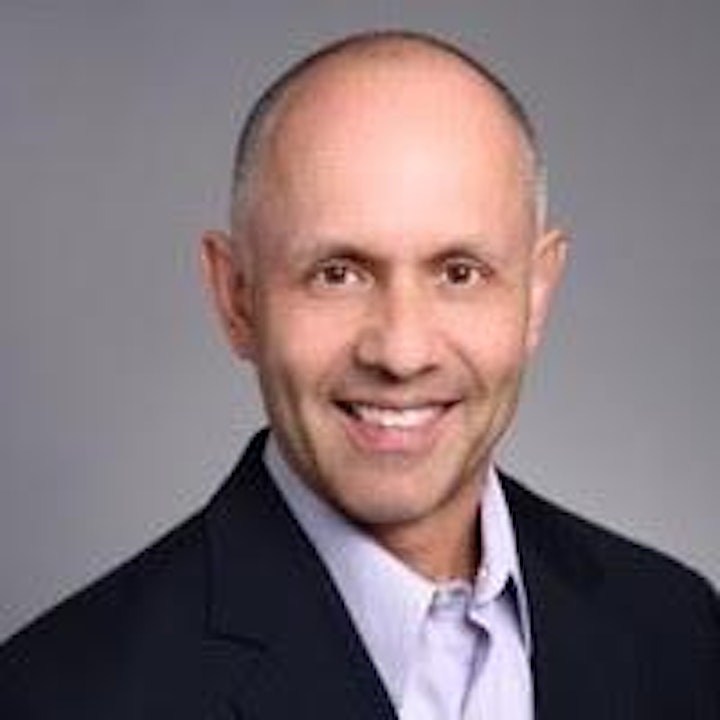 Armando Pauker
Armando is a Co-Founder and Managing Director of Tensility Venture Partners, a seed-stage fund focused on enterprise software applications of AI. He has been in venture for almost 20 years. Armando has served in senior management positions at several global technology companies and he was a Management consultant with Booz Allen Hamilton.
His previous exits include: Duo Security (acquired by Cisco Systems), DocuSign (N:DOCU), FutureSimple (acquired by ZenDesk), BrightCloud (acquired by Webroot), Initiate Systems (acquired by IBM).
Armando holds an MBA with High Distinction from the University of Michigan, and a BS in Electrical Engineering from the California Institute of Technology.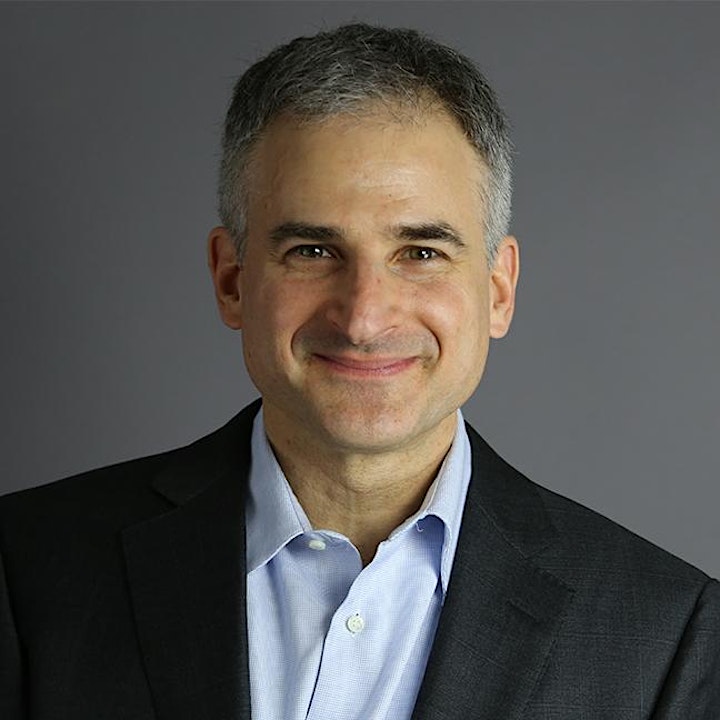 Michael Gray
Michael is a Partner in the Corporate & Securities practice at the law firm, Neal Gerber Eisenberg. He is the leader of the firm's Private Equity, Venture Capital & Growth Companies practice, the leader of its Fund Formation & Investment Management practice, and a member of the firm's Executive Committee. He concentrates his practice on a variety of complex transactional and corporate governance matters, including mergers and acquisitions, private equity and venture capital investments, intellectual property agreements and the structuring of corporations, limited partnerships and limited liability companies.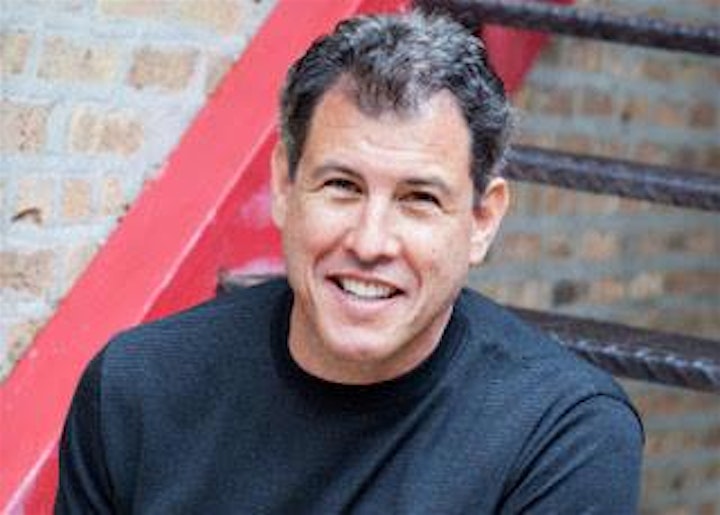 Steve Subar
Steve is a Partner with TechCXO in the CEO/COO practice. He brings 20+ years of experience launching and leading high-growth enterprise software companies in hyper-competitive markets; from inception to IPO and Fortune 500 acquisition. A lifelong entrepreneur, Steve is recognized for novel product and business model innovation with a focus on Cybersecurity, B2B software and communications technologies. As a Founder, CEO, Investor and Board Member, he's earned a reputation for building clever strategies and winning teams, driving accelerated growth, developing strong customer relationships and creating superior shareholder value.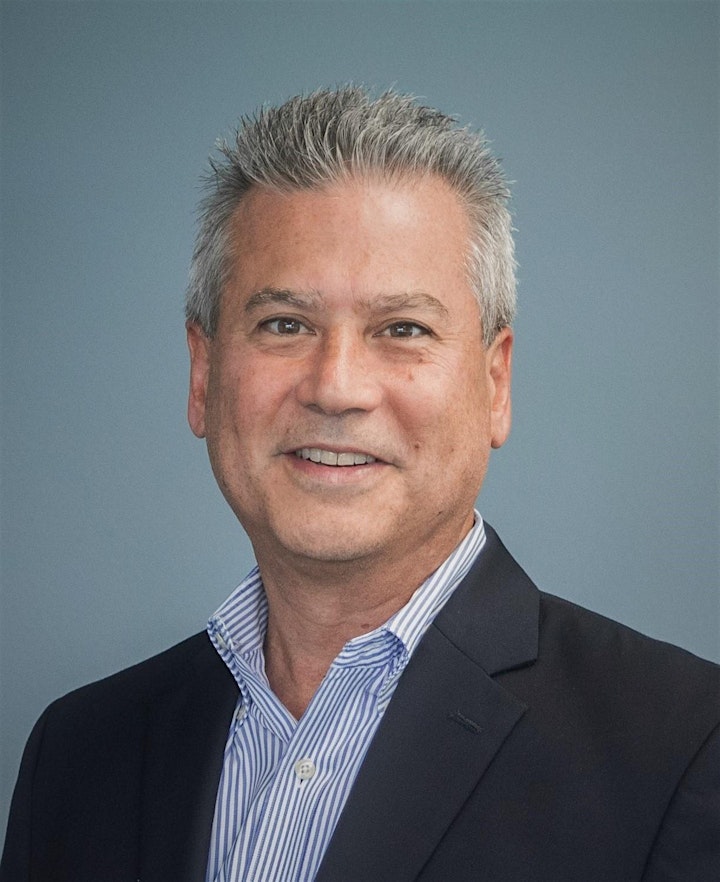 Glenn Gottfried
Mr. Gottfried is a highly accomplished Board Member, CEO and investor, who assists executive teams develop, plan and execute business models that have the opportunity to accelerate company growth and disrupt the markets that they serve.
Glenn's insights provide a clear tactical execution plan to take a commanding position in the firms' marketplace. His support are critical accelerators in the growth and transformation of a business; leading to significant value creation.His experience and insights are honed from directly leading multiple companies through growth and exit. His recent board and strategic advisor activities have led to multiple successful exits, including their acquisition by PE firms and domestic and international strategic partners.
Glenn earned an MBA from the Booth School of Business at the University of Chicago, MS Engineering from the Georgia Institute of Technology and a BS in Mechanical Engineering from the University of Vermont.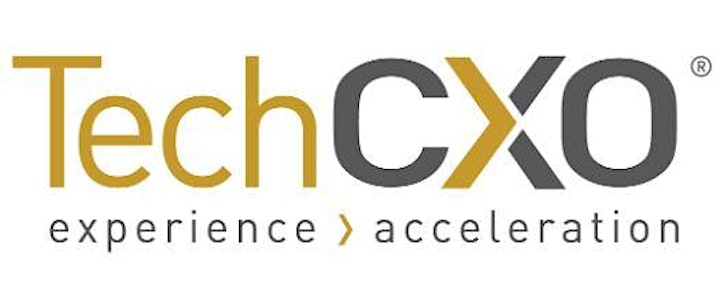 About TechCXO:
TechCXO provides companies with on demand executives. TechCXO was founded on the premise that high potential companies can greatly benefit from proven, interim executives who they otherwise may not be able to access due to cost, availability or because they do not necessarily need them full time. Our purpose is to provide the best executive talent available… on demand.
We look forward to meeting you!
420 N Wabash Avenue (Suite 500)
Chicago IL 60611
** Beer, wine, and delicious food from Roti Modern Mediterranean are included with the admission to this event **