Description

Welcome to the The Chefs Of Hampton roads official ticket and information site!
​
You & your friends are invited to TASTE something new and spend an evening sampling fantastic food, from the areas top notch Chefs and Caterers.
Enjoy a night created for all of your senses!
Try samplings of scrumptious menu items created by the chefs as well as with decadent desserts from some of our local bakers and dessert makers.
​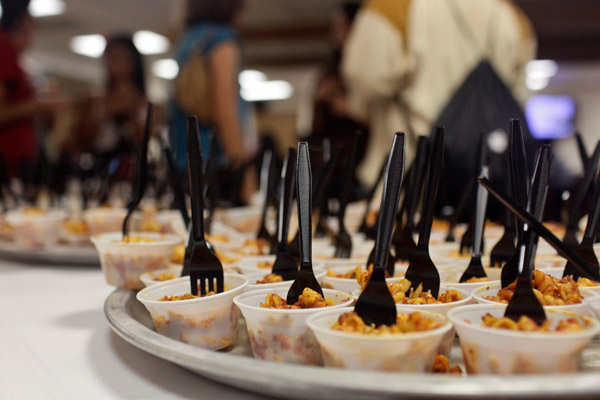 Tea and Lemonade included free with purchase of your sample tickets.
​
Several Fantastic Food options to choose from!

One delicious night at a price you can afford.

Free Entrance to the Event- You can pre-order or pay for Sampling tickets upon entry.

Once inside, you will receive Sample Tray in order to enjoy the delicacies that will be showcased.
The Chefs will also have take-home samples for purchase individually. Tips are also welcome!

Sample Tickets are available for purchase here ...which you will then use as currency to redeem samples at the various exhibitor displays.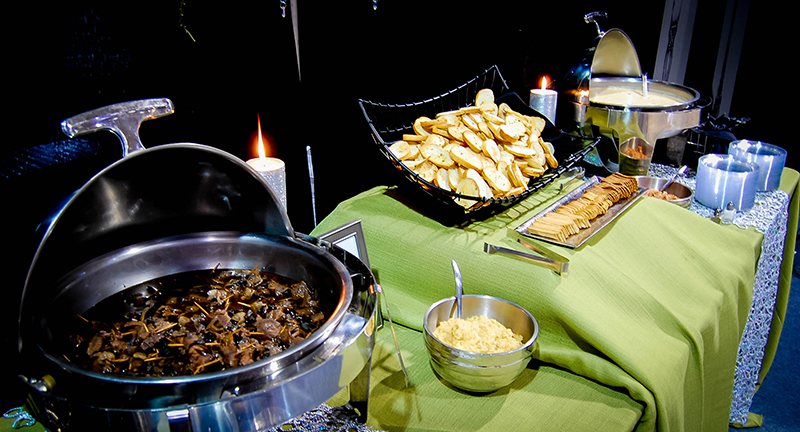 While enjoying the delicious culinary offerings of our great region, you can mingle with fellow guests, speak in personal conversations to the chefs about any events you may want to hire them for ,or bring some of your favorites that you have tasted home! There many food items to discover, adventurous flavors to try! Plan to visit the Chefs of Hampton roads event to support our local culinary artists
and ENJOY!
Visit our website for information on the Chefs and Caterers and more information:
http://allaccesseventsva.wixsite.com/chefsofhamptonroads