Description
The west side music scene is growing stronger with weekly acts on The Historic Santa Monica Pier hosted by Rusty's Surf Ranch.
This week we host two outstanding rock bands: The CheeseBergens, and The North!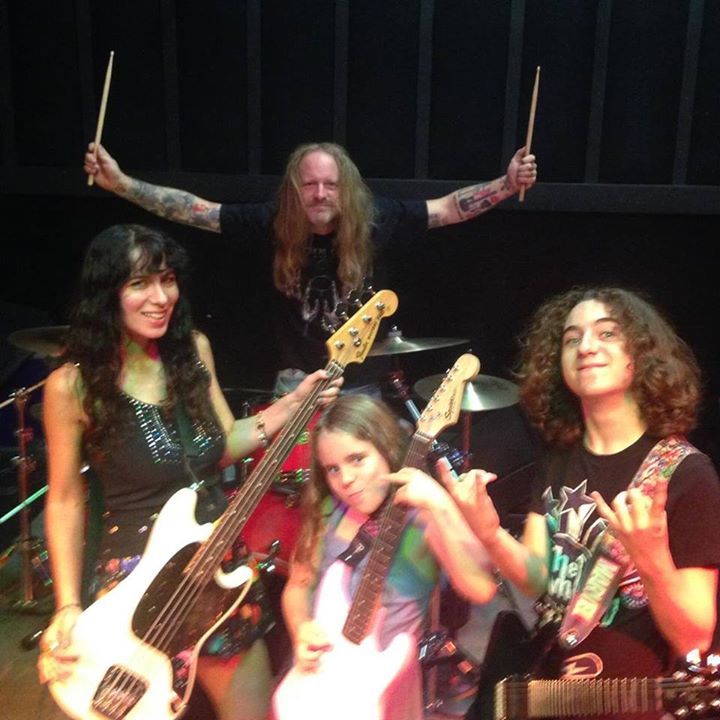 9:30 PM
The CheeseBergens are ready to take the world by storm...or maybe completely embarrass themselves...but either way, it should be fun! A family band with Mom and Dad leading their teenage son and even younger daughter! Catch this rock family light up the stage at Rusty's Surf Ranch.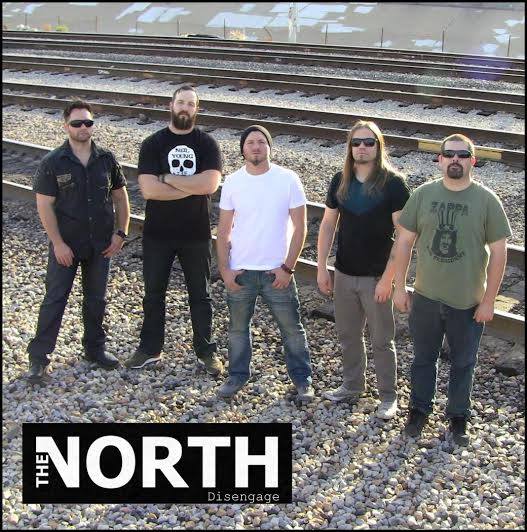 10:45 PM
With a musical catalogue that runs from blistering riff based tunes to soulfully sung ballads, The North plays a brand of rock in keeping with the tradition of iconic bands such as Led Zeppelin, Black Sabbath, and The Who, to more modern giants such as Pearl Jam, Soundgarden, and Alice in Chains.