The Changing Sales Force: How the Latest Trends Could Affect Your Revenue

Tuesday, May 21, 2013 from 11:00 AM to 2:00 PM (EDT)
Event Details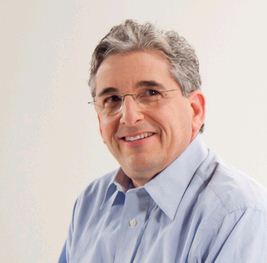 "Although the recession is officially over, we are still faced with a struggling, uncertain economy.  Companies are not growing as fast as they would like, margins are under seige, and salespeople are frustrated with delayed closings, challenged to reach prospects and finding it difficult to fill their pipelines with new opportunities.  There are significant changes to the makeup (sales force architecture) and requirements (sales force infrastructure) of today's sales force, selling has become far more difficult (sales methodology) than ever before, it's challenging to find great salespeople (sales selection) and most companies are lagging with sales enablement, sales process and useful, efficient CRM applications.  With all that confusion, more underperformers than overachievers, and numbers that you can no longer afford to miss, what should your sales strategy include in order to achieve record breaking revenues in 2013 and beyond?"
DAVE KURLAN

You'll learn about the latest proven sales strategies, tactics and best practices of growth-focused companies and discover what you can do - at your company - right now - to get your revenue where you want it to be - in 2013.
In just two fast-paced hours you'll learn: 
What

to do about delayed closings and lack of new opportunities;
What

today's customers want from your salespeople;
How

to transform your sales force;

 
How

the modern, evolving sales force has changed since 2008;

 
Why

your salespeople are struggling;


 

The sales tools that your sales force should be utilizing;


 

How

selling has changed in the last 5 years & whether your salespeople can adapt;


 

Sales

management's role in your 2013 growth;


 

The 5 most important things you can do right now to boost revenue;


 

Much

more...
 
View video from past luncheons.
Dave Kurlan is a top-rated speaker, best-selling author, radio show host, successful entrepreneur and sales development industry pioneer.  He was a finalist for the Top Sales & Marketing Thought Leader of 2011.

Dave is the founder and CEO of Objective Management Group, Inc., the leader in sales candidate assessments and sales force evaluations and named the Top Sales Assessment Tool in 2011 and 2012.  He is also CEO of Kurlan & Associates, Inc., an international consulting firm specializing in sales force development.

He has written two books, including the best-seller Baseline Selling – How to Become a Sales Superstar by Using What You Already Know about the Game of Baseball, and contributed to many others, including Stepping Stones, with co-authors Deepak Chopra and Jack Canfield.

His popular Blog, Understanding the Sales Force, won Top Sales & Marketing Blog for 2011 and 2012, and he gets rave reviews for his keynote addresses.


SPONSORS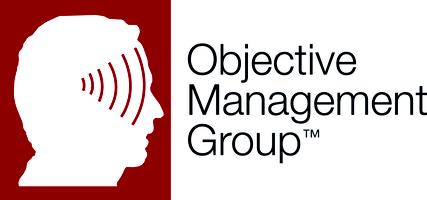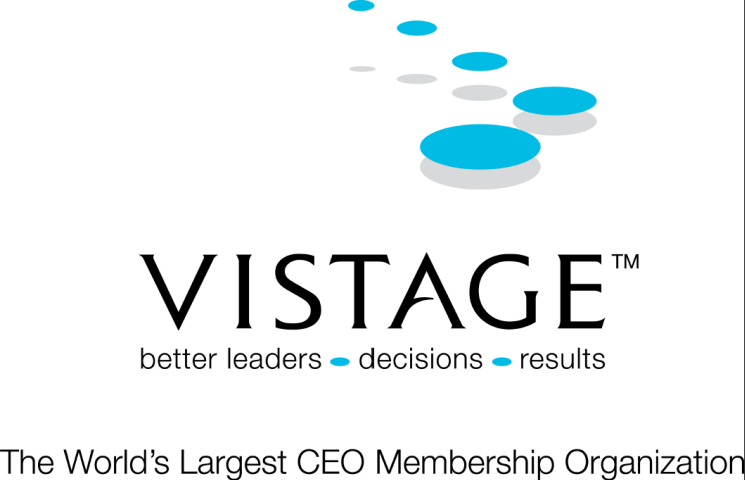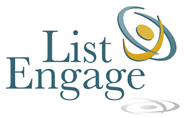 Have questions about The Changing Sales Force: How the Latest Trends Could Affect Your Revenue?
Contact the organizer
When & Where
10 Huntington Ave.
Boston, 02116


Tuesday, May 21, 2013 from 11:00 AM to 2:00 PM (EDT)
Add to my calendar