Location
Main Theater
79 New Montgomery St
San Francisco, CA 94105
Description
The face of Distribution is evolving rapidly. Every other week there's a new way to monetize your film. Some, like Netflix, everyone knows. Others are far less widely known, and information can be difficult to track down. Even when you know the resources available for distribution, it can be very difficult to understand how best to utilize them? So what is there to be done? Join Global Film Ventures on the 22nd for The Changing Face of Distribution!
Speakers and Topics Include:
The Next Theatrical Model
How Community Screenings can further monetize and promote your film
By Gary Tomchuck
New Platforms and Transmedia Monetization
How Mythaphi can launch your stories, and Transmedia can increase your bottom line
By Maya Zuckerman
7 Secrets to AFM Success
Getting Deals as Filmmaker at The American Film Market with no budget.
By Ben Yennie
Educational Earnings
How this Often Overlooked Revenue Stream Can Greatly Increase Profitability.
By Jessica Hammond
Featured Moderator
Tony Wilkins
Host of Small Business Forum Radio
Schedule
7:00-7:20 - Networking
7:20-7:40 Speaker 1
7:40-8:00 Speaker 2
8:00-8:20 Speaker 3
8:20-8:40 Networking Break
8:40-9:00 Speaker 4
9:00-9:40 Panel Discussion
9:40-10:00 Networking/Exit
About the Speakers
Gary Tomchuk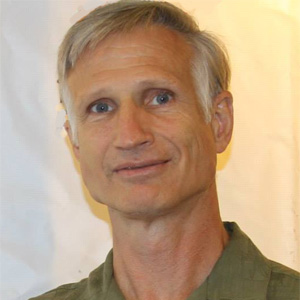 Gary is Founder/CEO of the AwareGuide, a marketing and distribution platform for media for social change. As CEO of Ethical Markets Media he launched the first national weekly TV series on socially responsible business to over 40 million homes. He served as Director of CSRwire, a corporate social responsibility newswire service. He was cofounder of BroadcastHealth.com and served as COO of Passionate Living Media a television, print, radio and internet transmedia company. He worked with PlayItFWD digital distribution platform and the launch of Harmony Channel on Comcast VOD, as well as Healthy.com, Deepak Chopra's MyPotential.com, Whole Life Expos and Media, and Peter Pan Entertainment (now Inspired Media).
Maya Zuckerman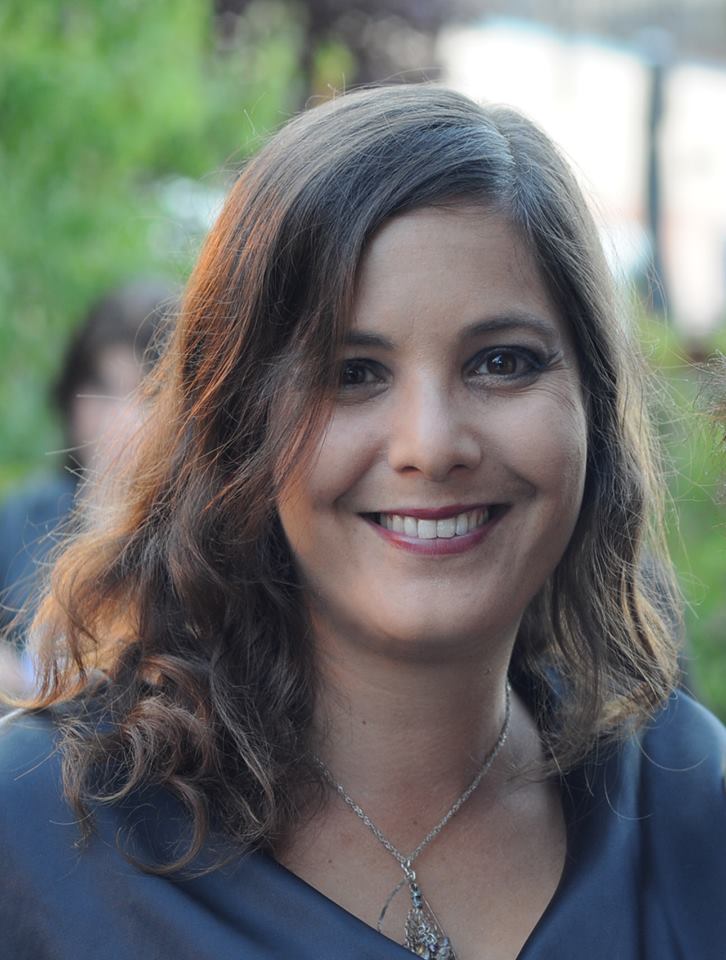 Maya is a transmedia producer and emerging technology aficionado. She brings a wealth of experience from different media silos: visual effects, film, production, gaming, startups, product management and brand narratives. She has worked with big feature films and on game cinematics such as "Prince of Persia", "Ghostbusters" and "Star-Trek online" for companies such as Ubisoft, EA, Vivendi, Sega and Activision. In her career she also worked in product development for software and interactive products for companies such as the Chopra Center, Harpo Productions and Salesforce.com. In Transmedia SF Maya has co-produced over a dozen monthly meetups, including two weekend events: a Transmedia Jam and a StartupWeekend Transmedia. In these events groups incubated cross-discipline projects and companies. Maya has helped grow the Transmedia SF community from a few hundred to a few thousands in just one year. Maya was featured as one of the "women in transmedia" – honoring women pioneering the field in an article written by Liz Nord for PBS/POV website.
Ben Yennie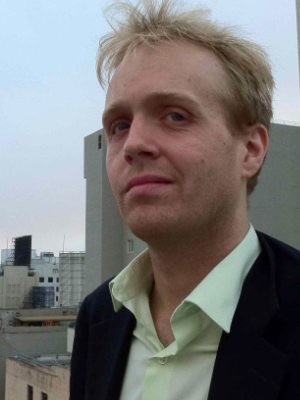 Ben is a Founding Principle at Global Film Ventures. Additionally, Ben is the Founder and CEO of Ben Yennie and Associates LLC, a Producer's Representation and event promotion company. Ben Yennie and Associates LLC helps filmmakers with completed projects find distribution, and make back their budgets. Ben has attended the American Film Market for the past four years on very limited budgets. His first year he went for half the market and met about 25 new contacts. His second he got a distribution deal for a film in the script stage and walked ot with 50 new contacts. His third he walked in with a distribution deal for a different film, and walked out with 150 new contacts, and 7 offers from 5 companies on three films. This year, he's representing a slate of 5 films at the market, and already has some offers. Ben brings a unique perspective on AFM, as he's done it as cheaply as possible and figured out the tricks to still getting success. He's currently writing a book on the subject. More information and Ben's Blog can be found at www.BenYennie.com
Jessica Hammond
Jessica Hammond is the Director of Operations and Customer Relations for The Video Project and Specialty Studios, two leading independent film distribution companies. She works directly with librarians and educators from around the world to bring quality educational films into the instructional setting to benefit both students and teachers. She is responsible for the development and implementation of The VideoProject's state of the art streaming platorm — the MediaHUB,and oversees The Video Project's year-round internship program. She is also an active board member of the National Media Market, where educational film producers and distributors connect with librarians and media professionals annually.
Beyond her professional responsibilities, Jessica commits time to developing the production capabilities and industry insight of the young people of Oakland, CA. She has run short film production programs at Youth Radio, a non-profit youth organization in downtown Oakland, has presented on distribution for independent filmmakers at Bay Area film festivals, and participated in Bay Area film events for youth and the community as they relate to social justice and education.
Featured Moderator
Tony Wilkins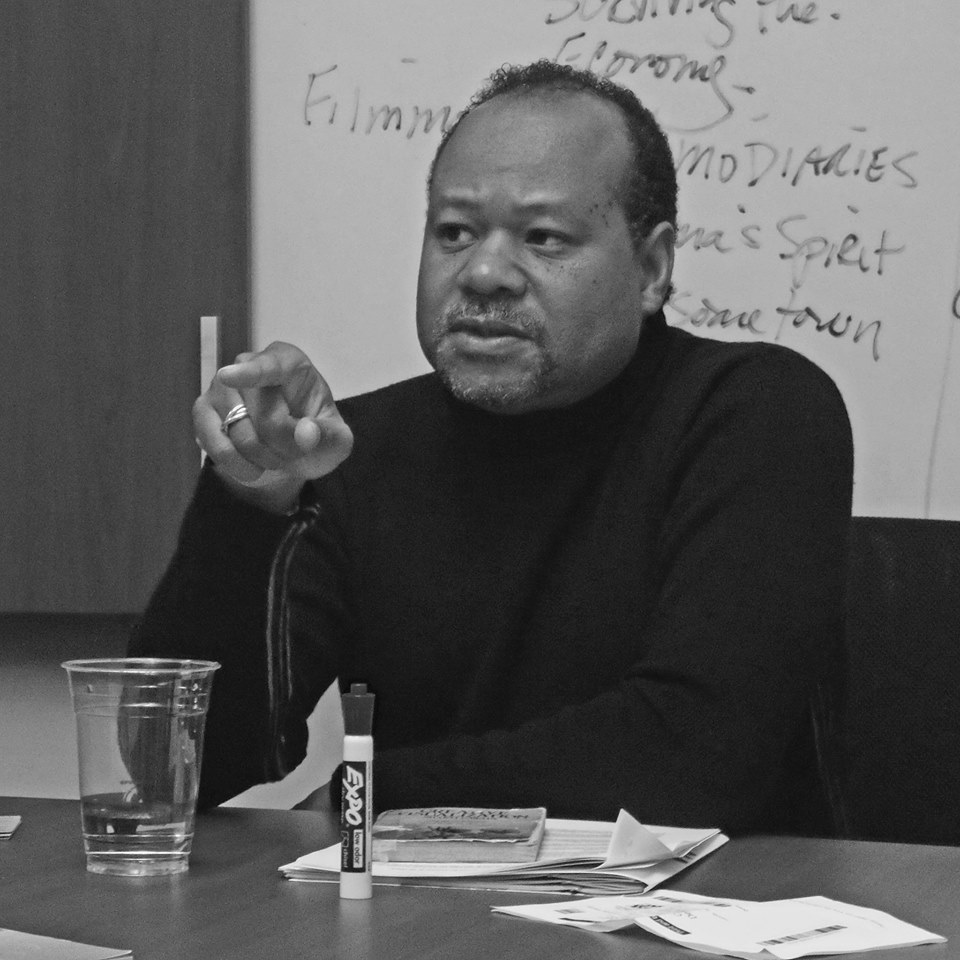 Tony Wilkins is the author of Telemarketing Success for small and mid-sized Firms, The Single Person's Cookbook (www.amazon.com) and Surviving the economy-Tips from small business owners from across the globe (available at http://www.amazon.com/Surviving-economy-Practical-business-owners/dp/1477486801/ref=sr_1_35?s=books&ie=UTF8&qid=1337768256&sr=1-35 ). Tony was a widely read columnist for Allbusiness.com before writing his current column for Examiner.com. He has been featured in the media on Channel 7's (ABC) The View from the Bay, Progressive Pulse Magazine, B.A.R (Bay Area Reporter) and the 10% Show. Tony is a much sought after lecturer and speaker for The Learning Annex, CIIS (California Institute of Integral Studies, and The Academy of Art College -SF. He is the host of the Internet sensation Small Business Forum Radio www.blogtalkradio.com/tonywilkins which airs Fridays at 3:30 offering tips from small business experts from around the globe. The show made its debut on July 15th 2011 and boasts an impressive 70,000+ listeners in just over 2 years on the air. In addition, the show (which has a six month waiting list for bookings) is consistently ranked in the top 10% of business shows on the network. His guests have included famed singer/songwriter Julia Fordham, and San Francisco Mayoral Candidates, Dennis Herrera, Bevan Dufty and Phil Ting. Mr. Wilkins is also a noted filmmaker of such films as the critically acclaimed- The Mo Diaries (www.amazon.com ) Zelma's Spirit, Lonesome Town and the upcoming feature length Letters from Lonesome Town. Finally, he is a small business advocate and the owner of TCS Inc. for the last 30 years, specializing in business development, (cold calling, sales, marketing, promotion) consulting and training (www.businessdevelopmentsolutionsintl.com )working with such clientele as Farmers Insurance, SF Soup Co and USI Insurance. Mr. Wilkins was also recently nominated for a Small Business Advocate Award by The San Francisco Small Business Network and will be broadening his media interest in October 2013 by launching SBFM an online magazine dedicated to helping small business owners find resources, share stories and find leads. Tony recently moderated the District 5 debate sponsored by Nopa+ and the Divisadero Merchants Association http://www.blogtalkradio.com/tonywilkins/2012/09/27/san-francisco-district-5-debate-live-broadcast. You can listen to a recent guest podcast at http://theselfemployed.com/featured/podcast-see-you-at-the-business-movies/
A Very Special Thanks to our Sponsors