The Changing Business and Legal Landscape of the Music Industry

Thursday, January 31, 2013 from 3:30 PM to 5:00 PM (CST)
Event Details
Please join DePaul University's Driehaus College of Business, College of Law and School of Music as we celebrate our 100th anniversaries at a Tri-College Centennial Event:
Within the last decade, digital downloads, file sharing, sampling and new media have all contributed to dramatic changes in the traditional business model of the recording industry. These changes, although welcomed in some circles, have produced enormous legal and economic challenges for music producers, distributors, managers and artists alike.
James Ginsburg
, president and founder of Cedille Records,
Jane Ginsburg
, Morton L. Janklow Professor of Literary and Artistic Property Law at Columbia University School of Law, and
Thomas Leavens
, a partner at Leavens, Strand, Glovers & Adler, LLC, will discuss these challenges and more, drawing upon their vast knowledge of the legal and economic aspects of creating and producing music. The event will be moderated by Professors
Margit Livingston
and
Alan Salzenstein.
Reception to follow.
---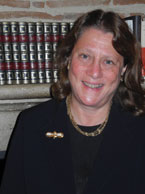 Jane C. Ginsburg
is the Morton L. Janklow Professor of Literary and Artistic Property Law at Columbia University School of Law, and faculty director of its Kernochan Center for Law, Media and the Arts. She teaches Legal Methods, Copyright Law and Trademarks Law, and is the author or co-author of casebooks in all three subjects. Her works include International Copyright and Neighbouring Rights: The Berne Convention and Beyond (Oxford University Press 2006) (with Sam Ricketson) and Copyright Law: Concepts & Insights (2012) (with Robert A. Gorman). She also was a co-reporter with Professors Rochelle Dreyfuss and François Dessemontet for the American Law Institute project on "Intellectual Property: Principles Governing Jurisdiction, Choice of Law and Judgments in Transnational Disputes" (2008). A graduate of the University of Chicago (BA 1976, MA 1977), Professor Ginsburg received a JD in 1980 from Harvard, and a Diplôme d'études approfondies in 1985 and a Doctorate of Law in 1995 from the University of Paris II. She is a corresponding fellow of the British Academy and an honorary fellow of Emmanuel College, University of Cambridge.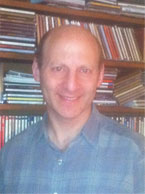 James Ginsburg
founded Cedille Records in 1989 while a law student at the University of Chicago. At the end of 1993, he founded The Chicago Classical Recording Foundation, the not-for-profit organization that now owns and operates Cedille. The creation of the foundation allowed Cedille Records to greatly expand the scope of its recording activity to include all genres of classical music while continuing and codifying its mission of promoting the work of Chicago's finest classical musicians. Mr. Ginsburg previously worked for Nonesuch Records in New York and reviewed numerous recordings for the American Record Guide. He personally directs Cedille Records' recording sessions, working closely with artists and engineers to maintain the label's outstanding reputation for musical and sonic excellence. Mr. Ginsburg has produced over 100 recordings for Cedille and other labels. In 2009, the Chicago Tribune named Mr. Ginsburg a "Chicagoan of the Year" in the Arts.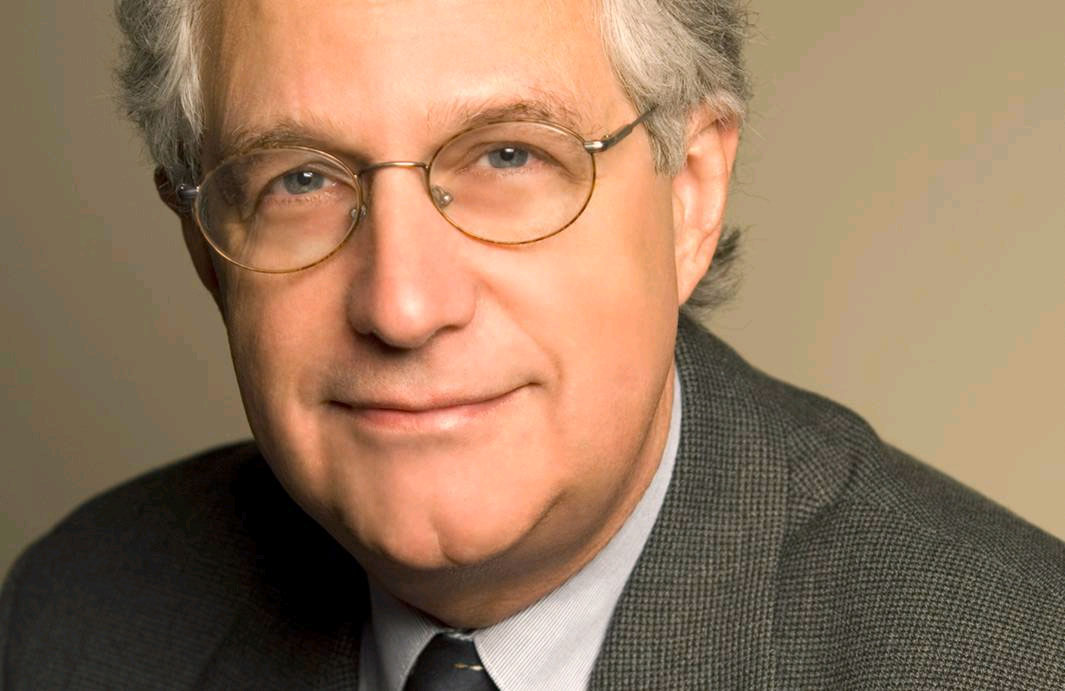 Thomas Leavens is a partner in Leavens, Strand, Glover & Adler, LLC. Previously, Mr. Leavens served as General Counsel for LRSmedia, LLC; as General Counsel for MusicNow LLC; and as General Counsel and Senior Executive Vice President of Platinum Entertainment, Inc. His projects included the PBS television series LEGENDS OF JAZZ with Ramsey Lewis and the 16-disc House of Blues Essential Blues recordings collection. Mr. Leavens is also an Associate with The Henry Lydiate Partnership in London, the premiere arts consultancy in the United Kingdom; a voting member of the National Academy of Recording Arts and Sciences; and a member of the Authors Guild. Moreover, he earned the first Thomas R. Leavens Award, presented by Lawyers For The Creative Arts, for contributions to law and the arts in Chicago. A graduate of Wayne State University Law School, Mr. Leavens offers his insights as an expert witness in litigation involving the music industry.
When & Where

DePaul Center : Room 8005
1 E Jackson Blvd
Chicago, IL 60604


Thursday, January 31, 2013 from 3:30 PM to 5:00 PM (CST)
Add to my calendar
Organizer
The Center for Intellectual Property Law & Information Technology (CIPLIT®) was established to promote research and concentrated study in intellectual property and information technology broadly defined. We seek to develop IP professionals of the highest caliber through an all-inclusive learning experience that combines outstanding classroom education, innovative scholarship, first-class training in lawyering skills and an unparalleled range of extracurricular activities.