Description
DISCOVER THE RAW POWER OF REAL
WEALTH-PRODUCING TRAINING AND MENTORSHIP
Two Of The Nation's Top Entrepreneur And Peak
Performance Experts Jim Britt And Jim Lutes
Team Up For This Special Two-Day Event
JOINED BY TWO TOP EXPERTS IN SOCIAL MEDIA MARKETING AND TRADITIONAL MEDIA MARKETING THAT WILL BLOW YOU AWAY WITH THE STRATEGIES THEY SHARE
##Before November 1st enter coupon code "Change" and receive $100 off the regular tuition## Upon selecting ticket then at the top right"enter promotional code."
"The Change Summit"
For Coaches and Speakers
The Most Captivating, Inspiring, Result Oriented Program You Will Ever Attend
Miss This Event And You Are Missing Out
On Activating Your Real Earning Power
A NEW APP FOR PERFORMANCE
We've all heard the saying, "There's a app for that." In fact there's not a
hour goes by that there's not a new app developed for your smart phone.
But what about an app for entrepreneur peak performance?
QUESTION?
What's the difference between someone who earns
$50K, $500K or $5,000,000 a year?
Do they possess a secret app?
Is there a secret app for becoming wealthy?
Yes!
Spend two days with Jim Lutes and Jim Britt
and download your new app for greater success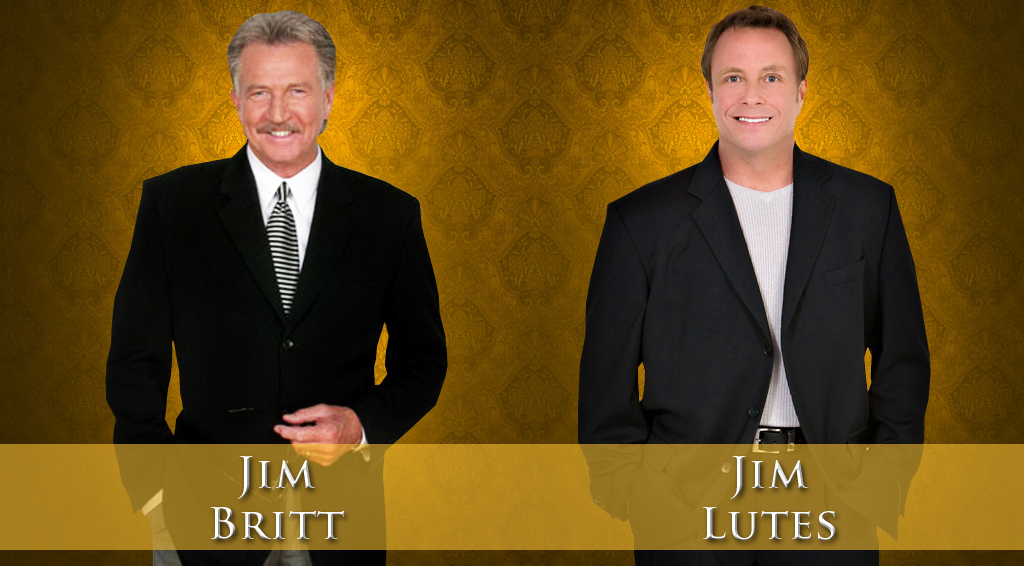 Jim Britt is a seasoned entrepreneur, best selling author and a peak performance specialist. He has served as a success counselor to more than 300 companies and trained more than 1,000,000 people in his seminars.
He was recently named as one of the top 20 living success coaches and received the Best of the Best award out of the top 100 contributors of all time to the direct sales industry, and trainer of the year award.
Jim is author of 16 best selling books and programs including, Do This Get Rich-For Entrepreneurs, "Rings of Truth," "The Power of Letting Go" "Unleashing Your Authentic Power," "Freedom," and "Money, How to Earn it How to make it Grow," The Law of Realization and "Cracking the Rich Code," to name a few.
He is more than aware of the challenges we all face in making adaptive changes for a sustainable future.
Say the name Jim Lutes and chances are a top performer in your company has attended one or more of his dynamic training programs.
In his early twenties Jim made a decision that entrepreneurship was the only direction for him and never looked back. As a Master Hypnotist he took his skills regarding the human mind and combining it with the power of influence, persuasion, communication and proven entrepreneur strategies he launched Lutes International in the early 1990s. His primary focus is on training for entrepreneurs and small business owners.
Jim possesses a unique ability to create performance change in an individual in a fraction of the time it takes his competitors allowing them to reach new levels of achievement and fulfillment in all areas of life. The results he produces are nothing short of astonishing.
They say that "practice make perfect."
As you practice your abilities improve.
But what if you are practicing the wrong things?
You'll find that success happens when you do
the right things and do them consistently...
You know this from any skill you have developed...
At The Change Event you'll discover the right
things to do and how to do them consistently
Jim Britt's mentor gave him a few things to practice everyday.
And when he practiced those things consistently his whole world
changed…from a broke, struggling entrepreneur to a millionaire in one year.
Join Jim & Jim for two Power-packed days where they will reveal strategies and skill- sets for increasing your earning power as a coach or speaker.
-1-
Imagine fusing yourself mentally into a synergetic alignment with your business and earning potential. Putting you quantum leaps beyond the competition. This alone is priceless as only 1% of entrepreneurs
worldwide accomplish it.
Learn to compress time and increase your effectiveness by 25% or more
Go deeper inside yourself than you ever thought possible.
Identifying old programs of fear, approval needs and self sabotage
that may be the one thing holding you back from world class success.
Gain feedback and advice from other speakers and coaches that could drastically accelerate your
branding and market presence.
You will be taught Marketing strategies that will influence
your market in all areas of print, web, voice, media and stage.
Influence spells profits.
Learn what only the top 5% of professional speakers know
to leverage public speaking as a formidable marketing weapon.
Align and create relationships that will give you a potential lifetime
return a hundred fold over the cost of the event.
Network to increase your net worth through developing strategic
alliances with other success minded coaches and speakers
Quickly adapt to new info and course correct quickly.
Identify a hot trend and put yourself in front of it.
And much more…
Join Jim & Jim and media and social media experts for two Power-packed days
where you too can strike it rich.
STAMP OUT FINANCIAL LACK!
You'll receive two days of thought-provoking,
result-producing, insights and strategies that will truly leave
you spell bound and inspired to take your business and
earning power to the top!
Make a few small tweaks to the way you look at success
and increase your income by 532% this year That's what
one of Jim's colleagues, George in California, did with his business,
simply by shifting his perspective and doing a few things differently.
SAD BUT TRUE
The sad thing is that most people will never achieve
their full financial potential.
It's because they don't know what keeps them from
achieving the wealth they desire.
There are unlimited ways to fail...people find them every day!
But there is one proven way to ensure your success...
Think and act the way rich and successful people think and act.
So, what is keeping you from breaking through?
You'll find out at:
The Change Summit
For coaches and speakers
Spend Two Days With Jim & Jim and It Will Increase Your Earning Potential For The Rest Of Your Life.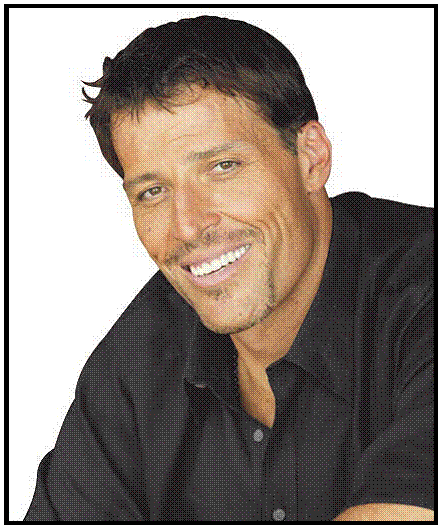 "Jim Britt's insights into the psychology of wealth will give you focus, clarity, and purpose to refine your financial plan and make the right choices for your business, your finances, and your life."
Anthony Robbins, Author Unlimited Power
"Being a world champion in any endeavor requires the human mind
as an ally. Jim Lutes understands and implements this at a
highest level within an individual".
Cyndy Violette, World Champion Poker Professional
Find Out More About Jim & Jim…Google them
Jim Lutes
Jim Britt
So, Are you ready?
Many say they are then never take the big leap, or make the big move.
They invest in televisions and temporary " fixes" instead of themselves.
Millionaires never ask what will something cost me,
they ask what will it make of me.
Once you attend The Change Event you will become a
force in your market unlike ANY other.
Why?
Because you will literally become "fused" to your business and earning
power, creating a level of synergy between you and your clients, resulting in profitable and profound outcomes.
Join Jim & Jim and find out how to stamp out financial lack
once-and-for-all, and get on the path to greater wealth.
Most people approach life, business and wealth building through
trial and error, and most will never learn what is revealed to
you in these two power packed days.
Why Not You?
Don't you think it's your turn to be in the top 5% financially
free and to dominate your market share in business?
Why Not Now?
The Change Summit
For Coaches and Speakers
Give us a two days of your time and we'll show you
exactly how we're going to help you to become a
more successful coach or speaker and live a more fulfilling life.
No matter what your business...regardless of your education, level of experience, or current financial status, this event will offer powerful, life-changing keys to mastering the financial, business and life challenges
we all face in today's business environment.
Register Today
Seating is Limited
##Before November 1st enter coupon code "Change" and receive $100 off the regular tuition##
Note:
Due to limited seating no refunds will be issued.
Date and Time
Location
Refund Policy