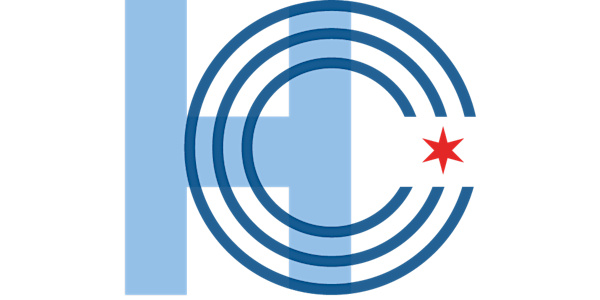 The Challenging Future of the Chicago Safety Net White Paper Release
On Thursday, March 18, HC3 will host a though leadership event addressing the challenging future of the Chicago Safety Net.
About this event
With support from Medical Home Network and Sinai Chicago, the Health Care Council of Chicago (HC3) conducted a regional examination of revenue and cost trends compounded that create unfunded liabilities threatening further restrictions to the capacity of, and access to, the city's safety net hospital system.
During this virtual event, David Smith, founder and CEO of Third Horizon Strategies and co-founder of HC3, will provide an executive summary of the collective findings. Afterwhich, a panel of health care thought leaders will discuss the economic, political, and structural barriers to a sustainable system and offer ways policymakers and providers can embrace a transformative approach to Chicago's indispensable safety net.
Panel Discussion Featuring:
Moderator:
David Smith, Founder & CEO, Third Horizon Strategies and Co-Founder, HC3
Panelists :
Brenda Battle, Senior Vice President, Community Health Transformation and Chief Diversity, Equity and Inclusion Officer
Cheryl Lulias, CEO, Medical Home Network
George Miller, President and CEO, Loretto Hospital
Karen Teitelbaum, CEO, Sinai Chicago
_______________________________________________________________________________
HC3 is an initiative of MATTER and Third Horizon Strategies.
Learn more at www.HC3.Health
Questions? Contact Meghan@HC3.Health