About this Event
This incredibly diverse Six String Society production will feature some of the world's most talented female performers. It's a show like no other as The Celestial Sirens will mix in some playful live theater along with their dynamic one of a kind performances. With the stage being set like a 'Living Room', each of these stars will perform a mix of their original music along with a few familiar tunes. Get ready to be taken on a magical ride with music ranging from soul, the blues, Island music, to classic rock. It's truly a blessing to have these ladies together along with our 6 piece backing ensemble in this once in a lifetime performance. Each of our cast members have incredible indivual international careers blossoming and we're simply overjoyed to be in Sedona on March 28th to share their collective magic. Our 'Celestial Sirens' show in March will mark the first time the Six String Society has ever performed in Northern Arizona! Needless to say we are incredibly excited to share this show with the world! Doors will open at 6 PM with the show starting at 7 PM.
Our amazing cast features some of the most exciting female performers in the world!
Check out the Six String Society documentary- See how all this unexpected craziness began!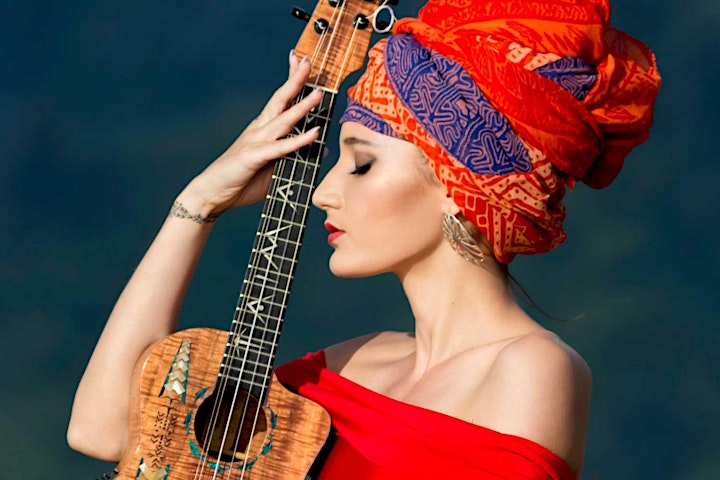 From the island of Oahu,
International ukulele master Taimane!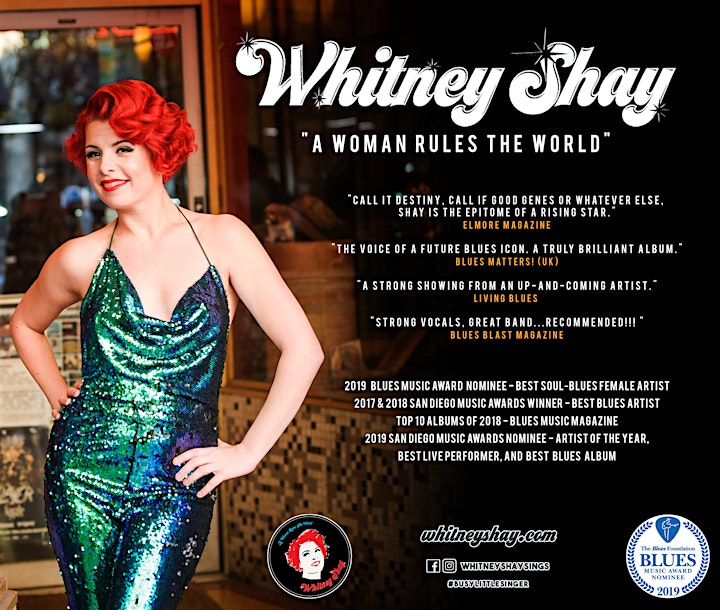 San Diego's 'Artist of the Year' the amazing Ms. Whitney Shay!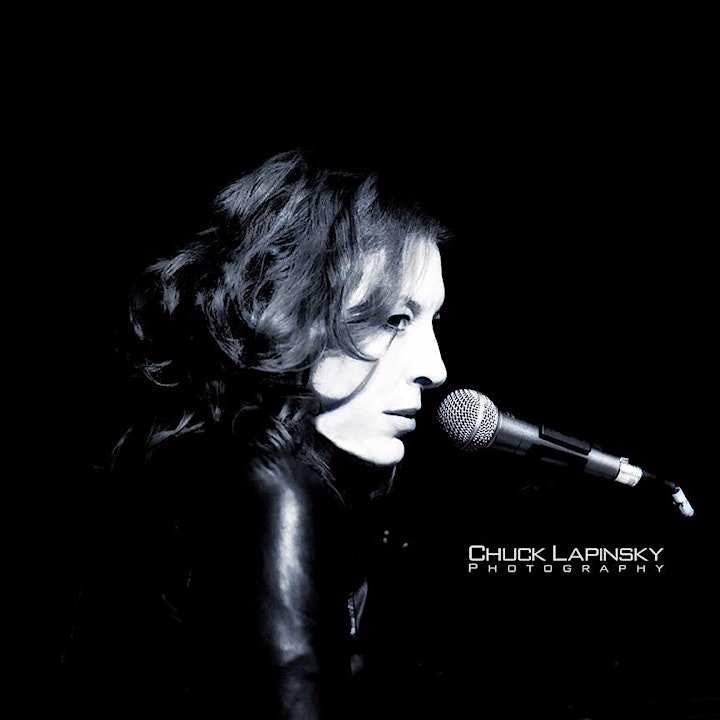 The Otherworldly Julia Othmer!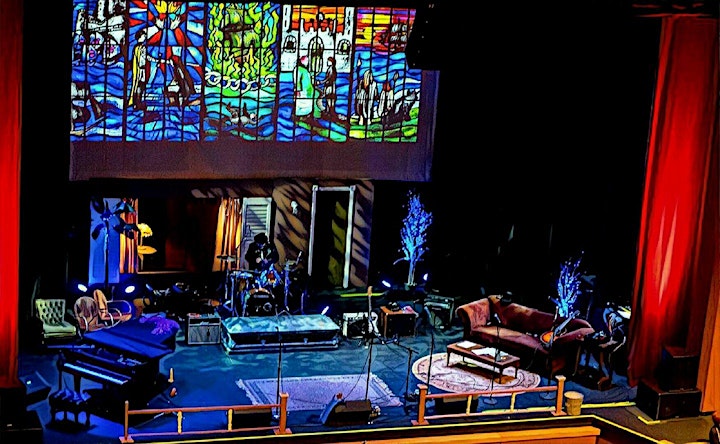 The stage is set like a cozy 'Living Room.'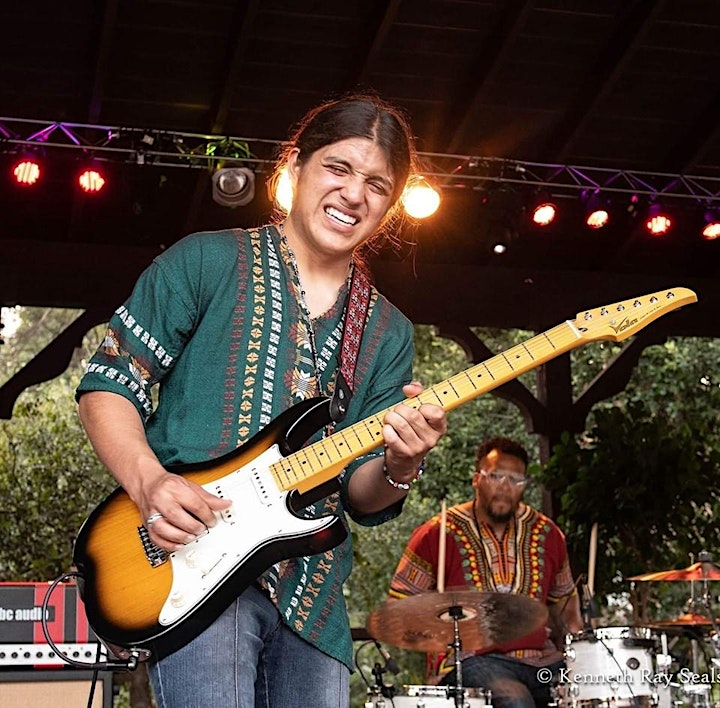 Along with the other incredible musicians in our 6 piece backing ensemble we're super excited to have one of the great young guitarists in Anthony Cullins joining this production. An extraordinary talent from San Diego, Ca.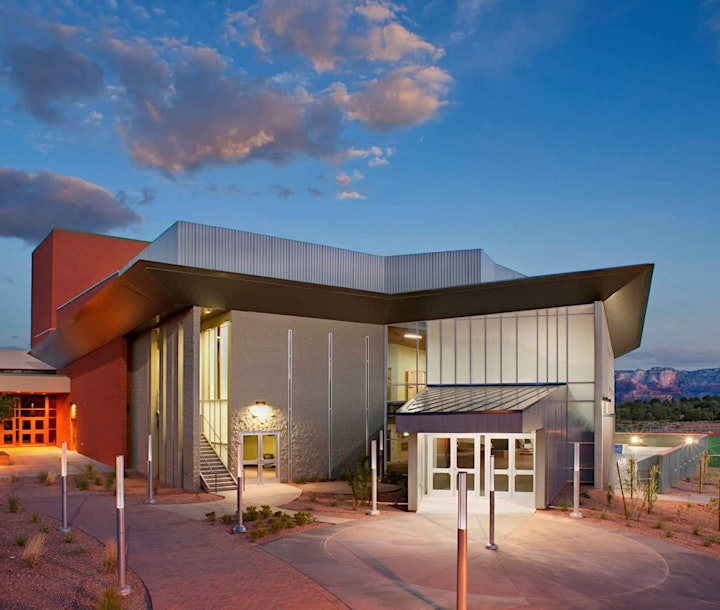 The gorgeous Sedona Performing Art Center!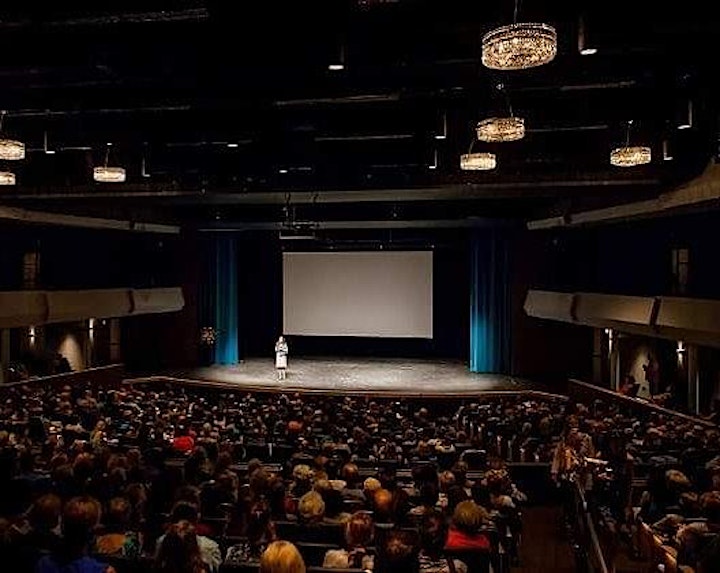 A state of the art world class 750 seat venue!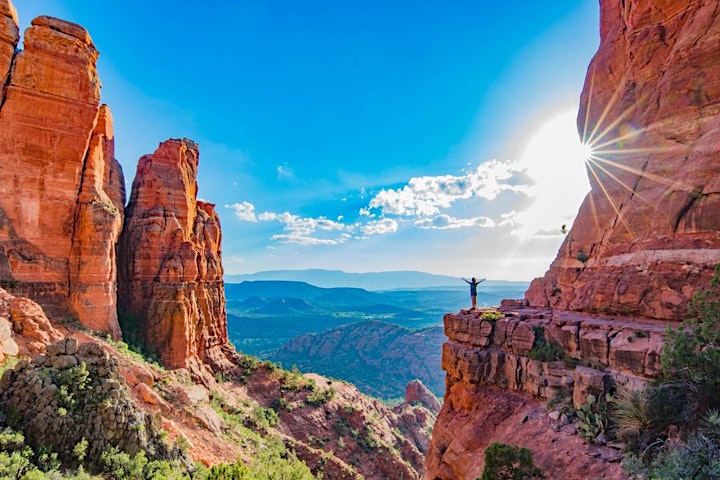 Doors open @ 6 PM. The show will start @ 7 PM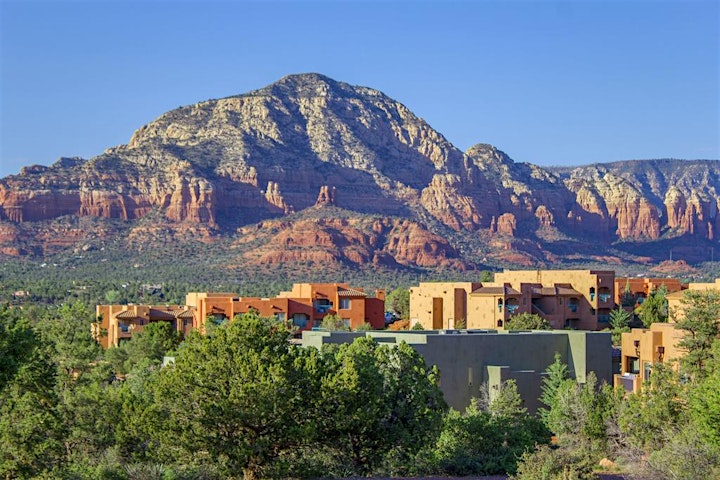 APPROVED Six String Society lodging options recommended: The Sedona Summit Resort has both 1 & 2 bedroom condos available starting at about $200 per night. Also, the Wyndham Sedona resort has 1 bedroom condos starting at $200. Go on ORBITZ to get up to a 10% off discount! Use the code "Snowflake or Booknow" for your discount. These units will go quickly since it's in prime season so please do not delay!