Our special Celestial Sirens production will feature the amazing Whitney Shay, Alice Wallace & Chelsea Williams with other amazing artists!
About this event
This groundbreaking, new Six String Society "Celestial Sirens" production will feature some of the most talented female performers in the world including soul & blues sensation Whitney Shay, Americana & country star Alice Wallace along with the exquisite & limitless Chelsea Williams! The Sirens will be joined by their incredible supporting cast including Laura Chavez, Gregory Page, Ms. Patric Petrie, Robert Parker, Anthony Cullins, Jody Bagley, Piatt Pund and others! It's a show like no other as The Celestial Sirens mixes some playful live theater along with their dynamic one of a kind performances. With the stage being set like a 'Living Room', each of these stars will perform a mix of their original music along with a few familiar ones. Prepare yourself to be whisked away on a magical carpet ride ranging from soul, the blues, country, alternative pop, jazz standards, to classic rock. Each of the Sirens have their own successful musical careers and we're simply overjoyed to be in Sedona on June 26th to share their collective magic. This will also mark the very first time the Six String Society has ever performed in Northern Arizona! Needless to say, we are incredibly excited to debut this brand new version of the Six String Society with the people and visitors of Sedona. It's hard to imagine a more appropriate place than Sedona to celebrate the simply divine qualities of these beautiful yet powerful sirens. Doors will open at 6 PM with the show beginning at 7 PM. Also, if anyone is interested in meeting the cast members backstage beforehand make sure you look into our all access VIP tickets. For more information on the Six String Society please visit www.thesixstringsociety.com. Please note, the Six String Society will be following all health and safety measures as dictated by the state of Arizona. This currently will include distancing between seats and extra sanitizing stations.
Our amazing cast includes some of the most exciting female performers in the world! Check out the promo video from earlier this year that featured Whitney Shay, Alice Wallace, & Chelsea Williams!
Check out the Six String Society documentary!!! Find out why there almost wasn't a 2nd show....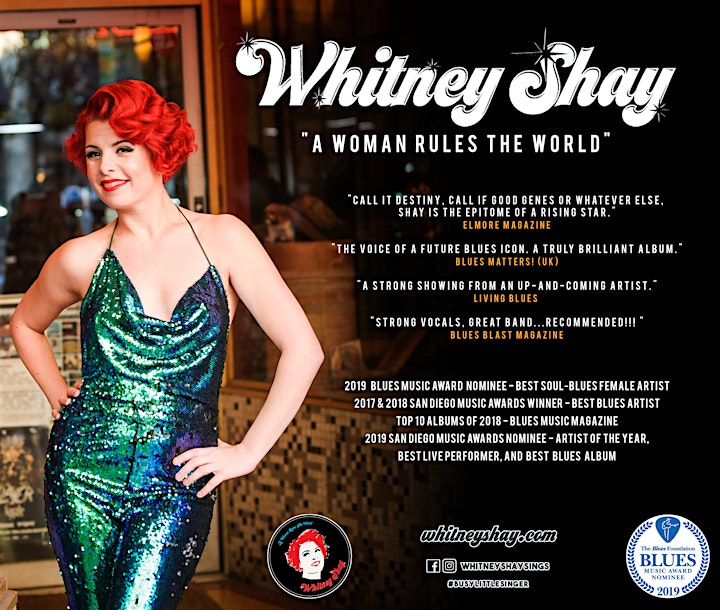 International blues star Ms. Whitney Shay!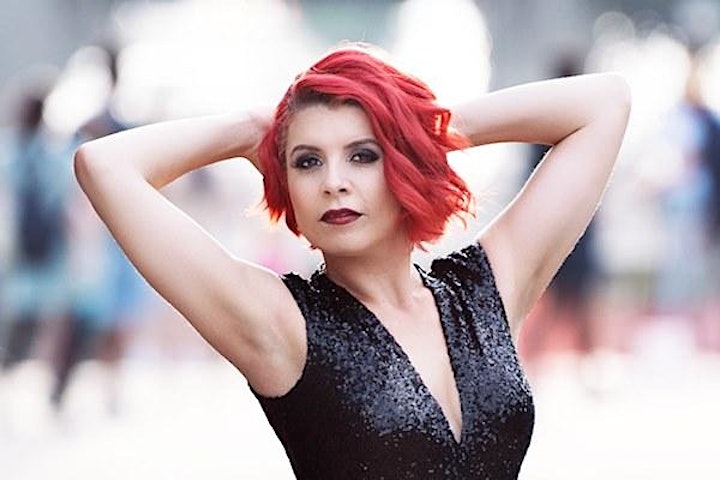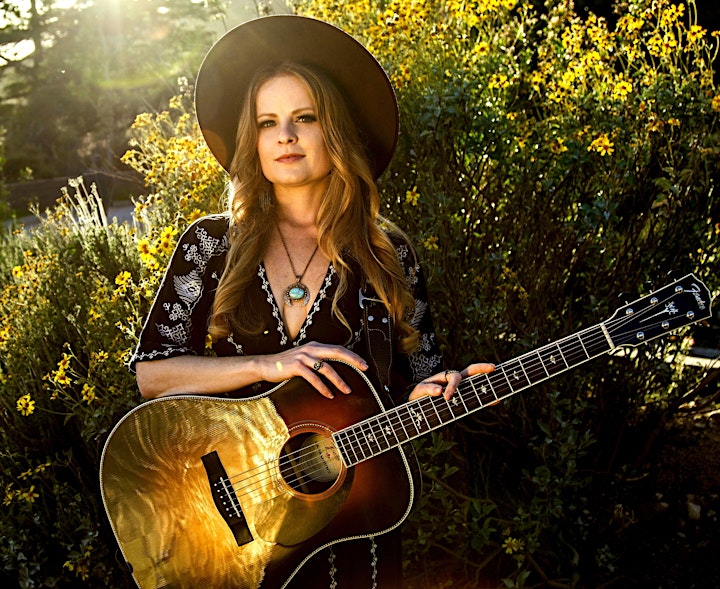 We are overjoyed to have country star Alice Wallace in the Celestial Sirens. She will be joined by Ms. Patric Petrie on fiddle!!!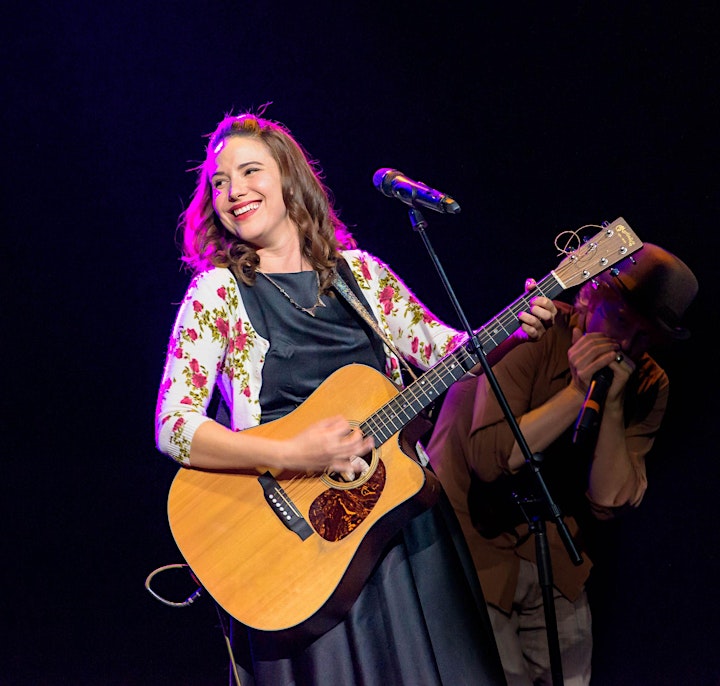 Chelsea Williams is exceptional! Ranging from country, pop, jazz standards to her own great original music!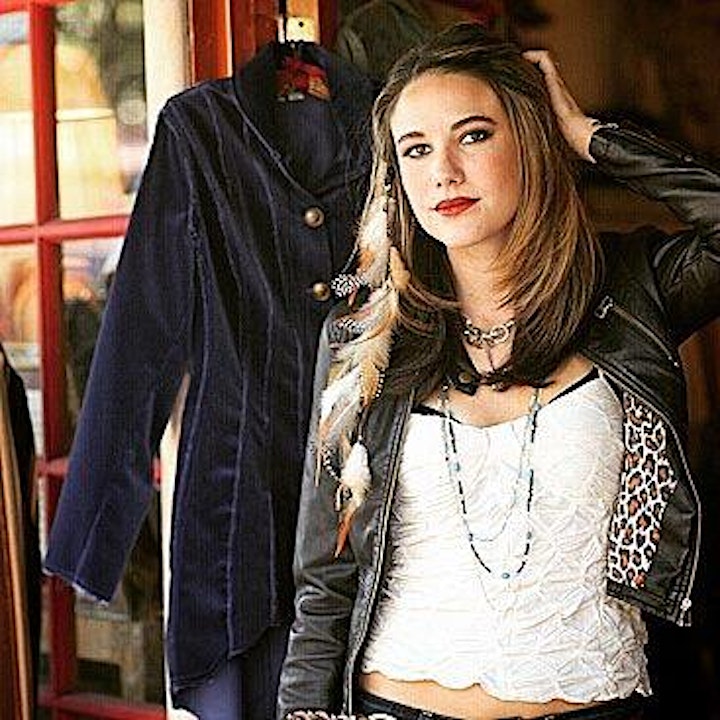 Although no 2 shows are ever the same, our first promo video gives U an idea of what makes the Six String Society like no other production as it mixes theater, multimedia imagery, along with some of the most amazing performers in the world.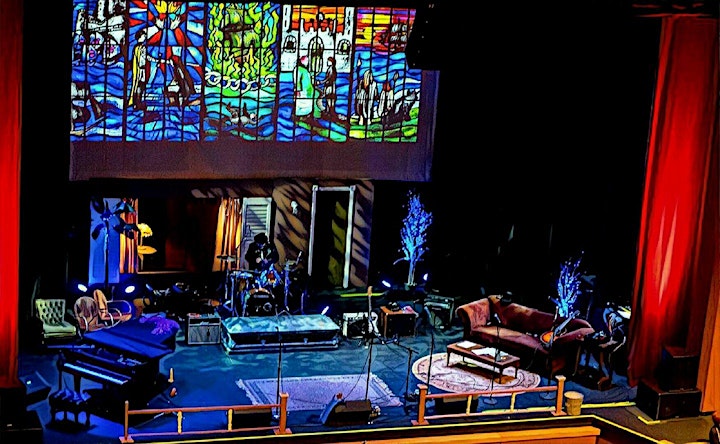 The stage is set like a cozy 'Living Room.'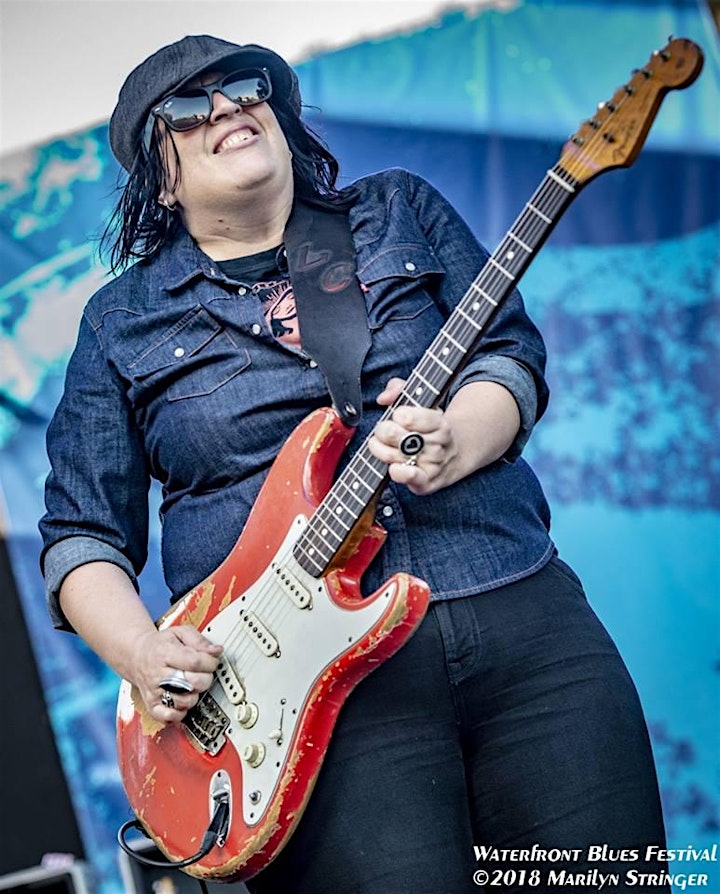 We are thrilled to have international blues legend Ms. Laura Chavez in the Celestial Sirens!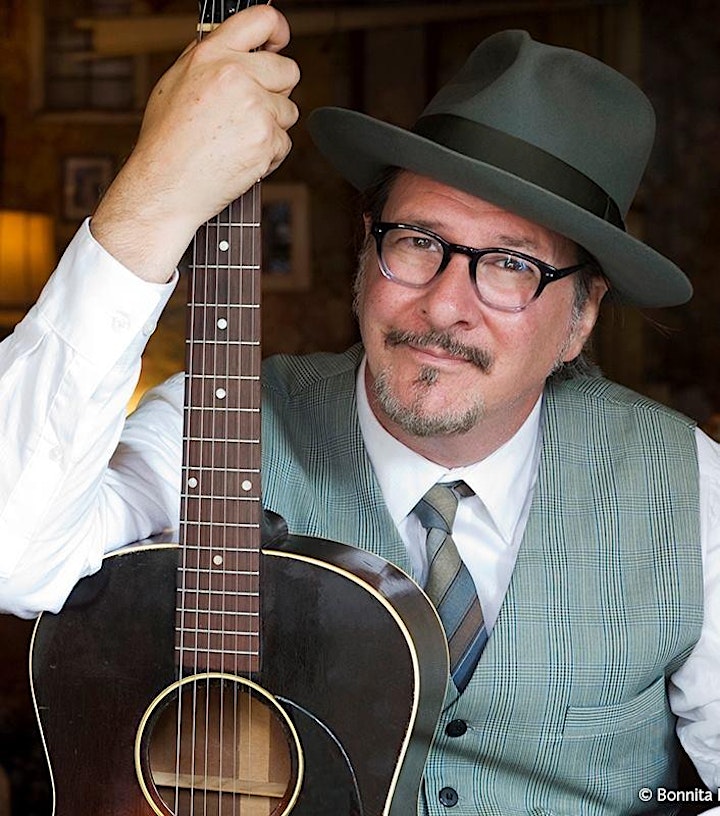 Folk legend Gregory Page will be back again hosting this Celestial Sirens production!
What an honor to have the otherworldly Ms. Patric Petrie in the Celestial Sirens cast!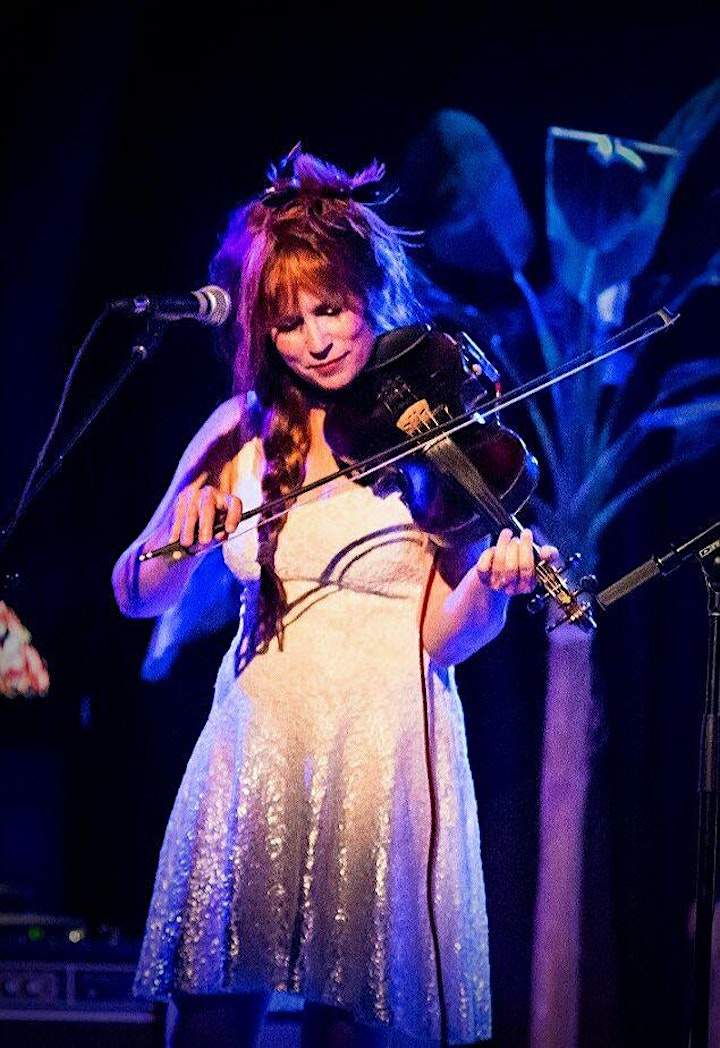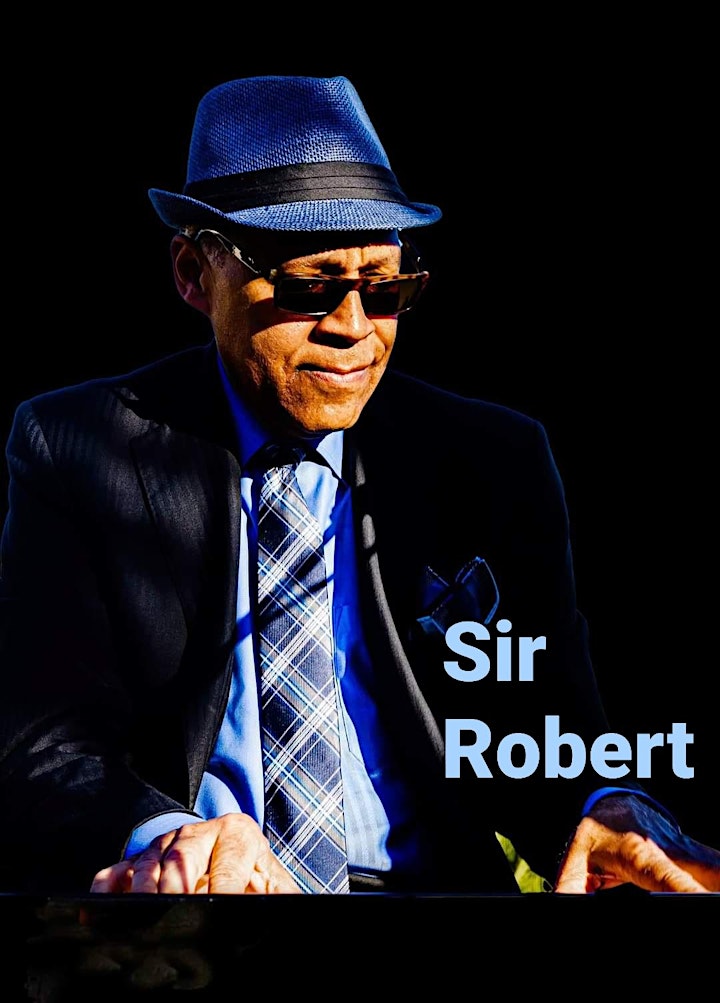 Always a blessing to have Sir Robert Parker in any Six String Society production!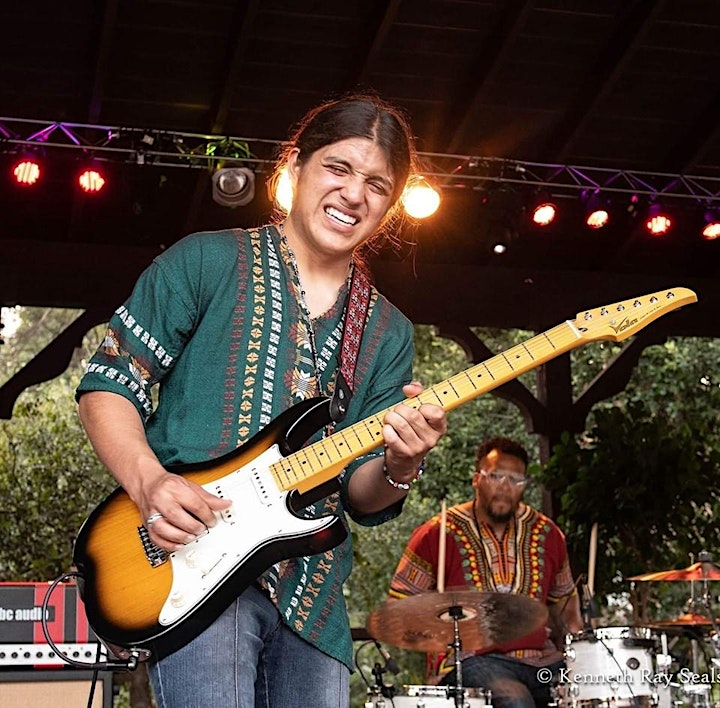 Along with the other incredible musicians in our 5 piece backing ensemble we're very excited to have the great young guitarist Anthony Cullins joining the production. He's an extraordinary talent from San Diego, CA.
Having Jody Bagley in any Six String Society always elevates the entire production.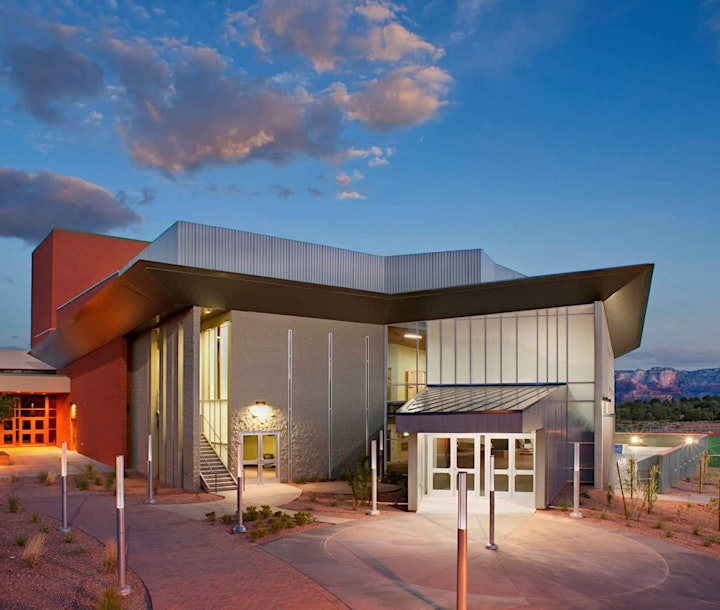 The gorgeous Sedona Performing Art Center!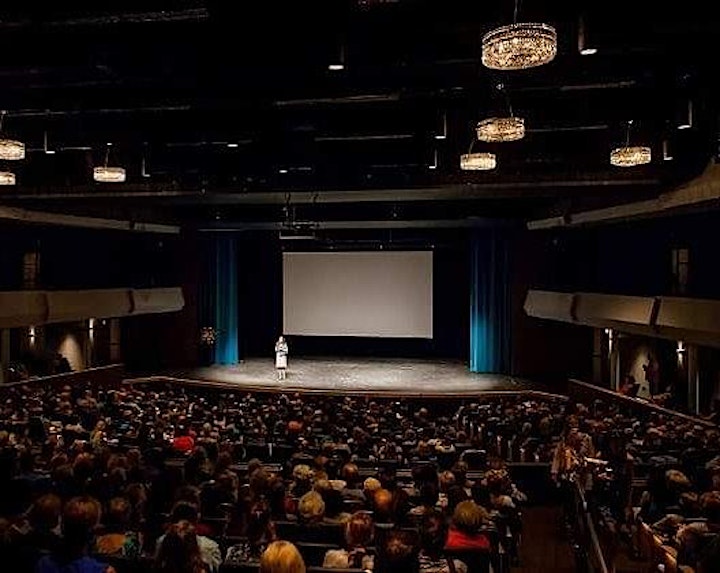 A state of the art world class 725 seat venue!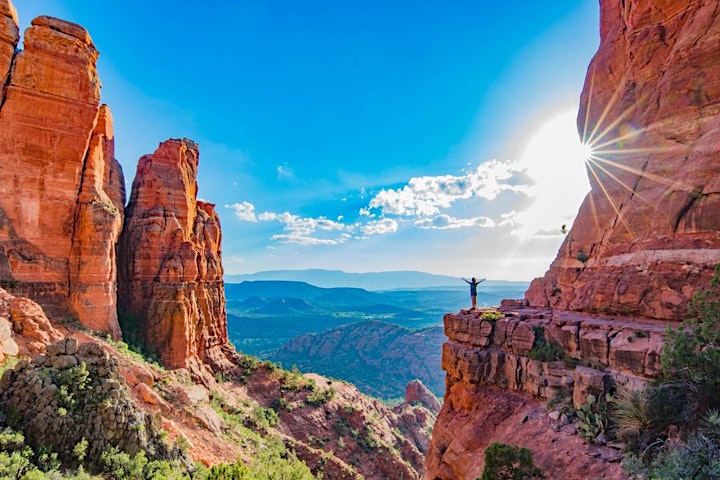 Doors open @ 6:15 PM. The show will begin @ 7 PM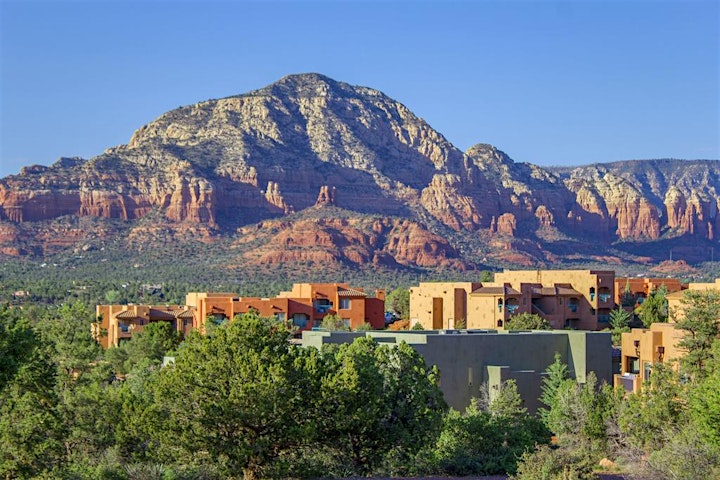 APPROVED Six String Society lodging options recommended: The Sedona Summit Resort has both 1 & 2 bedroom condos available starting at about $225 per night. For more information call (928) 204-3100.
Please note, the Six String Society will be following all health & safety guidelines set forth by the state of Arizona in regards to safety measures with Covid-19. This currently will include spacing if deemed necessary by the state of Arizona.
Organizer of The Celestial Sirens presented by the Six String Society
In addition to creating the Six String Society, RexRode Productions also produces the Revival of the Singer-Songwriter, Mardi Gras cruise, Music at the Museum, & Fallbrook Live. If interested in booking any of the great performers in these productions please contact us at Rexrodeproductions@gmail.com.