The Celebration: Casino Night 2017 presented by Sunstreet Mortgage, LLC
Description
What is The Celebration?
The Celebration is an exciting and entertaining casino night fundraiser at Stillwell House! Attending will be some of Tucson's most active philanthropists, business leaders, and dedicated friends all helping Team Lizzie Bell raise funds for our community's most vulnerable and deserving children. Guests will enjoy blackjack, craps, roulette, a silent auction, food, drinks and more.
---
Who is Team Lizzie Bell?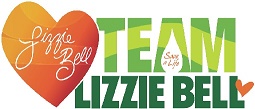 Team Lizzie Bell is dedicated to raising awareness about blood & marrow donations for children and raising funds for education, research and advancement in pediatric hematology. Team Lizzie Bell also preserves the comfort of medically fragile kids by providing them with pediatric medical equipment, toys and gift cards. Children who must regularly cope with the uncomfortable procedures are then able to have something to look forward to. Thousands of toys are provided each year through this program!
---
What is "Little Friends Remembered"?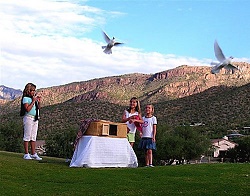 Due to Lizzie's disease, she and her family spent a great deal of their time in the hospital and met many families and many children with serious illnesses. Little Friends Remembered (LFR) events were created to celebrate the lives of those children- both those who lost their battle and those who continue the fight. The proceeds from this event will help support programs and provide comfort for children coping with serious illness and fund continuing education scholarships for Pediatric Nurses, Social Workers and Child Life Specialists.
---
Thank you to our sponsors!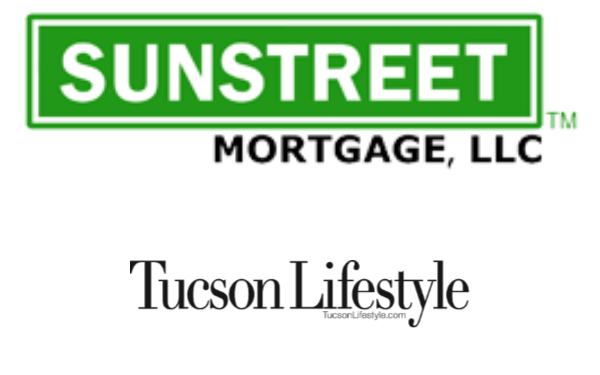 Busby, Bell & Biggs, P.C. | Cable Hawk Communications | Elliott's on Congress |
Law Office of Robert Barrasso | Wealth Management Partners
Want to see your business name here? We're still looking for sponsors! For more information email info@lizziebell.org