About this Event
This is a seated show with general admission, first-come-first-served seating. The Cedar is happy to reserve seats for patrons who require special seating accommodations. To request seating or other access accommodations, please go to our Access page.
General Admission tickets are available online, by phone, Electric Fetus, and at The Cedar during shows.
$15 Series passes for both nights of The Cedar Commissions are available online and by phone.
Read about Night One of The Cedar Commissions, featuring Ilan Blanck, Freaque, and Anat Spiegel, here.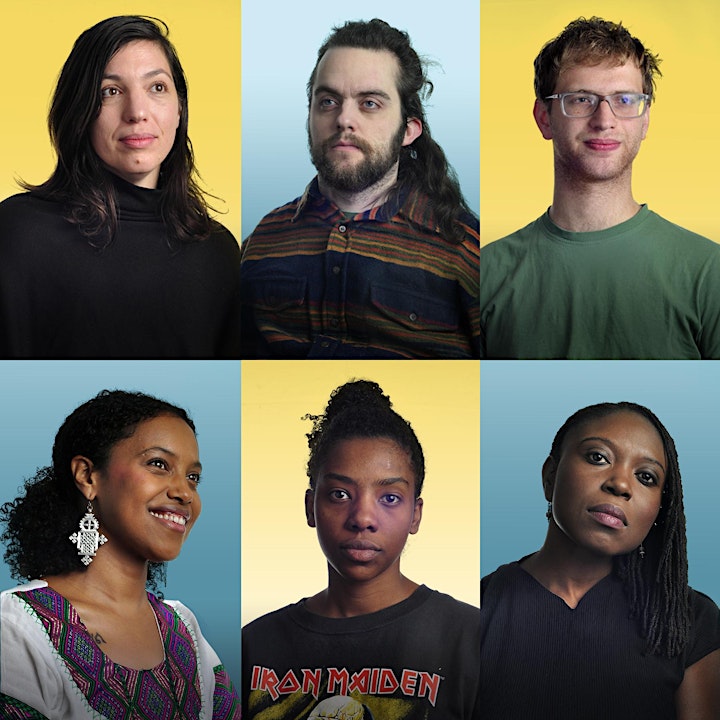 "'Super interesting ideas" from Minnesota musicians"
— The Current
The Cedar Commissions
The Cedar Cultural Center presents the ninth annual Cedar Commissions on February 21st & 22nd, 2020, featuring new works by ilan Blanck, Tensae Fayise, Freaque, Rebecca Nichloson, Dua Saleh and Anat Spiegel.
The Cedar Commissions is a flagship program for emerging Minnesotan composers and musicians made possible with a grant from the Jerome Foundation. Since the program began in 2011, the Commissions have showcased new work by over 60 emerging artists in Minnesota. Recipients receive $3,500 plus a $1,000 production stipend to create and premiere 30 minutes of new music at The Cedar.
Over the two nights of the 2020 Cedar Commissions, audience members will hear music inspired by family legacies and histories, traditional Ethiopian azmaris, women of the Holocaust, immersive Afrodiasporic sounds, Black America, collective action, and so much more. It's a perfect chance to experience the next big thing in Minnesota music!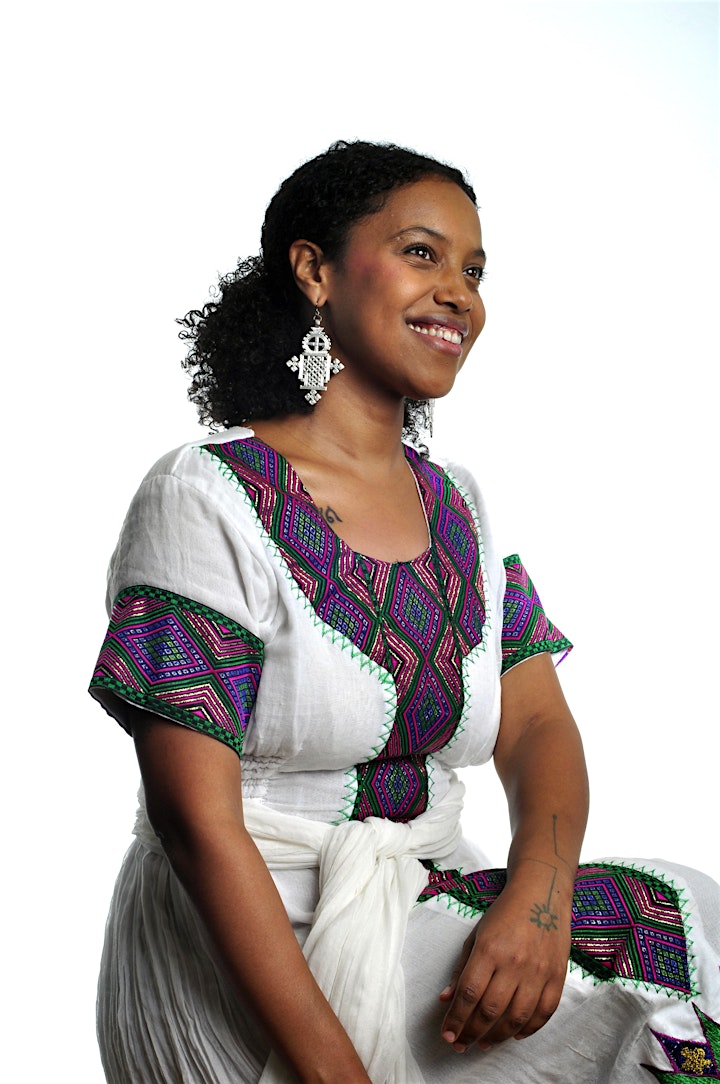 Tensae Fayise - Ye Terrarou Tenfash
Raised in Worthington, Minnesota by a family of East African refugees, factory workers and farmers, Tensae inherits oral art forms that tell the stories of her ancestral mountains and those who still tend to them. In her piece Ye Terrarou Tenfash, Tensae composes on her krar as an experiment in intergenerational healing, tracing the lessons and conversations of her mother and elders as archival memories. The piece is grounded in Tensae's travels with her mother, following her back to the places she found herself as a refugee from the Northern Highlands of Ethiopia to the Red Sea of Sudan. It takes inspiration from traditional Ethiopian azmaris, as well as jazz, soul and roots. Ye Terrarou Tenfash is much bigger than Tensae; it's a reflection of her community, including her krar teachers, and the ongoing organizing work of educators in her hometown reclaiming diverse cultural traditions.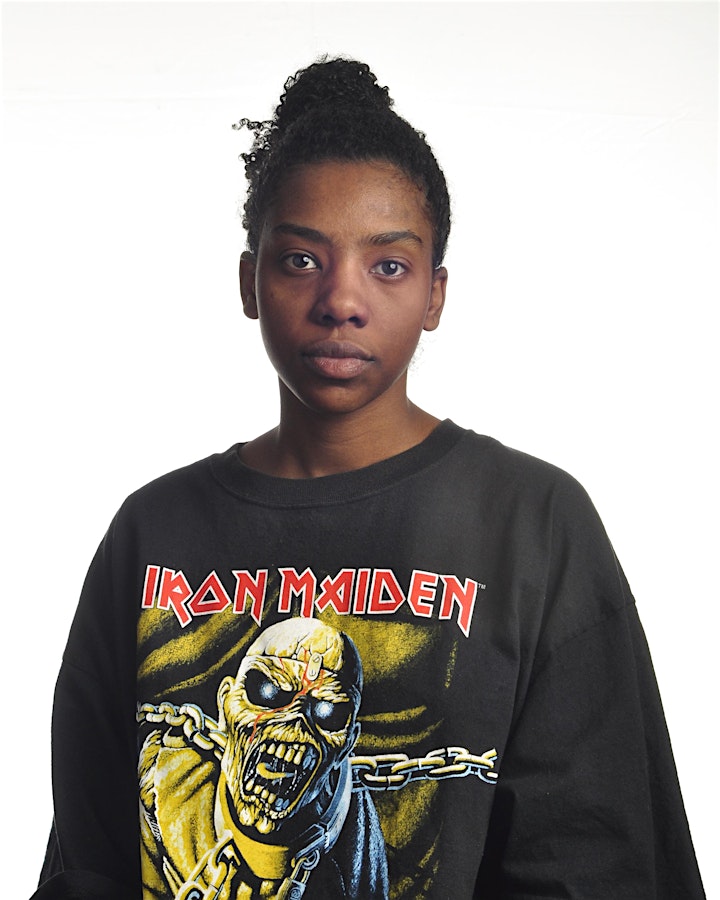 Dua Saleh - Strings and Heart Beats
Dua Saleh's piece Strings and Heart Beats is an immersive Afrodiasporic experience that incorporates the use of auditory sensations from three hemispheres, finding a global reach through different diasporic sounds. Staying true to Dua's identity as a Sudanese refugee, the piece emphasizes East African drum patterns and pentatonic and chromatic scales, while also highlighting the diverse range of sounds of Black music throughout the world. Dua requires the use of the pronouns they/them/theirs from audiences.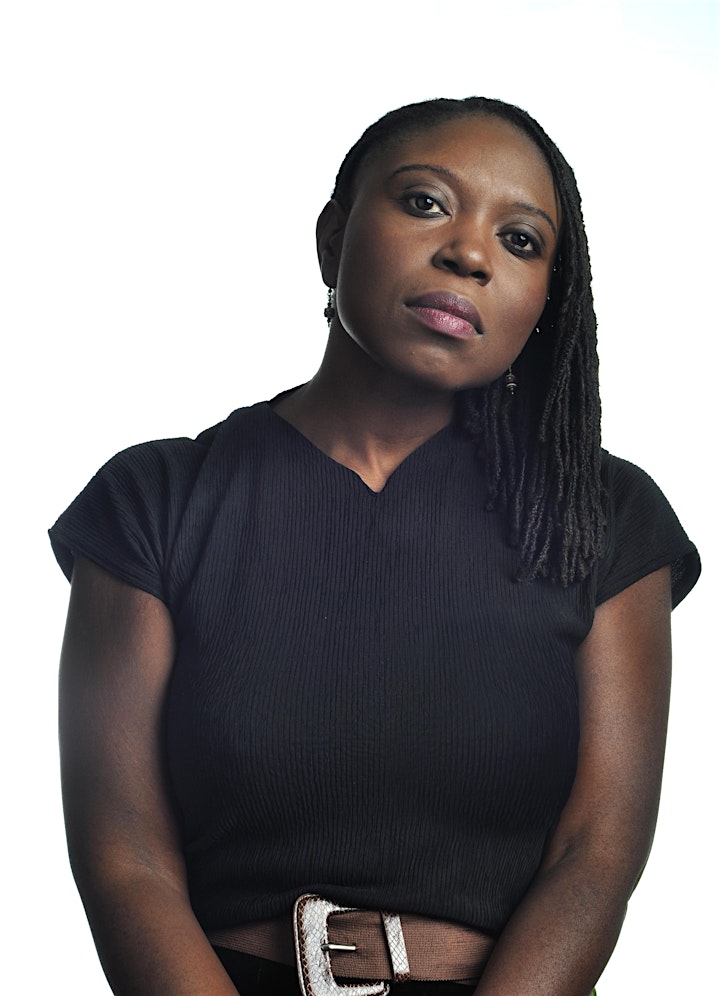 Rebecca Nichloson - Multicolored Musings: Jewels of Love, Loss, & Triumph
Multicolored Musings: Jewels of Love, Loss, & Triumph is a three-part collection of songs written by interdisciplinary artist Rebecca Nichloson. Mara (Part 1) includes songs that tell the story of her full-length play with music, Mara Queen of the World; about an African American slave living on a plantation in 1830s Alabama, led into the forest by a mysterious light and given a magic quilt to defeat a dark force. The Infinite Power of a Human Piano (Part 2) is a poem that envisions the sound of our humanity. The piece includes an ode to Okonkwo, protagonist of Chinua Achebe's novel, Things Fall Apart, and vocal excerpts from songs reflective of Black America. Lastly, Romance Elegy (Part 3) is a celebration of complex romantic and self-love
The Cedar Commissions are supported by a grant from the Jerome Foundation.