The Catalina Classic is the oldest and most celebrated endurance paddleboard race in the world.
About this event
August 29, 2021 will mark the 41st Catalina Classic Paddleboard race. Established in 1955, the Catalina Classic is the oldest and most celebrated endurance paddleboard race in the world.
This historic 32-mile marathon, which starts at Catalina's Isthmus cove and ends at the Manhattan Beach Pier; attracts paddlers from all over the world and is known as the "Grand-Daddy of all paddleboard races."
This event is organized and conducted by the Catalina Classic Paddleboard Association, Inc., a volunteer 501c4 non-profit organization. The Association promotes a tradition of prone paddling that honors the original paddleboard race from Catalina Island to the pier of Manhattan Beach, California. This is a race by paddlers for paddlers.
COVID:
Protocols specific to Covid safety measures will be implemented for this year's race. We are subject to the Los Angeles County health department's directives. As a result, many aspects of our race may look different as it relates to our pre-race briefing and post awards ceremony. This is all still being finalized. We ask for your consideration , cooperation, and understaning as guidelines are being mandated as a condition of our permit for this year. If we don't follow the protocol we risk losing future permits to hold the race going forward.
Qualifiers:
If you raced in the 2019 Catalina Classic and finished within the 9 hour cut-off, you do not need to re-qualify. You will need to register by May 15, 2021 and pay in full.
Paddlers who did NOT complete the 2019 year's race, MUST register from May 15 - June 15, 2021, pay a non-refundable deposit of $30, AND compete in at least one of the qualifying paddleboard races listed below.
Qualifying race results for each paddler will be used to determine entry into this year's race as space is limited to 100. The number of available open spots will be determined by the number of 2019 paddlers ( Finishers) who are returning .
Qualifying Races:
The Loop: ( Coronado) May 30th, 2021
The South Bay Paddle: ( Hermosa Beach) June 5, 2021
Rock 2 Rock ( register on paddleguru.com) June 27, 2021
The Waterman's : ( Swami's/San Diego) July 10, 2021
Qualifying spots will be determined by the Race Directors with the following considerations:
A) the paddler's overall placing in the respective qualifying race
B) the paddler's finishing time based on the time standard set forth in the "RULES GOVERNING THE CATALINA CLASSIC MARATHON PADDLEBOARD RACE."
Upon completion of the qualifying races, the Directors will notify paddlers that are re-qualifying of their racing status on or before by July 12, 2021. For those paddlers needing to qualify, once you are notified that you're in the race, the balance of your registration payment ( $220) will be due upon notification. This MUST be received by July 24, 2021.
ESCORT BOATS:
Please refer to our website re: minimum standards for Escort Boats. We can't emphasize enough, the significance of picking the right escort boat AND crew. Your success depends on it. Start looking for a boat and crew now!
Visit our website for Race info, Qualifying requirements, Race rules, history of the race and additional info: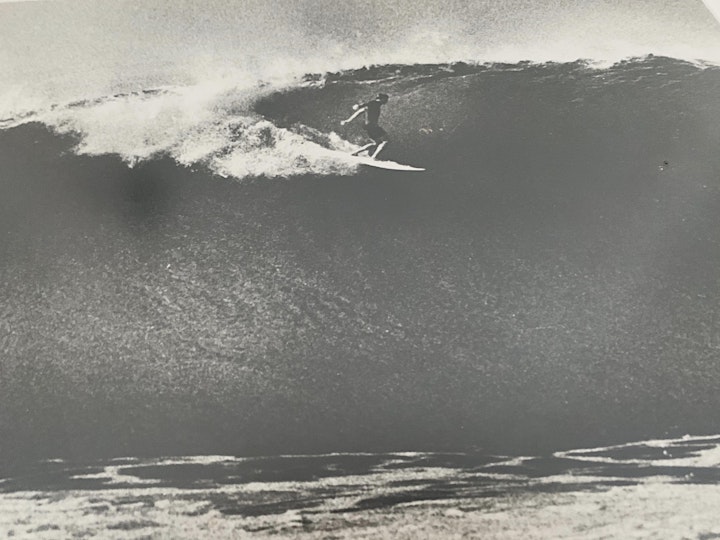 We are honored to dedicate this year's race in memory of Steve Troeger. A husband, father, Paramedic, Rescue Boat Captain, and an all around great human!