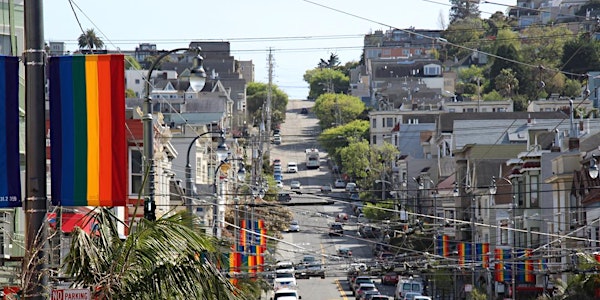 The Castro Walking Tour
Join us for this special tour of the Castro district in San Francisco for families with queer teens.
When and where
Location
Harvey Milk Plaza Harvey Milk Plaza San Francisco, CA 94114
About this event
Join us for this special tour of the Castro district in San Francisco for families with queer teens.
We'll discover what made San Francisco in general and the Castro neighborhood in particular such a mecca to queer folks from all over the world. We'll answer many questions: Who was the (unofficial) Jewish gay mayor of the Castro? Where in the US was the first gay bar with clear windows, which made attendees visible? Where can you find a gay Holocaust memorial? What role did lesbians play in establishing the Castro as a gay heaven? What role did trans women play in the Stonewall riots? And how did a Latino gay man create a whole Imperial Court? We'll reveal all these and learn more about the queer history of San Francisco.
The tour will be led by Ilan Vitemberg and will include 30 minutes of free time to grab lunch.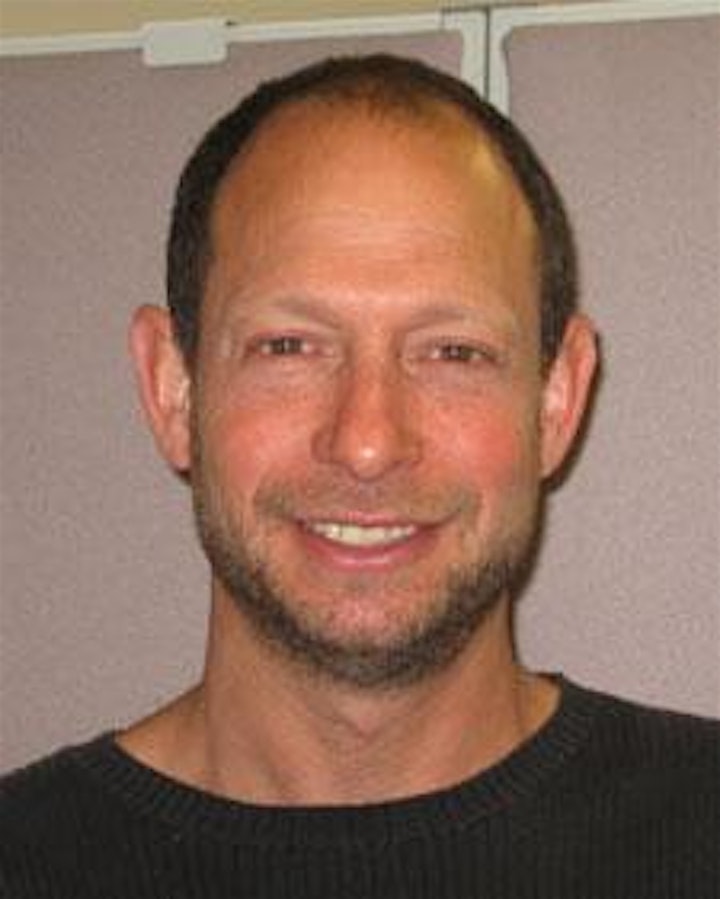 Ilan Vitemberg was born and raised in Kibbutz Megiddo in the Jezreel Valley in Northern Israel. He graduated Summa Cum Laude from the University of the District of Columbia, with a degree in Theatre Arts focusing on the use of drama in informal education. For the past 20 years, Ilan has been working with children, teens and adults both as a formal and informal teacher. In 1999, he moved to the San Francisco Bay Area, where he immersed himself in finding new, creative ways to teach Judaism, Israel studies and Hebrew to people of all ages. Between 2002 and 2006, Ilan was the director of the Diller Teen Fellows program and a Teen Program Consultant at the Bureau of Jewish Education in San Francisco. Between 2007 and 2017, he was the Director of the Israel Education Initiative and Director of Education Support Services at Jewish LearningWorks.
Ilan is an Israel content educator for the ICC@JCC, where he facilitates the Gvanim and Israel for Reel programs. He lives in Oakland with his husband Peter with whom he also acts and performs as a member of the Up A Tree Puppetry duo.