Description
Join Us At Castle McCulloch Saturday August 26th 2017 For An Amazing Array Of Hot Beats, Cold Drinks, Live Bands And Dancing Feet! Doors Open At 7pm. With 11 Different Themed Bars/Destination's To Choose From, The Big Bad Beach Bash Has Something For Everyone! Do You Like Hot Club Beats? Check Out Some Of The "A Lister" DJ's That'll Be Spinnin Umm Out With Sounds With A Range Of 60's, 70's, 80's Up To Current Chart Toppers!
Never Fear Though, If You Like To Get Down To A More Modern Sound, We've Got You Covered! Some Of The DJ's We've Got Lined Up So Far Include, CJ Alvin Shavers, DK Freddie Fred, DJ Vivid, And DJ L In Japanese! This List Is Growing Every Day!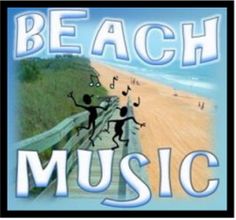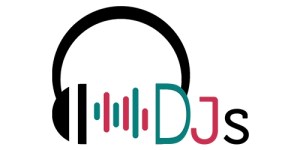 Is Shagging Your Thing? Come Shag The Night Away With The Chairmen Of The Board Playing LIVE!
If You Like Jamaica, Well "Yeah Mon", We Got That Too! Come Check Out The Rastafarian Bar! On The Other Hand, If Jimmy Buffett Is More Your Style, Come Visit Margaretville And Stay For A While!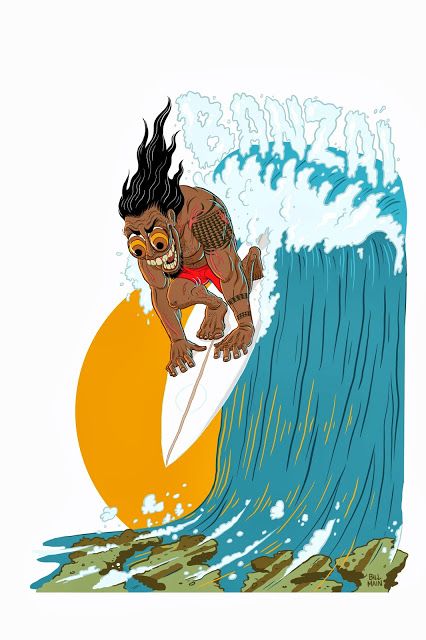 This Is "THE Party" All Your Friends Will Be Talking About! So Don't Miss North Carolina's Biggest, Baddest, Beach Bash Going Down Here At Castle McCulloch Saturday August 26th 2017! Doors Open At 7pm And The Party Will Rock On Until 2am!
For More Info Check Us Out:
Facebook: @TheCastlePresents
Instagram: @TheCastlePresents
Twitter: @CastlePresents